Rogue Friday Round Up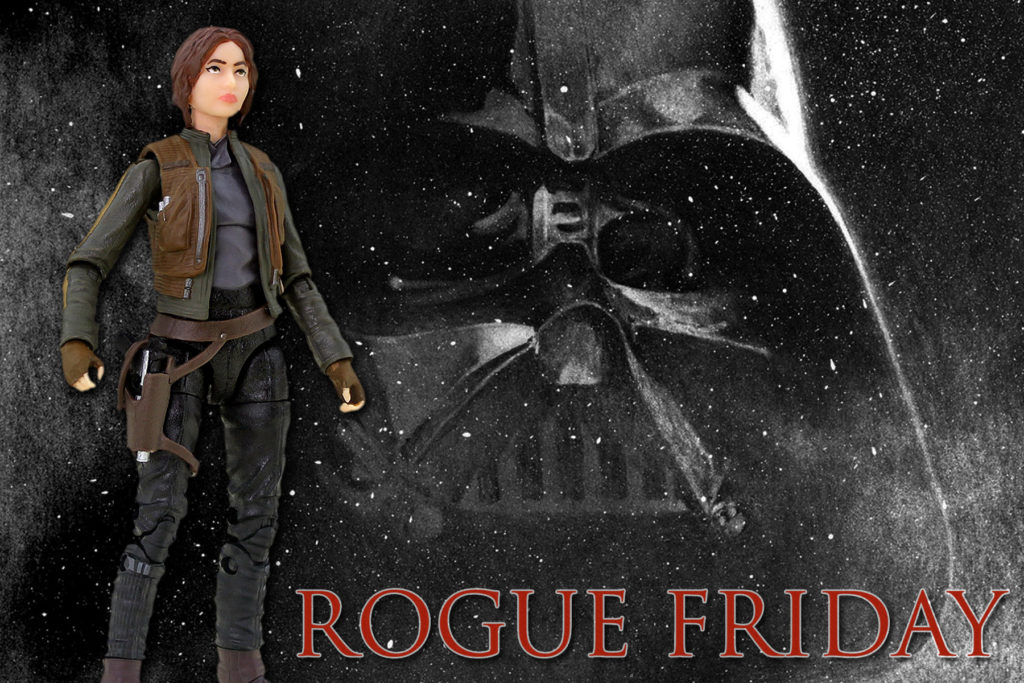 Without a doubt, Rogue Friday 2016 is/was a pale shadow of its predecessor, Force Friday 2015. That doesn't mean there isn't some very cool product out there to seek out and secure though…it just hit the shelves a lot later than last year, and might require a bit more searching and/or footwork to fill your shopping list. Stock volumes have been a bit random, it would seem, so some stores are running out fast, leading to a bit of a hit and miss experience depending on your location.
In terms of physical stores, Rogue One product has been confirmed at many branches of The Warehouse, Farmers, Toyworld, ToyCo, and possibly K-Mart. If you want to keep up with the information sharing going on to keep fans as up-to-date as possible on good toy hunting grounds, keep an eye on the SWNZ Forums and SWNZ Facebook Group.
There's a lot of advantage to checking things out online, first or exclusively. The following links are to the new Star Wars/Rogue One product at online kiwi stores: