SWNZ News Digest – 17 September 2016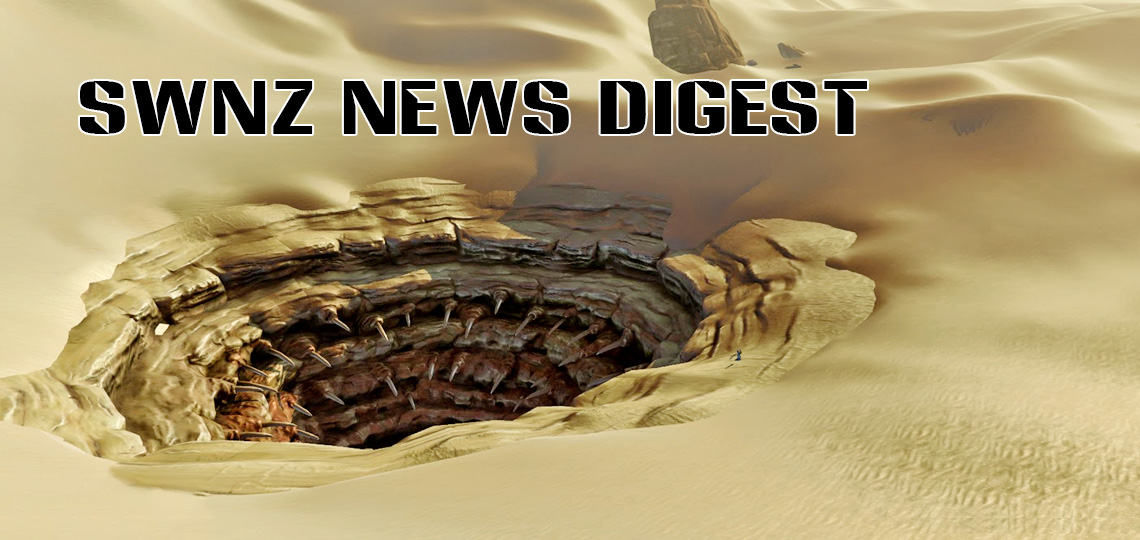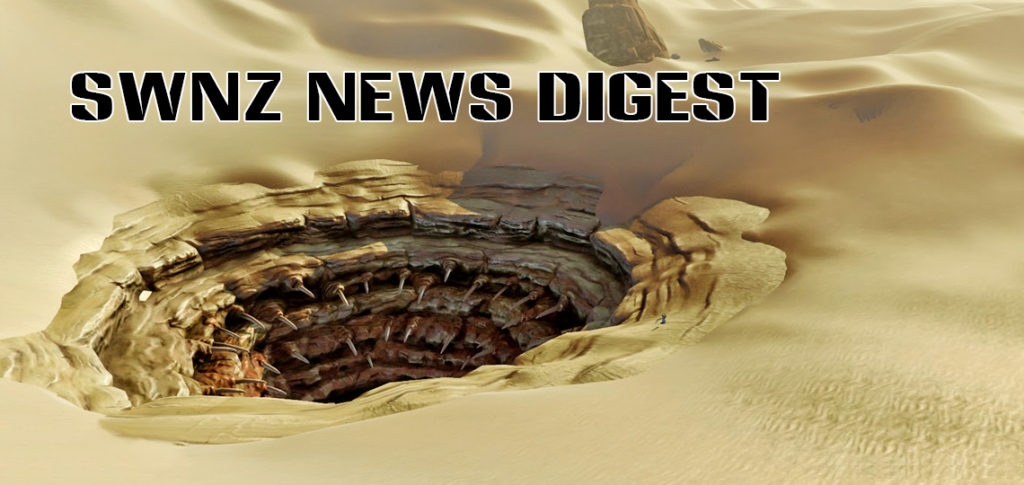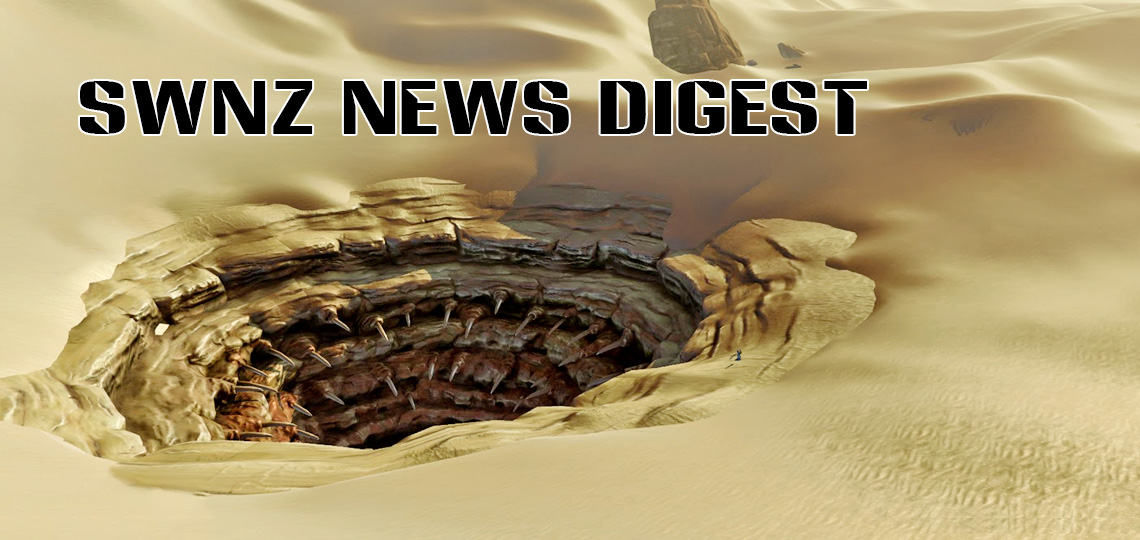 Welcome to this week's News Digest, collating interesting Star Wars news headlines and links through to sources where you can read more.
Upcoming Yoda Comic Story
The Marvel Star Wars comics have intermittently featured flashback tales that have been explained as coming about as Luke reads through Obi-Wan's Tatooine-era journals. In an upcoming issue (no.26), Luke will come across a story about Yoda, which he will read apparently read without knowing who Yoda is or that it's actually about him. An article on the topic is at StarWars.com here.
Battlefront: Death Star Gameplay Trailer
The official EA Star Wars YouTube channel has released another video trailer of the upcoming Death Star expansion. "Players will experience five new maps – on ground and in space – new weapons and Star Cards and two new heroes, the fearsome bounty hunter Bossk and everyone's favorite Wookiee, Chewbacca." Watch the vid here.
The Star Wars Show, Episode 19
This latest episode of The Star Wars Show features Pablo Hidalgo of the Lucasfilm Story Group and we get a preview of the upcoming Death Star DLC for Star Wars Battlefront. Watch it here.
'Go Rogue', Chapter 3
A component of the Rogue One toy reveals is a stop-motion mini-series featuring new Rogue One products. You can watch the third chapter on the official Star Wars YouTube channel here.
Star Wars Studio FX App
The Star Wars Studio FX App, from Hasbro, is available on iTunes now. Using this app on a compatible device, you can create video clips of your favourite Star Wars action figures, vehicles and playsets, then add in special effects. Check it out here.