Rogue One Lego Pre-Orders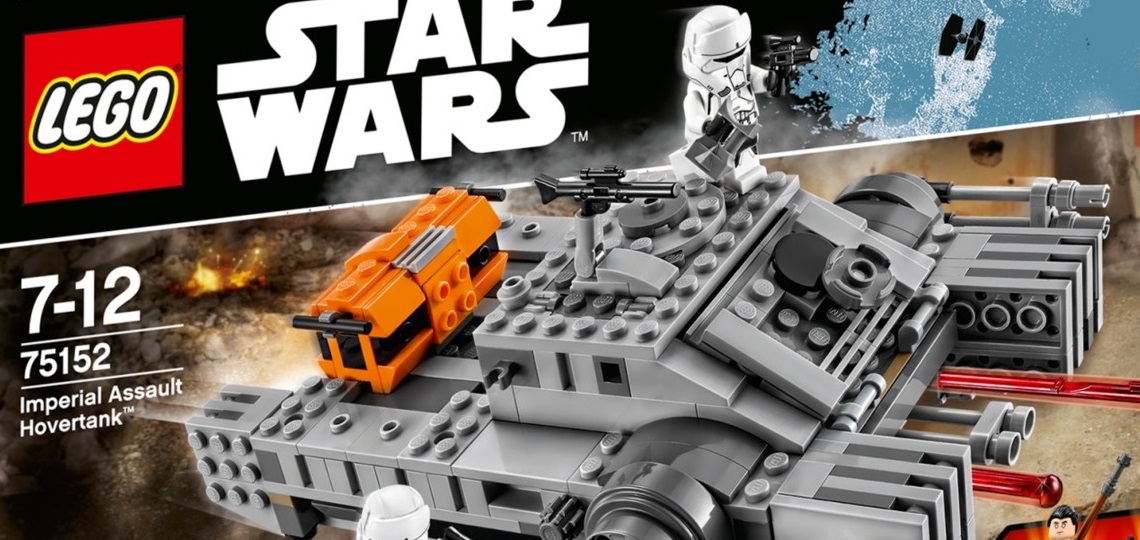 Mighty Ape has the new Rogue One Lego Star Wars sets available for pre-order. The initial range includes eight sets – five feature Star Wars vehicles including the new Imperial Assault Hovertank and Krennic's Imperial Shuttle, alongside three new Buildable Figures – Jyn Erso, K-2SO, and Imperial Death trooper.
Prices range from NZ$44.99 to NZ$169.99 each, with stock due to arrive 31st October 2016 – Mighty Ape can ship nationwide.
Lego Buildable Figures –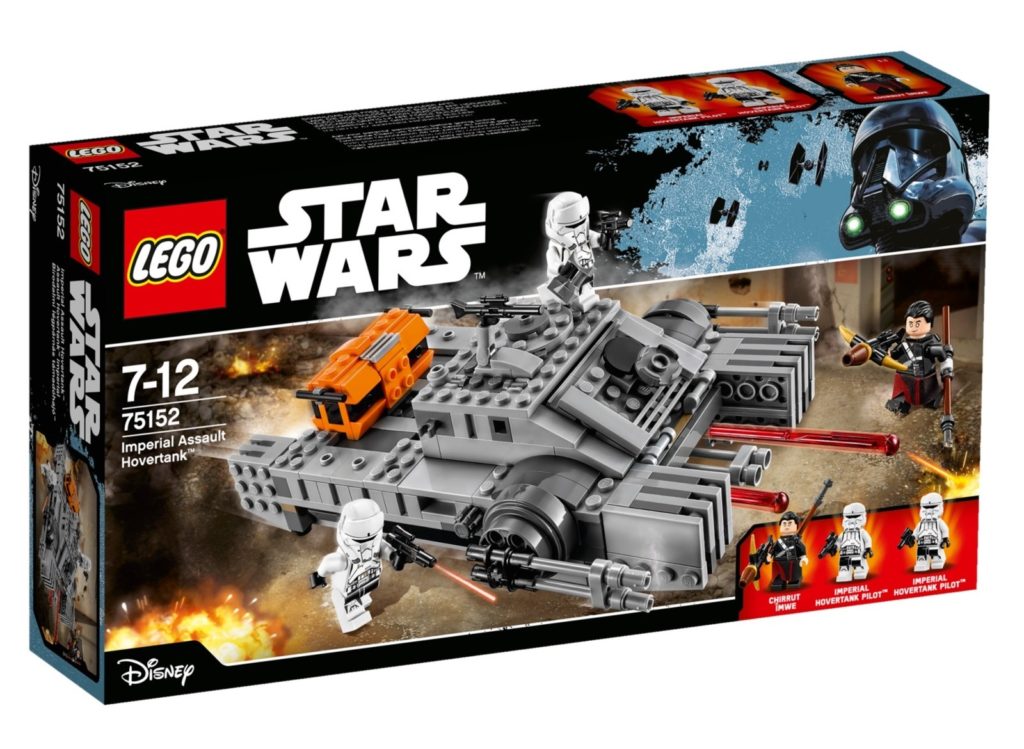 Photos sourced from and belong to Mighty Ape.