Final Week for Cosmic Shells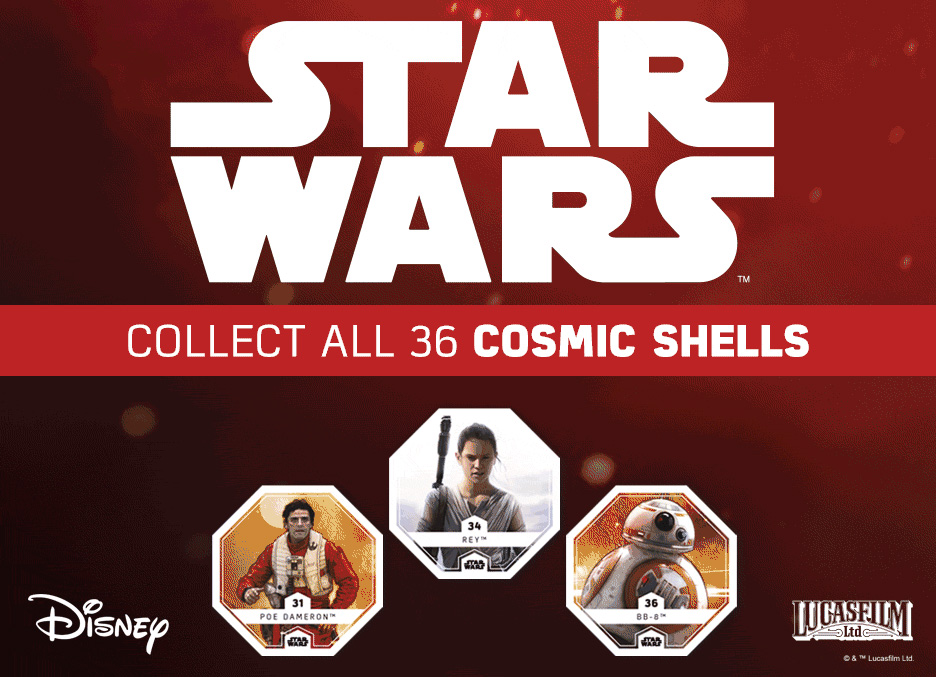 It's the final week to get your Cosmic Shells at Countdown supermarkets. According to the Countdown website, this promotion ends on Sunday 18 September 2016. They will, however, be holding swap days at all of their supermarket branches on Saturday 17th and Sunday 18th September from 9am to 12pm.
Check out all of our Cosmic Shell content here.