SWNZ News Digest – 11 September 2016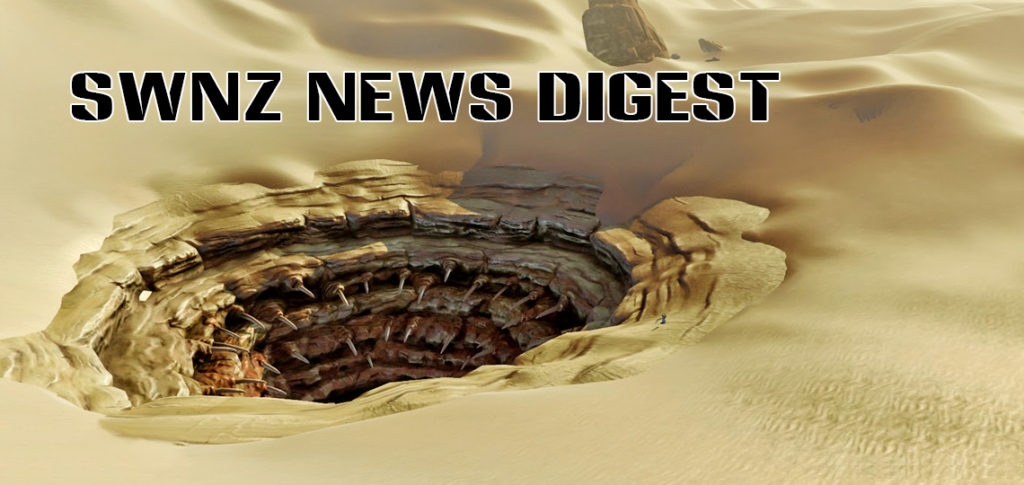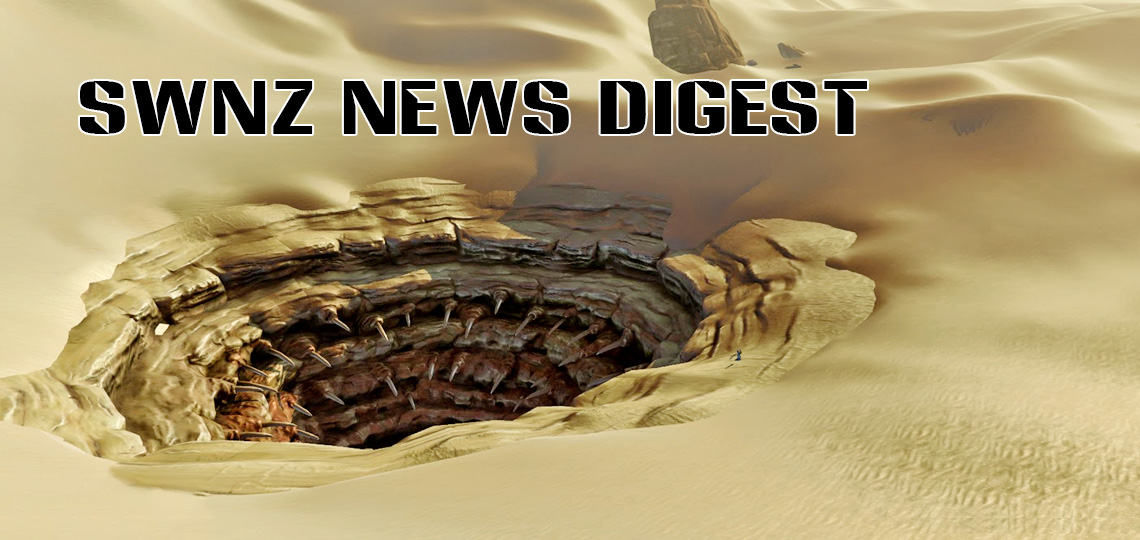 Welcome to this week's News Digest, collating interesting Star Wars news headlines and links through to sources where you can read more.
Behind the Magic: The Visual Effects of Star Wars: The Force Awakens
The official ILM Visual FX YouTube channel has released a new video of the visual effects work created for Star Wars: The Force Awakens. It features a look at the construction of digital effects and scenes before and after the completion of VFX – watch it here.
Star Wars Go Rogue – Chapter 2
A component of the Rogue One toy reveals is a stop-motion mini-series featuring new Rogue One products. You can watch the second chapter on the official Star Wars YouTube channel here.
Star Wars Rebels: Mind Trick – Steps Into Shadow Preview
It's only 2 weeks until the next season of Rebels debuts in the US. In another preview video for the premiere, "Steps Into Shadow," Ezra uses the Force in a deadly new way – watch it here.
The Star Wars Show, Episode 18
The latest episode of The Star Wars Show features a visit to Rancho Obi-Wan — home of the world's largest Star Wars collection, new correspondents Max Scoville and Brian Altano playing the classic Star Wars: Racer Arcade, and more – watch it on YouTube here.
ILM Art Challenge Contest Results
The ILM Art Department Challenge has concluded, and galleries of fantastic concept art have been shared online. "The idea of the contest is to simulate working in a real production environment," says David "Nak" Nakabayashi, creative director of ILM's Global Art Department. You can view the galleries here (generally, each image on each of the index pages will take you through to a gallery for that artist. Check out the 'Favorites' and 'Survivors' too).