Daniel Logan at Auckland Armageddon Expo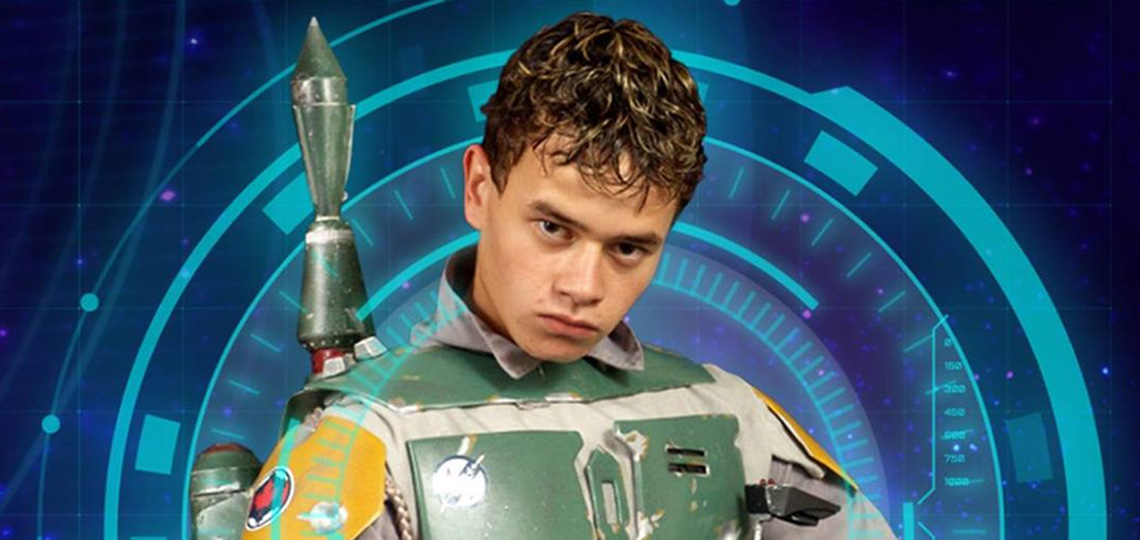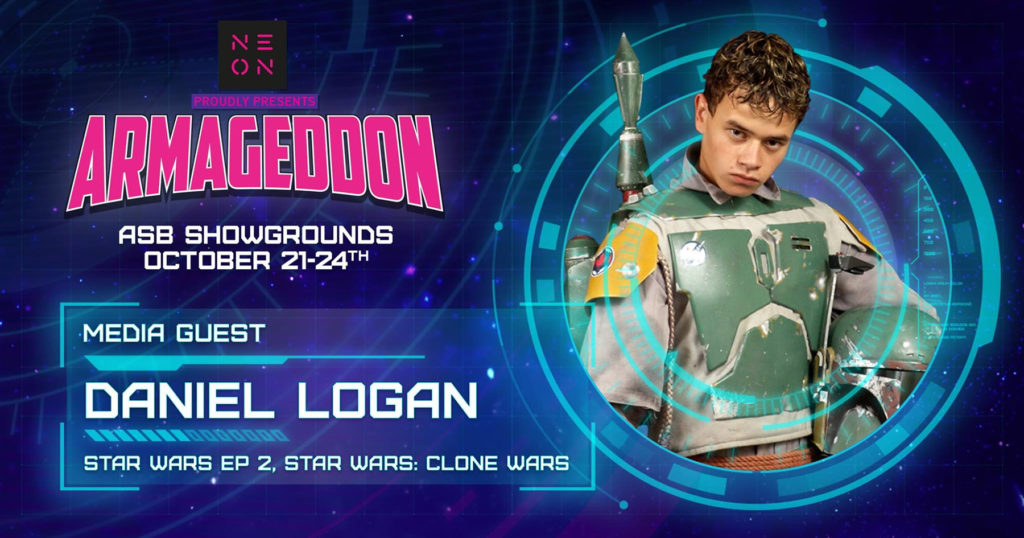 The Armageddon Expo website has just confirmed that kiwi actor Daniel Logan, aka Boba Fett from Attack of the Clones and Clone Wars will be attending the Auckland Armageddon Expo event. Full details of his appearance are still pending at the time of writing, but should be up on this guest index page soon.
This will be Daniel's second Armageddon appearance, with the last having been in Wellington 2005.