Cosmic Shell Trading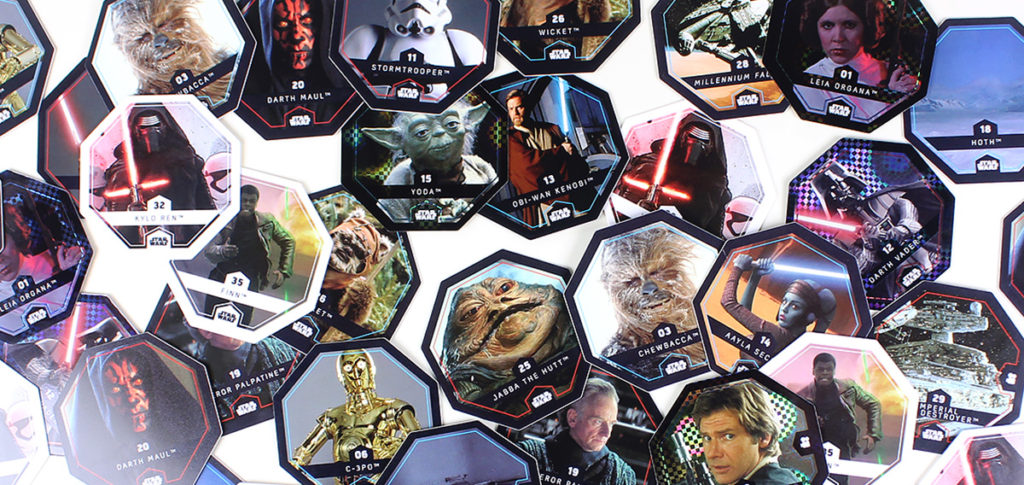 We mentioned the topic of Star Wars Cosmic Shell trading a couple of weeks ago, and it has proven a popular activity on the SWNZ forums and Facebook group. I you're collecting the Cosmic Shells from Countdown, but haven't completed a full set yet, you can trade with other Star Wars fans on the SWNZ Facebook Group or SWNZ Forums Cosmic Shells trading thread.
For more information on the Cosmic Shells in general, check out our earlier article.