SWNZ News Digest – 02 September 2016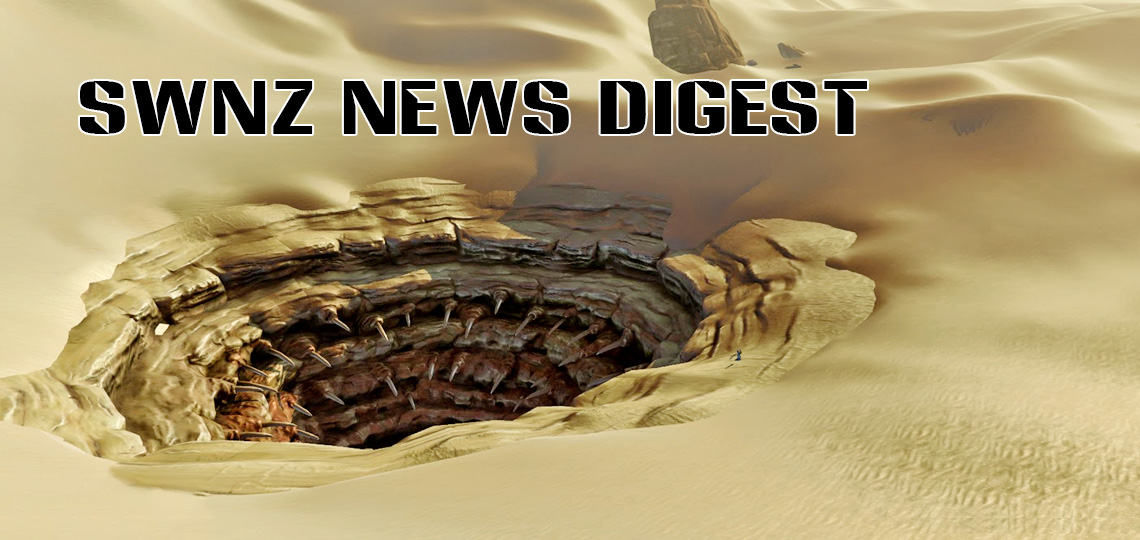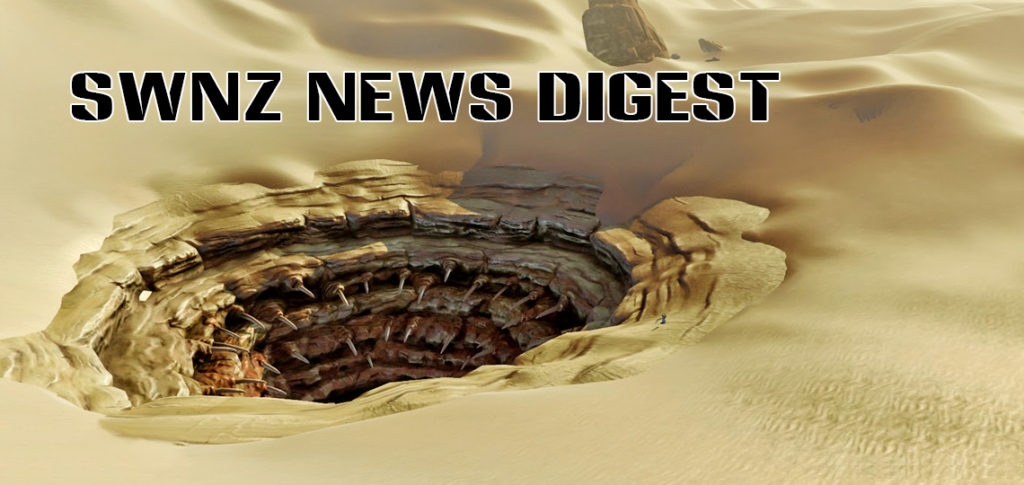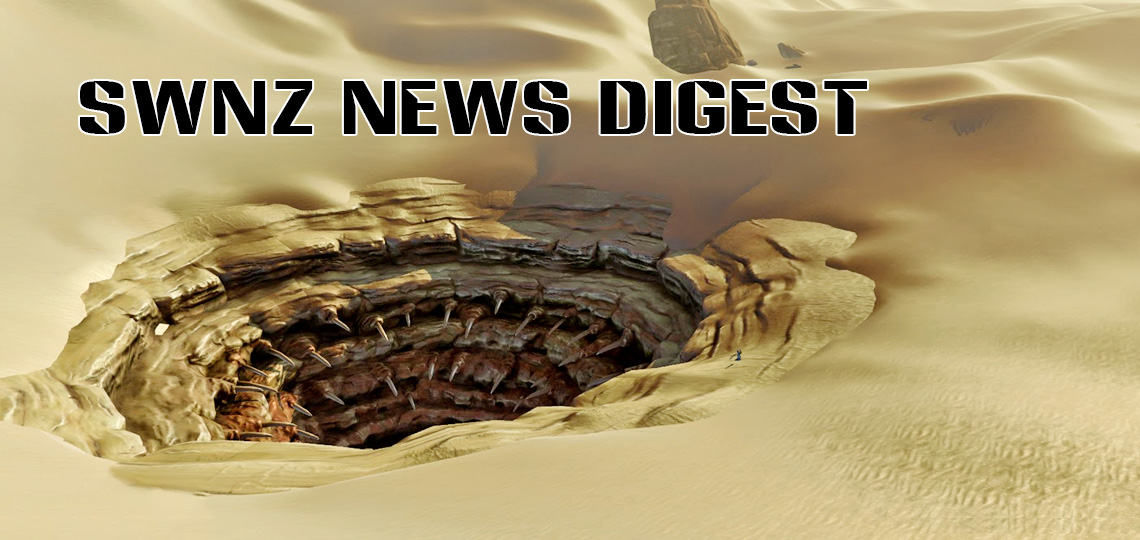 Welcome to this week's News Digest, collating interesting Star Wars news headlines and links through to sources where you can read more.
Rogue One Product Reveals
In a coordinated campaign, a series of news sites have shared pictures and details about Rogue One toys that will be released later in the month (September 30th). Follow the links below to see coverage of different ranges of toys: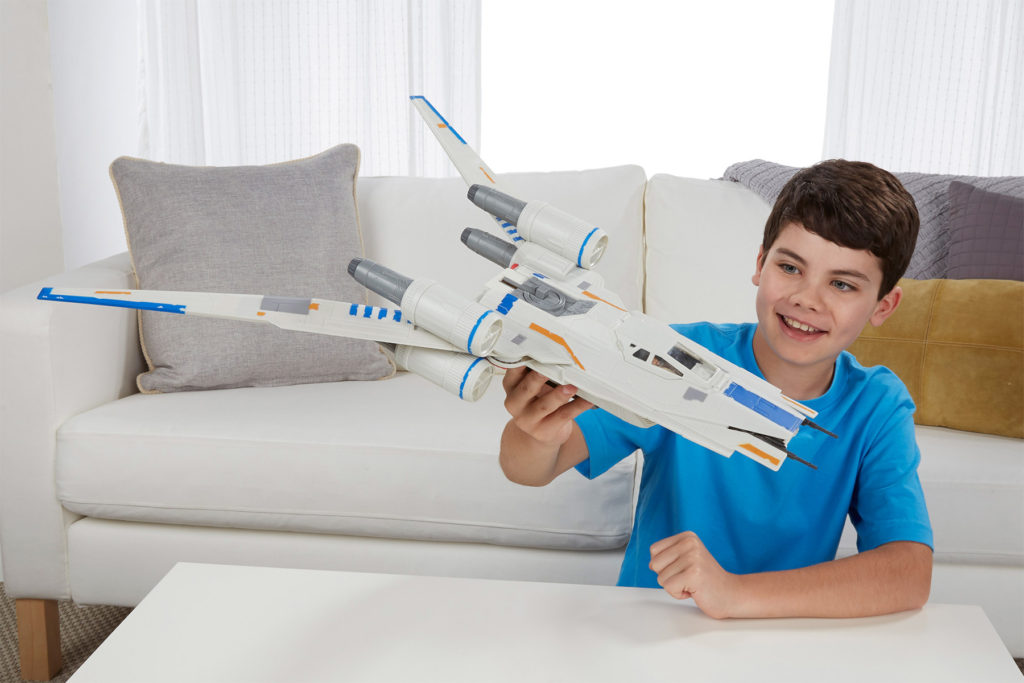 "Go Rogue" YouTube Series
A component of the Rogue One toy reveals is a stop-motion mini-series featuring new Rogue One products. You can watch the first chapter on the official Star Wars YouTube channel here.
"Go Rogue" Competition
An official competition has been announced which invites fans to share their own video short stories or skits set in a galaxy far, far away. Winners will be invited to see Rogue One at Lucasfilm in San Francisco and see their short story on the big screen. This competition is open to NZ residents! Read the announcement here, and the full competition details here.
New Battle Pod Takadona Stage
A new stage for the Star Wars: Battle Pod has been released. Set on Takadona, the player becomes a Resistance pilot working with Poe Dameron on a mission to guard Leia Organa from the First Order. Read the official announcement here, and check out the exciting trailer on YouTube here.