Around the Web: Jedi News Re-Design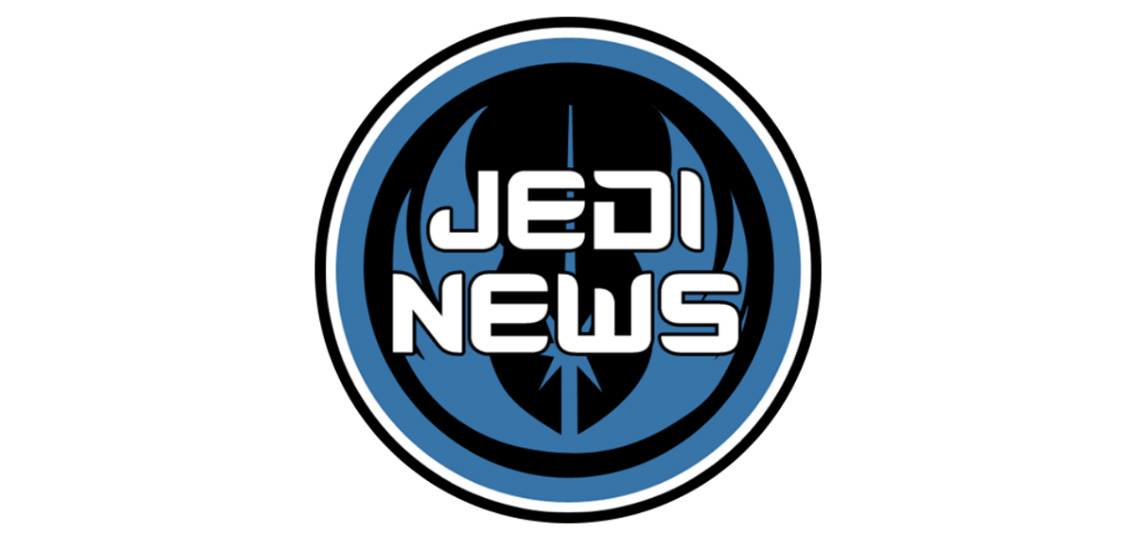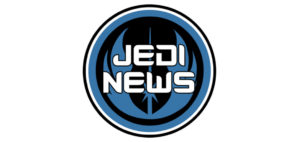 JediNews.co.uk have undergone a website facelift. The details come in via their press release:
The UK based Star Wars fan site Jedi News announce the launch of a newly designed website in advance of the December 16th release of Rogue One: A Star Wars Story.

Launched on 4th May 2007 Jedi News quickly developed to become the UK's number one destination for fans seeking the latest Star Wars news. In 2010, Jedi News merged with fellow UK site Lightsabre, which launched 28th June 1999. Now the original content of both sites dating as far back as 1982 is available in one place for the first time.