SWNZ News Digest – 23 August 2016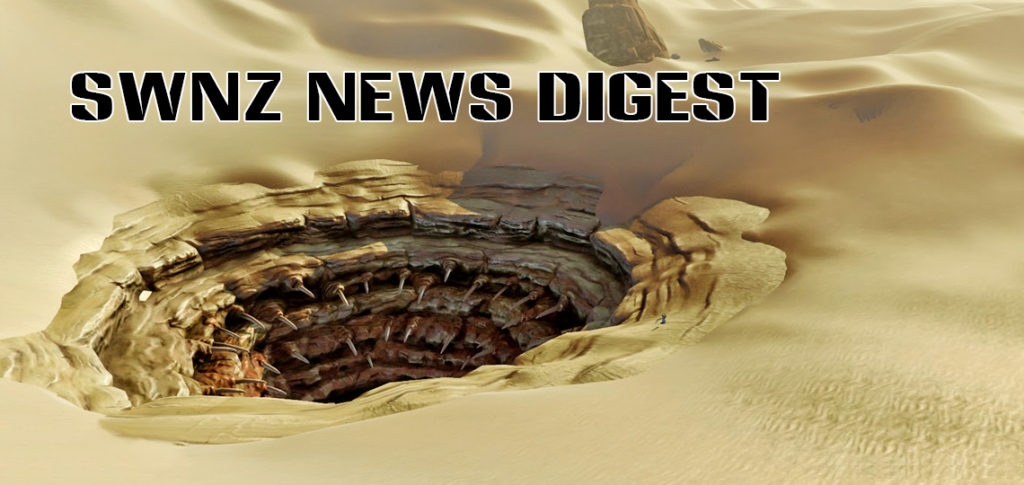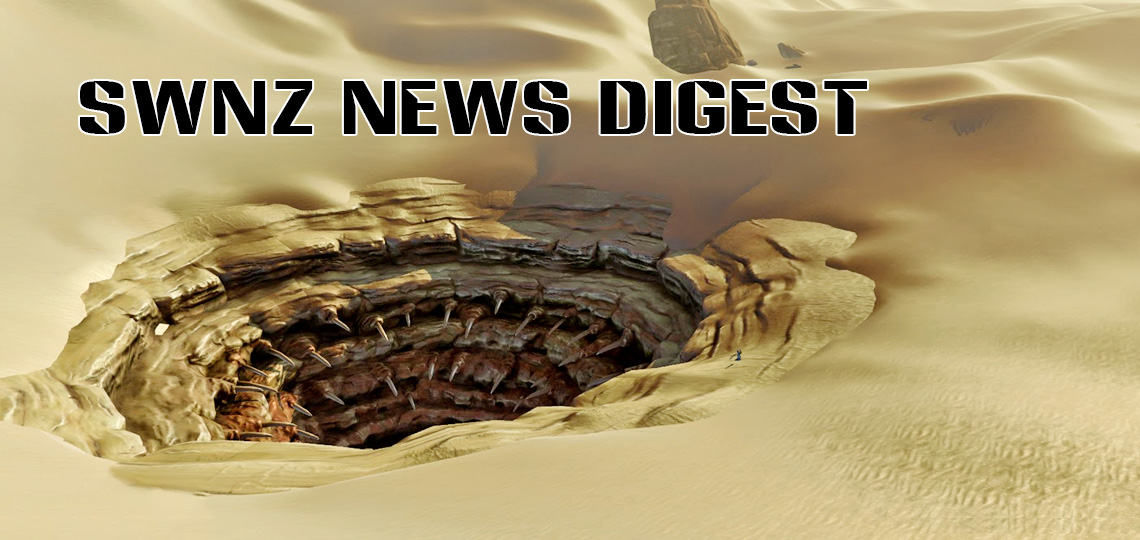 Welcome to this week's News Digest, collating interesting Star Wars news headlines and links through to sources where you can read more.
Star Wars Fan Film Awards
The winners of the Star Wars Fan Film awards have all been selected and announced. You can watch the winners in each category at StarWars.com. There is also a longer Director's Cut of the Filmmaker Select winner, TK-436 A Stormtrooper Story on YouTube here.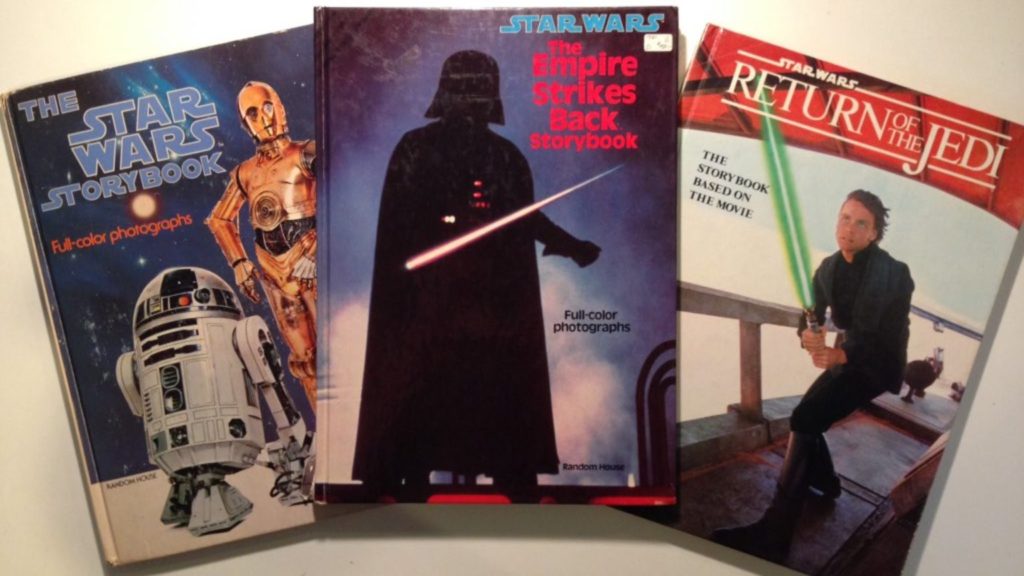 Star Wars Storybooks Retrospective
StarWars.com takes a look back at the Original Trilogy storybooks that many of us grew up with. These classics that have stood the test of time well. Read the nostalgic review here.
The Star Wars Show
This weeks Star Wars show features a Kevin Smith interview, Rogue One trailer reactions, Battlefront news, Star Wars Reads month, and more. Check it out on YouTube here.
The Star Wars After Show
As an extension of the weekly Star Wars Shows on YouTube, the official Star Wars channel are now released longer vids of full celebrity interviews. The first two, with Dave Filoni and Kevin Smith can be viewed here (58m:12s) and here (3m:14s) respectively.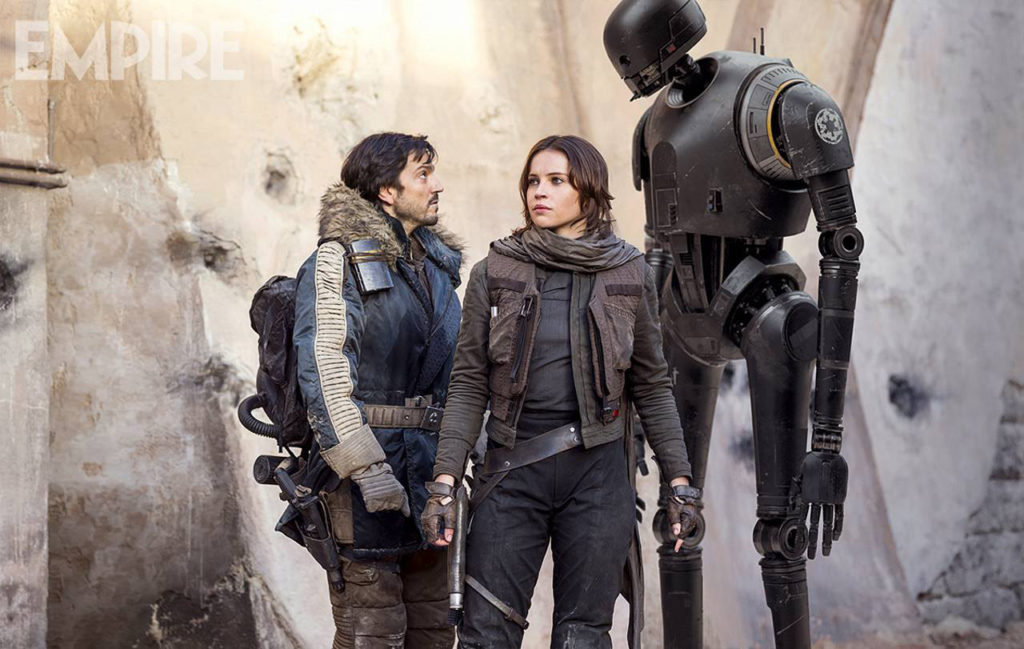 Empire Magazine Covers
An upcoming issue of Empire magazine has exclusive Rogue One content, and (so far) 3 different covers revealed. Check out their reveals online: cover one, cover two, subscriber cover.