The Force Awakens Collectors Edition 3D Blu-Ray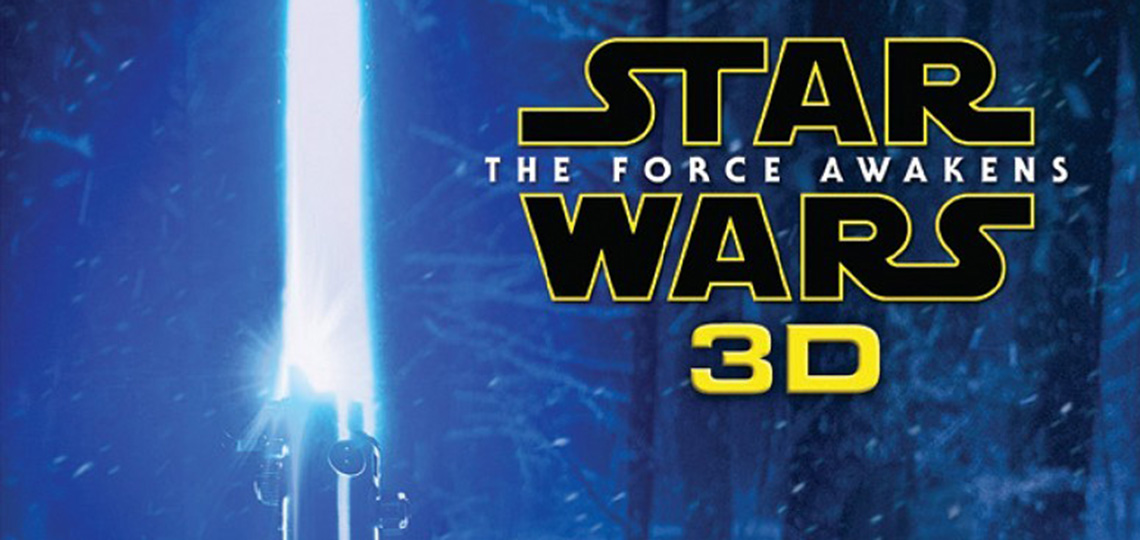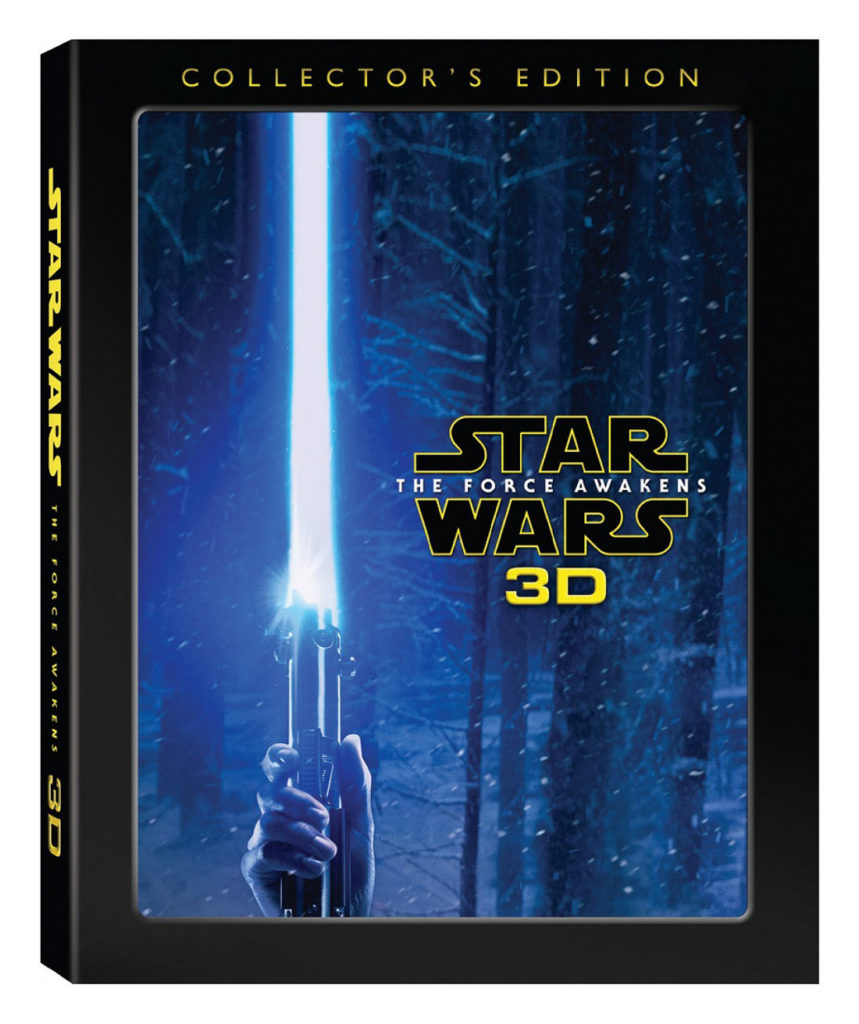 Last week we heard that a 3D Collector's Edition Blu-Ray of The Force Awakens will be coming out later in the year. Since that announcement, MightyApe have published a pre-order page confirming a New Zealand release date of November 9th. Lock your pre-order in here.
This edition features an array of additional material, including deleted scenes not included in the standard DVD/Blu-Ray releases.
Audio Commentary with J.J. Abrams – Enter the mind of visionary director J.J. Abrams as he reveals the creative and complex choices made while developing the first film in the new Star Wars trilogy.
Foley: A Sonic Tale – Foley artists, consisting of old pros and new talent, unite to bring the world of Star Wars: The Force Awakens alive through the matching of sound to action.
Sounds of the Resistance – Hear how the epic sound design of Star Wars: The Force Awakens moves the Star Wars legacy forward.
Deleted Scenes – View never-before-shared scenes that didn't make the film's final cut.
Dressing the Galaxy – Costume designer Michael Kaplan reveals how the costumes of the original Star Wars movies were re-envisioned for a new generation.
The Scavenger and the Stormtrooper: A Conversation with Daisy Ridley and John Boyega – The two new stars share the thrill of working together on the adventure of a lifetime and becoming part of the Star Wars legacy.
Inside the Armory – Take a fascinating tour through the design and creation of the weaponry in Star Wars: The Force Awakens.