Rogue One "Olympics" Trailer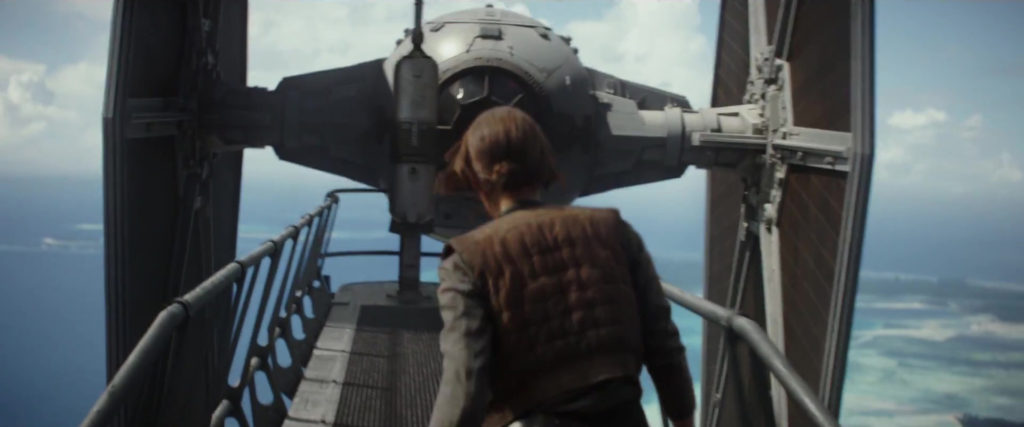 The full trailer for Rogue One has screened during the Rio Olympics. You can view it online on the official StarWars.com YouTube channel here.
As per SWNZ tradition, we've broken it down into a screen-cap gallery, so you can make your way through all the exciting details in your own time.