Rebels Season 3 in September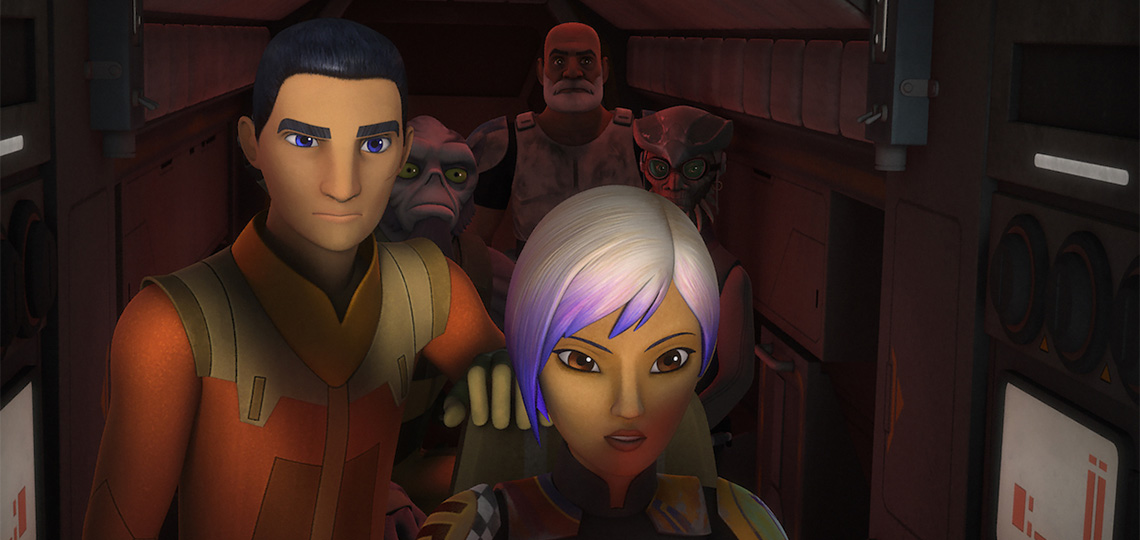 StarWars.com has revealed some new details, and the US release date for season 3 of Rebels: Saturday 24th. A New Zealand release date will likely be a bit later, so we'll need to keep an eye out on SkyTV and DisneyXD Aus for possible updates.
Having established a secret base on Atollon, the Ghost crew, now led by a more powerful Ezra, strengthens the rebel fleet by acquiring new resources and recruits eager to stand against the Empire.  However, the Imperial efforts to eliminate the rebellion are now being led by the coldly analytical Grand Admiral Thrawn, whose strategic, tactical, and cultural insights make him a threat unlike any they have faced before. In Season Three, Ezra and Sabine take on new roles and challenges as the rebels prepare for their biggest mission yet — a direct assault on the Empire.
There is a new teaser trailer for the upcoming season out, but disappointingly StarWars.com has started embedding geo-locked videos so you'll need to go somewhere like here to check it out.