SWNZ News Digest – 06 August 2016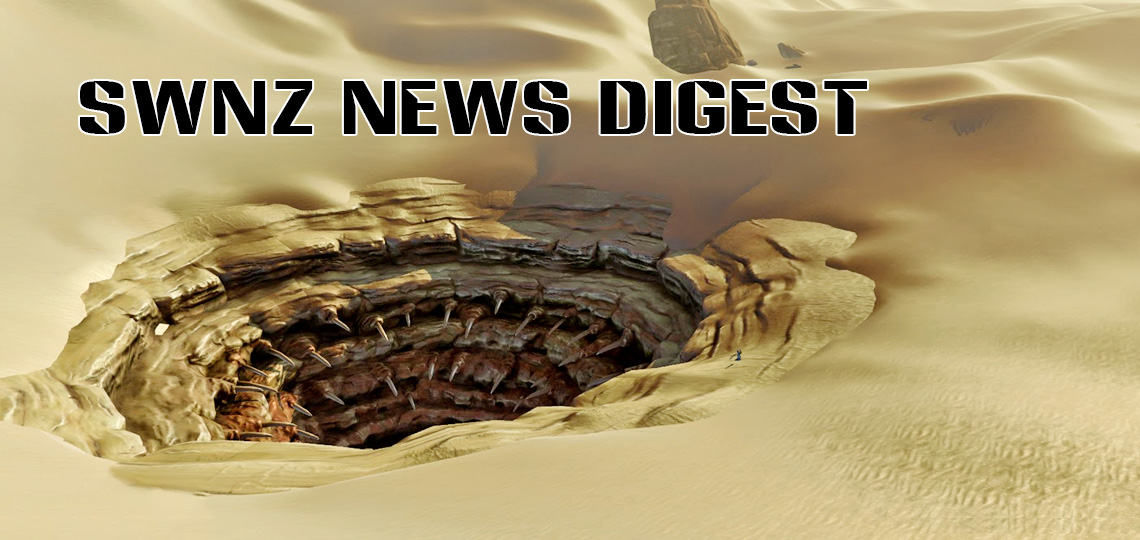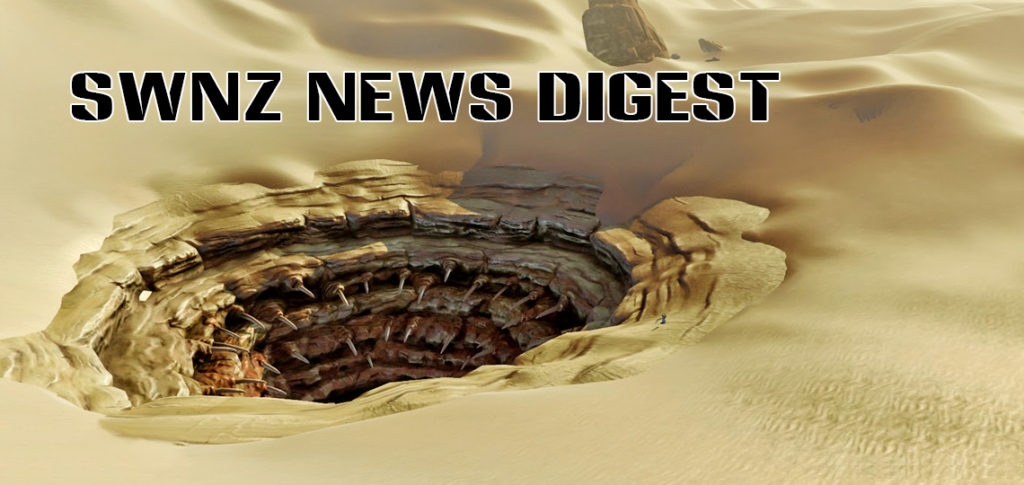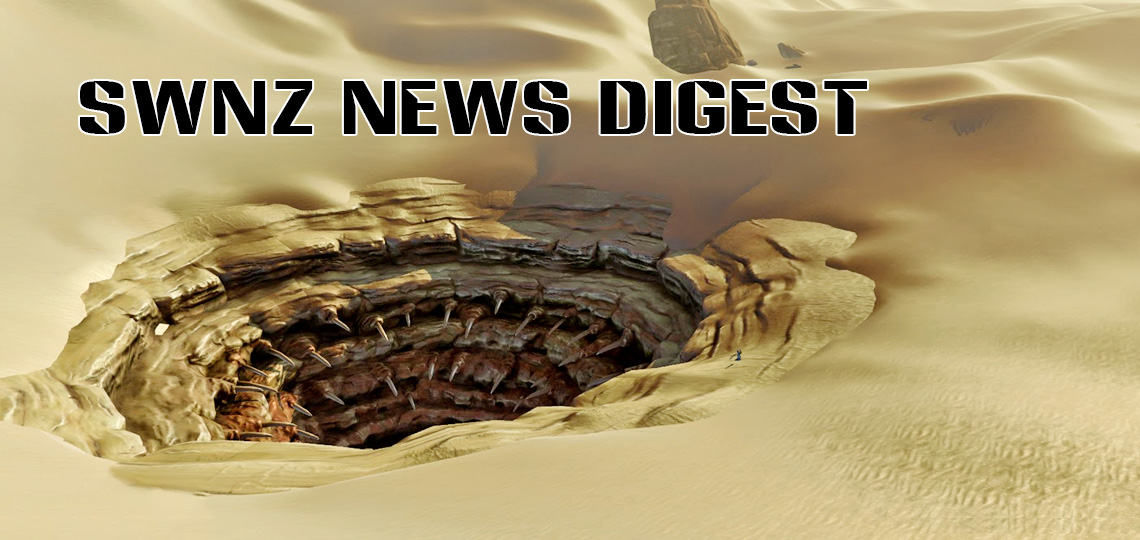 Welcome to this week's News Digest, collating interesting Star Wars news headlines and links through to sources where you can read more.
Star Wars Show episode 13
This weeks episode of the Star Wars Show features an interview with Weird Al Yankovic, and gives viewers a good look at the U-Wing troop carrier vehicle from Rogue One. Watch it on YouTube here.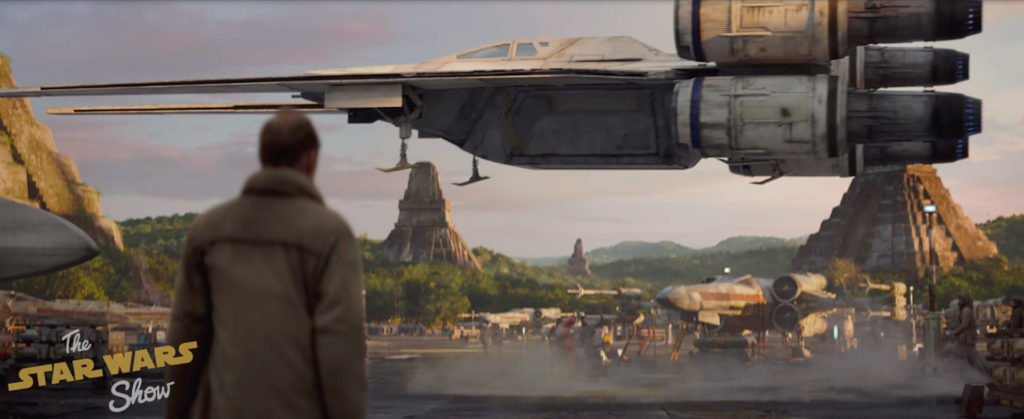 The complete Del Rey books timeline
Del Rey books, who are the publishers of all of the Star Wars novels, have released an online interactive timeline so that you can easily see exactly where the books of the new canon fit in with respect to each other. Check it out at the Random House website here.
ABC in talks for TV series
The Entertainment Weekly magazine website have posted details of an interview with ABC Entertainment president Channing Dungey where she reveals that discussions are underway between ABC and Lucasfilm regarding possible upcoming Star Wars TV series. Read the article at the Entertainment Weekly website here.
Droid maestro Don Bies
StarWars.com talks to model maker and droid maestro Don Bies about his involvement in the prequel movies, droid wrangling, and about becoming Boba Fett. Read the interview here.
Highlights from The Force Awakens comic issue 2
StarWars.com covers the best bits of the second installment of The Force Awakens comic adaptation. You can read that article here.