Auckland Symphony Orchestra – Film Classics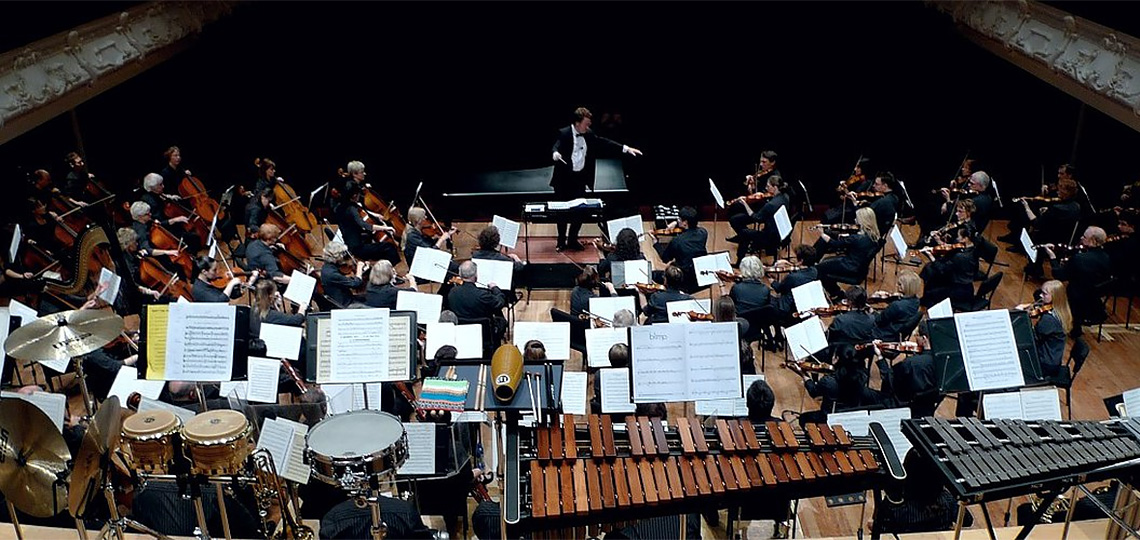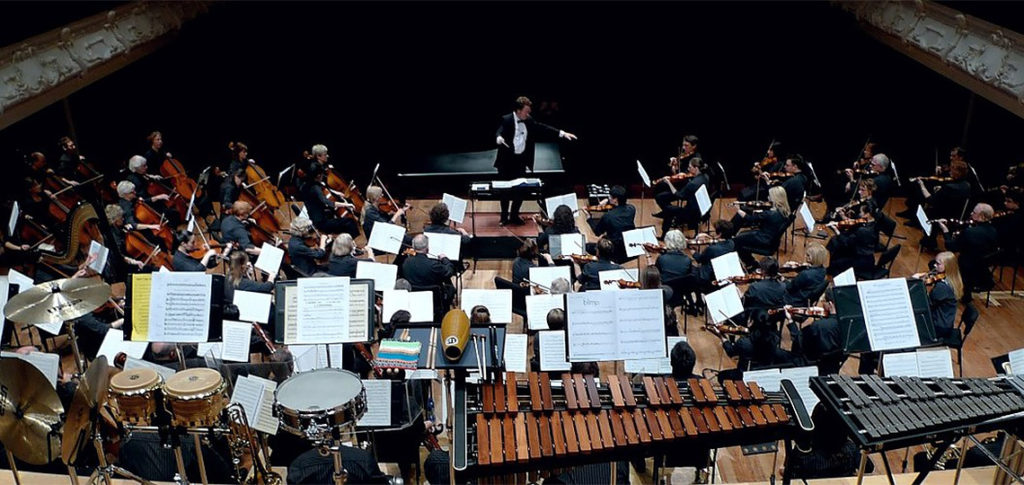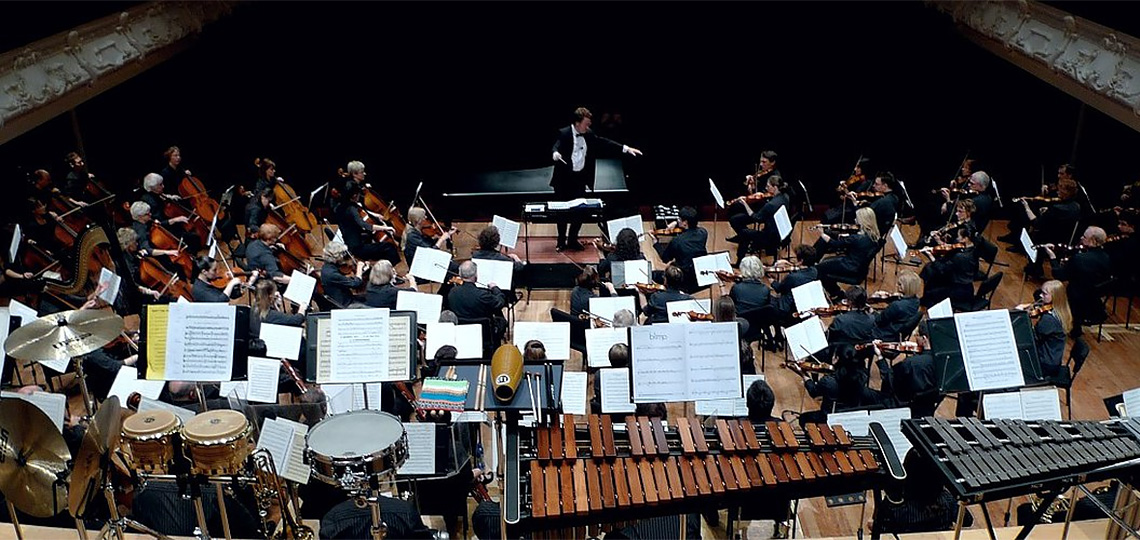 The Auckland Symphony Orchestra has a series of upcoming 'Film Classics' concert through the month of August. The line-up includes John William's 'The Force Awakens' theme and 'Raiders March', and a good few others that'll be recognised by film fans:
John Williams – Star Wars 'The Force Awakens'
Richard Addinsell – Warsaw Concerto
John Williams – Raiders March
Nino Rota – The Godfather
Max Steiner – Gone with the Wind
Hans Zimmer – Pirates of the Caribbean 'At Worlds End'
Richard Strauss – Also Sprach Zarathustra
Bedrich Smetana – Moldau
Wolfgang Amadeus Mozart – Symphony No 29
The series starts with free daytime family events at the Bruce Mason Centre (Sunday August 7th, 2:30pm) and Auckland Town Hall (Sunday August 14th 2:30pm), followed by the main evening event at the John Dalton Theatre in Kerikeri, on Saturday August 27th at 7:30pm.
More details on the Auckland Symphony Orchestra website.