Celebration Europe Panels Online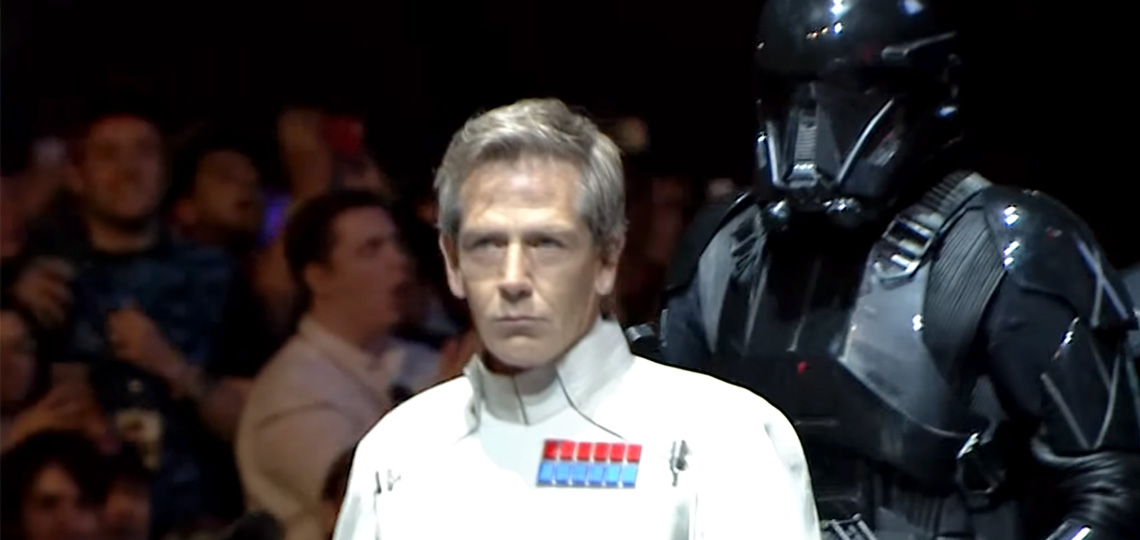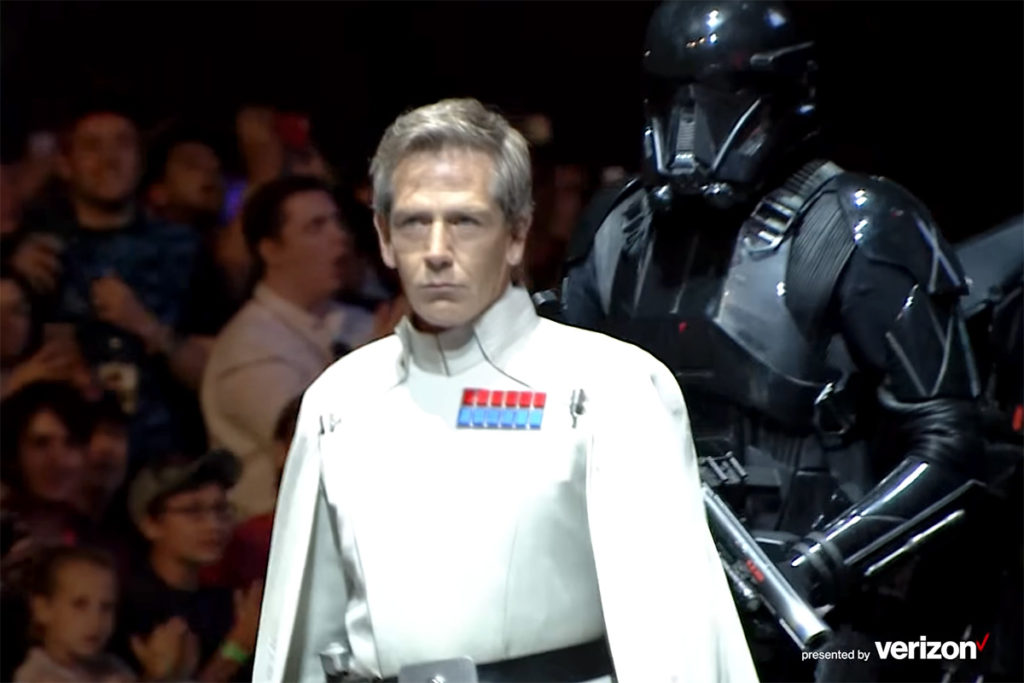 The main stage panels at Celebration Europe were all livestreamed during that convention, but because they took place during British time, they didn't always take place during time slots convenient for NZ fans. I personally watched my way through many of them, but haven't yet caught up on quite all of them. There is definitely some fantastic material contained in these panels, and now they can all be viewed online via the official Star Wars YouTube channel. Check them out at the following links (the first 8 were amongst my personal favourites):
You can also check out an array of shorter interviews (around the 5 minute mark) with celebrities, fans, and licensees. Check the full index out here.