SWNZ News Digest – 18 July 2016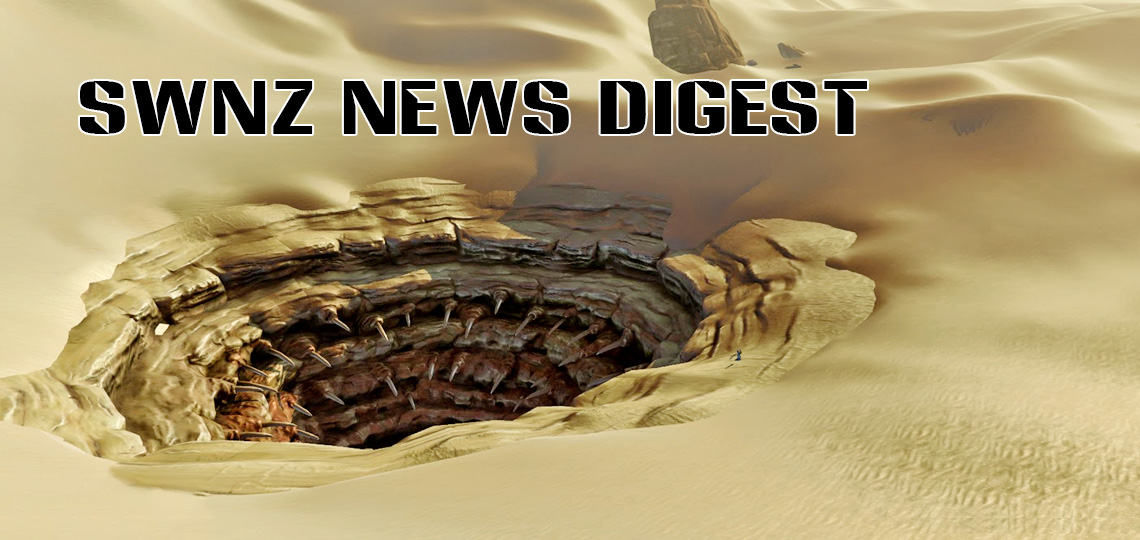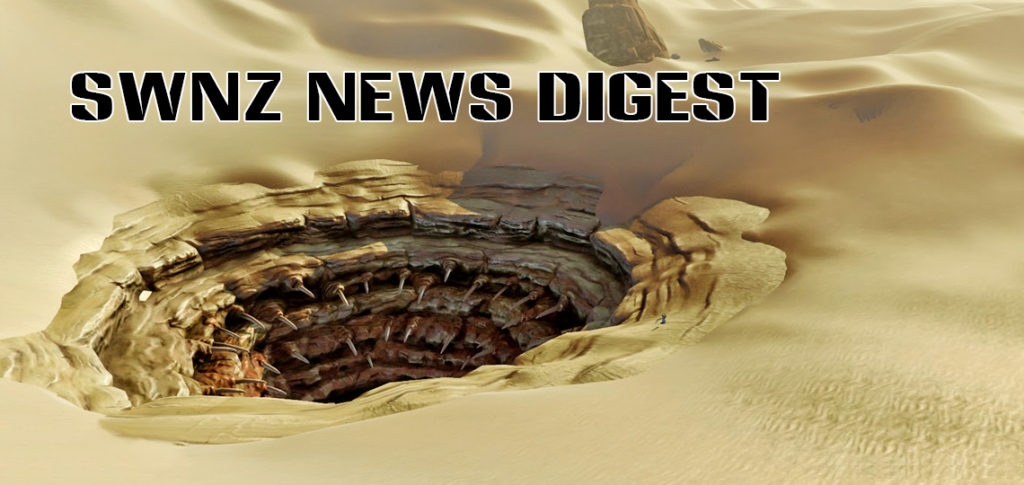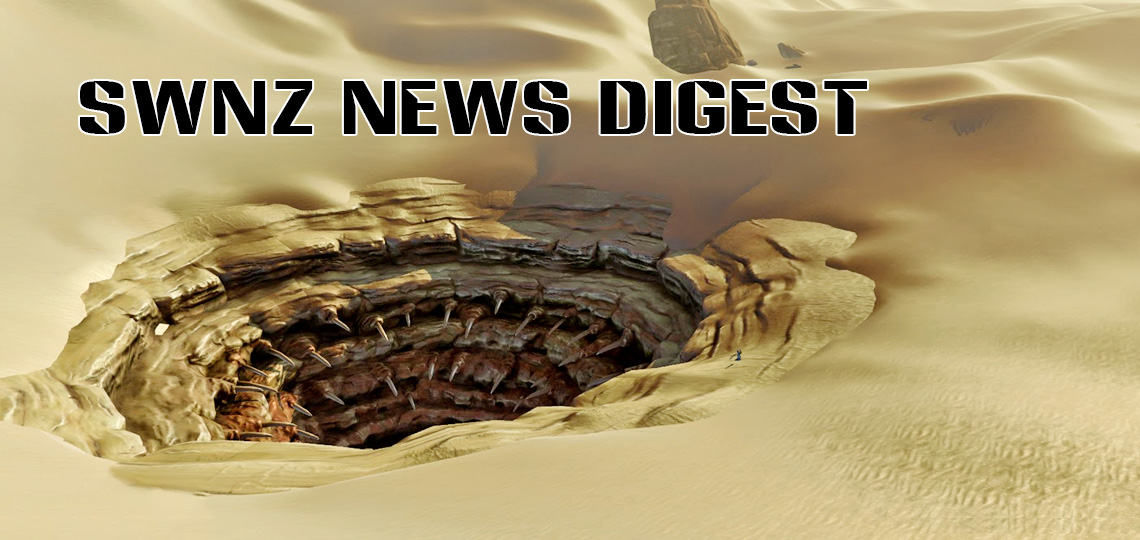 Welcome to this week's News Digest, collating interesting Star Wars news headlines, announcements from Celebration Europe, and links through to sources where you can read more.
Alden Ehrenreich Confirmed as Han Solo
The word that Alden Ehrenreich will star as Han Solo in the 2018 standalone movie has been floating around for a few weeks now, but during the Future Filmmaker panel on the final day of Celebration Europe, Alden showed up in person and was formally announced as taking on the role of the famous smuggler – read the announcement at StarWars.com.
Behind the Scenes of the Celebration Vehicle Props
The life-sized Star Wars vehicles at Celebration Europe, which included a First Order TIE Fighter and an AT-AT walker, are impressive and popular attractions at that expo. The StarWars.com website has a behind-the-scenes look at their construction – read more here.
"Star Wars: A Galactic Spectacular" Fireworks Show Livestream
"Star Wars: A Galactic Spectacular" is a Star Wars themed fireworks show that will take place July 18 at Disney's Hollywood Studios. The Disney Parks blog will live stream this event at 9:20pm EST, which converts to 1:20pm NZ time tomorrow. More details, including for the live video stream are at the Disney Parks blog site here.
Jyn Erso Action Figure Revealed
Initially revealed at the Celebration Europe Rogue One panel, official pictures of the Black Series 6″ Jyn Erso action figure, and its Rogue One packaging have been posted on StarWars.com – check them out here.
New Zealand Rogue One Release Date Confirmed
Although we'd presumed as much, it has been confirmed that New Zealand will get to see Rogue One in cinemas ahead of the US, from Thursday 15 December 2016. Check out the official NZ Teaser poster below.