SWNZ News Digest – Celebration Europe Day 2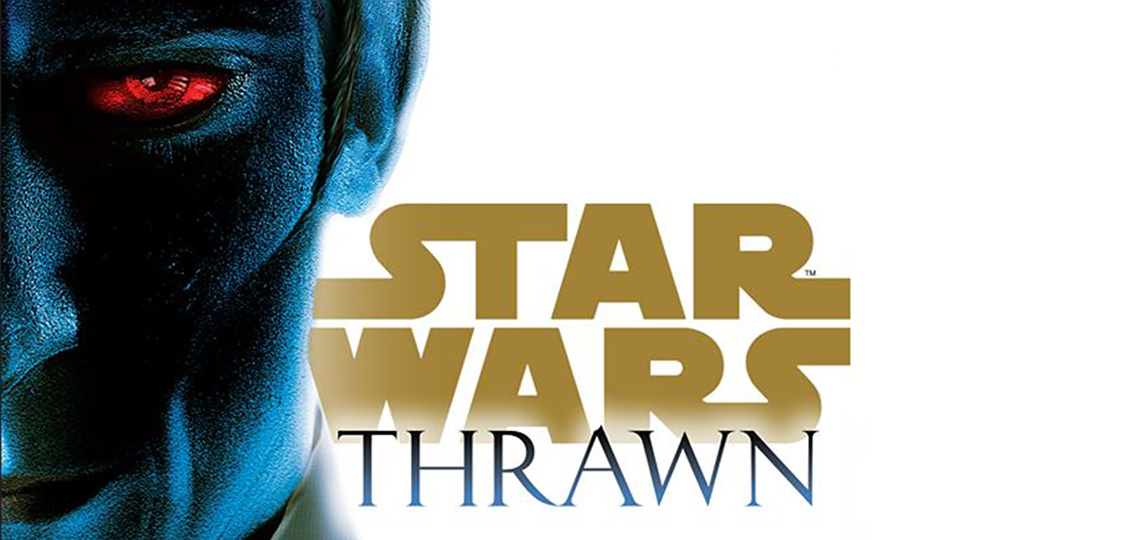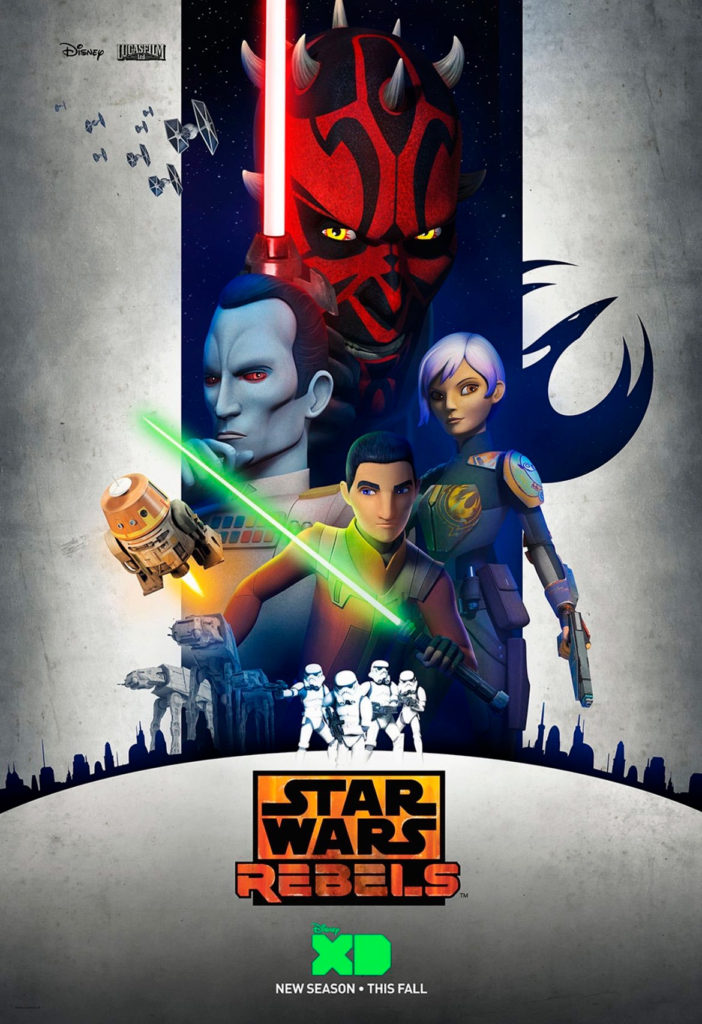 A lot happened at Celebration Europe overnight, in terms of announcements and news. Here are some of the key upcoming events.
Rebels season 3 has lots of exciting reveals, not least of all the official inclusion and canonisation of Grand Admiral Thrawn – check the trailer here.
Speaking of that sinister Chiss, Timothy Zahn is back in the Star Wars novel business, with a book simply entitled 'Thrawn'. Coming out April next year – the announcement is on the Del Rey Facebook page here.
The Battlefront game will include Rogue One content (in a Scarif planetary expansion), but also a Death Star expansion – check out the amazing trench run footage in the Youtube clip here. Also, for those who missed it a couple of days ago, EA announced that the new single-player mode 'Skirmish' will be available this coming week – announcement and details here.
ILMxLAB's virtual reality experiment Trials on Tatooine is coming to Steam, and that team is working on more material, centered around Darth Vader – read more at StarWars.com.
MMO Star Wars The Old Republic is coming up on its 5th birthday. At Celebration, and the associated Cantina Tour presentations in London, EA released an infographic (click here) and a celebration video (click here) which includes teaser information for the next story expansion: Knights of the Eternal Throne.
The official Star Wars youtube channel has started uploading full main stage presentations such as 'An Hour with Mark Hamill' – check the full list of available vids here.