Papercraft Death Star at Whitcoulls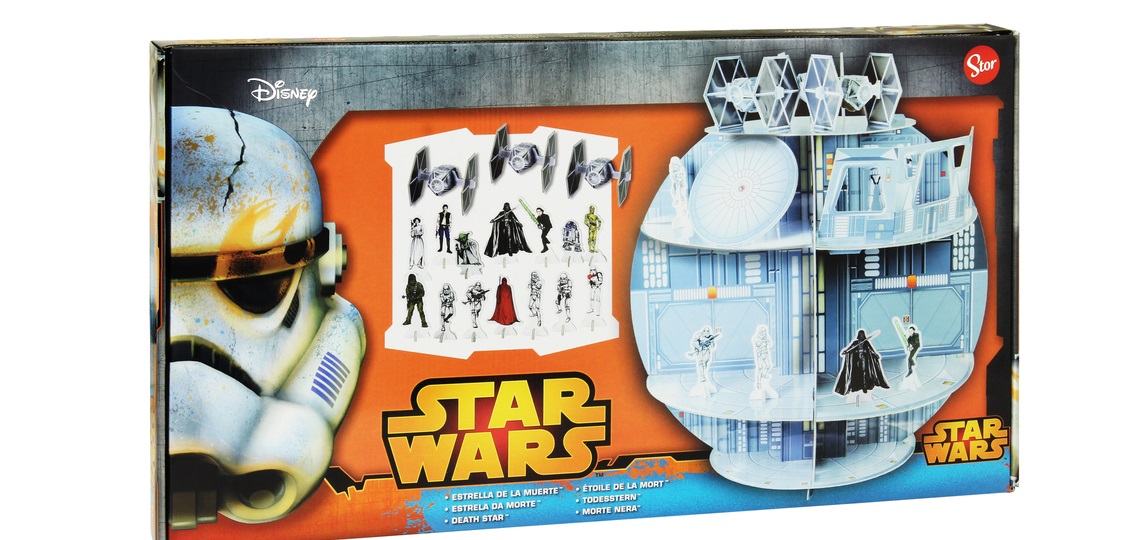 The Star Wars Papercraft Death Star is now available at Whitcoulls. The cardboard playset measures approx 43cm high with a 46 cm radius, and comes with a full set of cardboard characters. Fans may notice the similarity to the vintage Toltoys cardboard Death Star, and while a little under scaled, this versions makes a cheap and easy display item for the standard Hasbro 3.75″ action figures (sold separately). See the construction video from the manufacturers on Youtube here.
The Papercraft Death Star is available at physical Whitcoulls stores (it is not available to purchase online) – and it's currently on sale for US$31.99 each (usually NZ$39.99 each).
Recreate your favourite scenes from Star Wars with this papercraft Death Star set featuring TIE fighters and characters! Connect the pieces of high quality microflute cardboard together to create your very own 3D model of the Empire's Death Star, then fill it with papercraft characters such as Darth Vader, Luke Skywalker, Chewbacca, R2-D2 and more. Easy to set up with no extra tools required.
Star Wars Papercraft Death Star – currently NZ$31.99 each (usually NZ$39.99 each)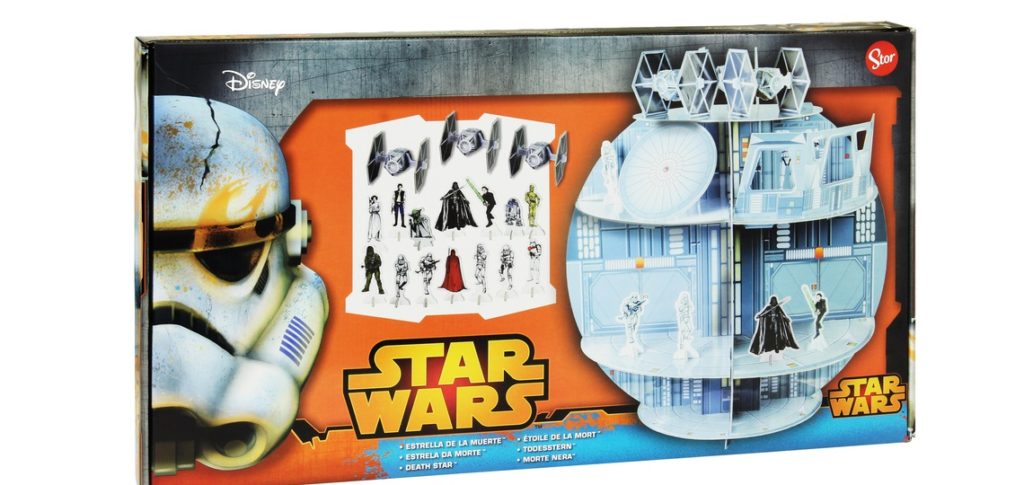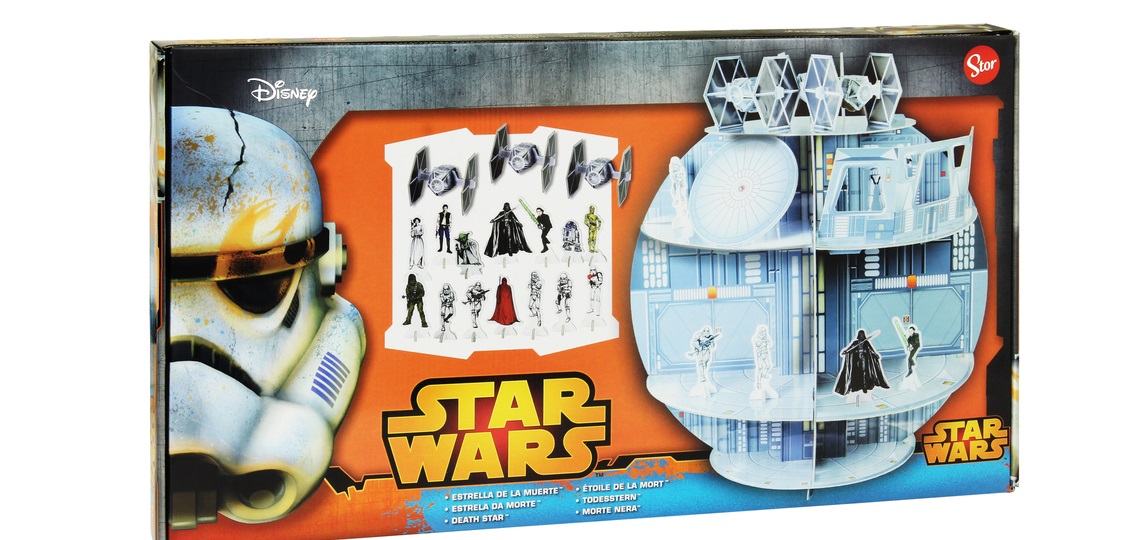 Photo sourced from and belong to Whitcoulls.