SWNZ New Digest – 12 July 2016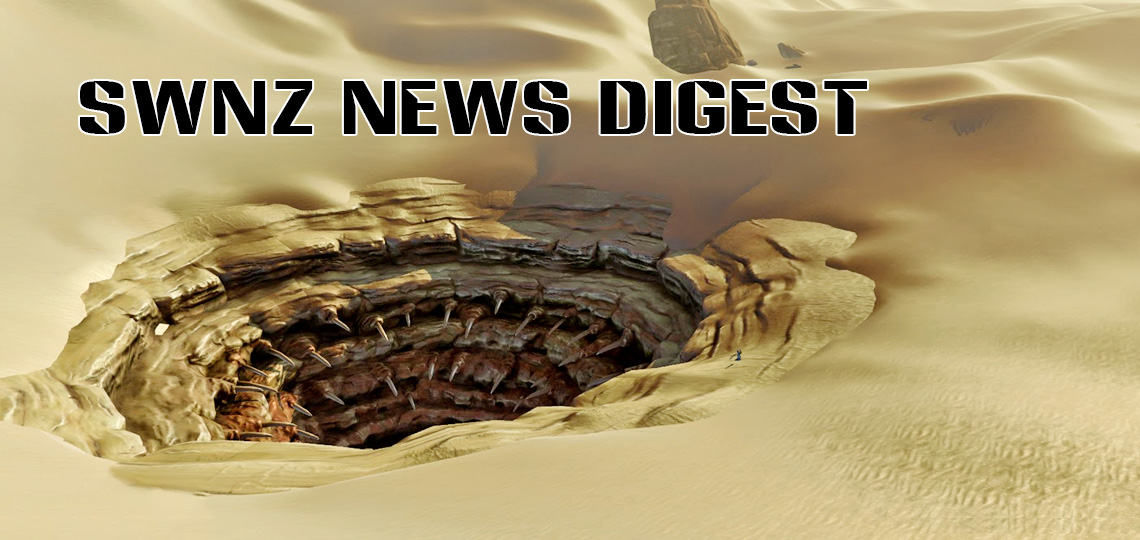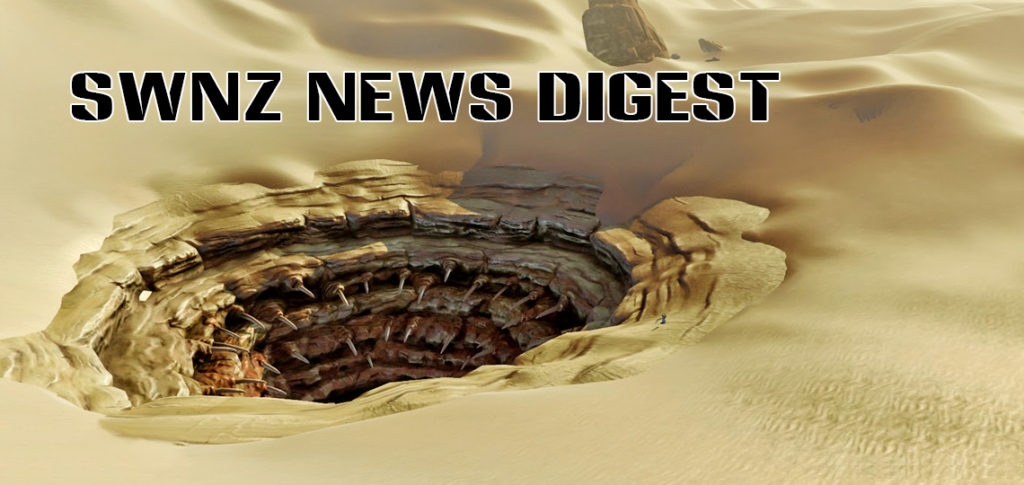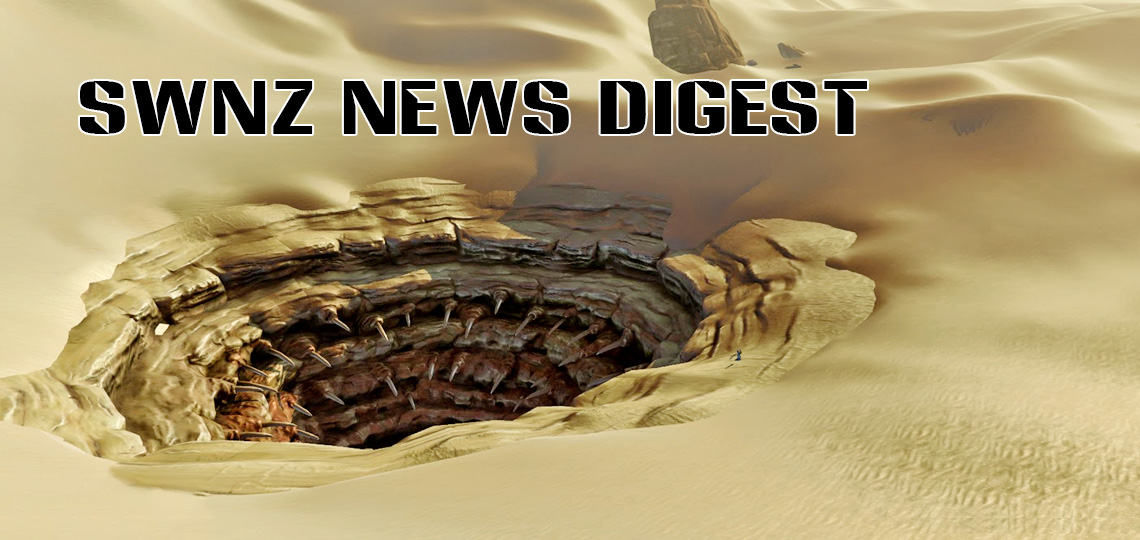 Welcome to this week's News Digest, collating interesting Star Wars news headlines and links through to sources where you can read more.
Star Wars Celebration Europe Starts Friday
The Star Wars Celebration event starts on Friday July 15th. We're expecting all sorts of reports and reveals (including the Rogue One trailer) to come through from the panels streamed online and released via channels such as the StarWars.com account on YouTube. We'll follow along with discussion and highlights on SWNZ and in particular in the next edition of the SWNZ News Digest…stay tuned to SWNZ.co.nz and the SWNZ Facebook page. Read more about the schedules for Celebration at StarWarsCelebration.com.
Hasbro New Product Images
Hasbro has released official images of new action figures and vehicles that will be on display at San Diego-Comic-Con in just under 2 weeks. The images have been shared via fan sites such as RebelScum – check them out here.
StarWars.com Fan Reactions at Aussie Event
The Australian sub-site of StarWars.com interviews fans at this year's Melbourne Oz Comic-Con, to get their reactions to the Rogue One teaser trailer. Everyone is excited and positive, of course – read the full coverage at au.StarWars.com.
Marvel.com Spotlights The Wheel
The Wheel is a huge space station that is home to gamblers and smugglers, described as "A monument to pleasure, to risk, to greed". It first appeared in the 1970s Marvel comics, but has been referenced in many tales and media since (the new, non-canon LEGO Freemaker Adventures is based around a space station also called "The Wheel", but it's appearance doesn't match the Marvel comic renditions). Read the spotlight article at Marvel.com.
New Concept Image for Disney's "Star Wars Land"
In April, groundbreaking of Star Wars-themed lands coming to Disneyland and Walt Disney World Resorts was formally celebrated. The official Disney Parks Blog has released a new concept image of the final them park expansion, which gives an idea of the overall layout and feature attractions. Read the full coverage at disneyparks.disney.go.com.