New Lego Star Wars sets coming soon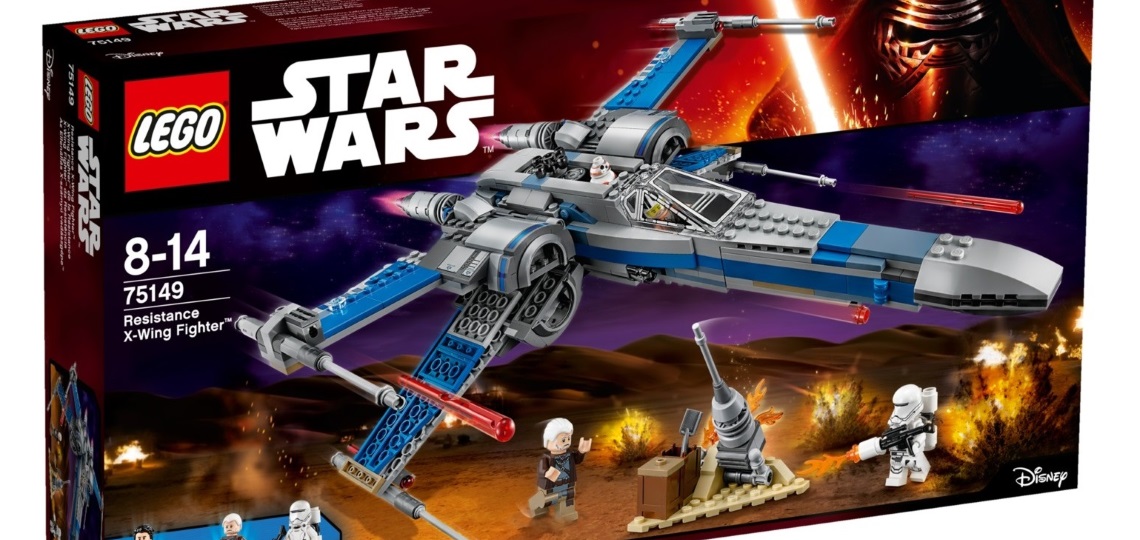 Mighty Ape has five new Lego Star Wars sets available for pre-order! The first two sets, 'Eclipse Fighter' and 'Star Scavenger' are from the new original Lego Star Wars television series The Freemaker Adventures. The next two sets are from The Force Awakens – 'Encounter on Jakku' featuring Rey and Unkar Plutt, and 'Resistance X-Wing Fighter', which features Poe Dameron and his blue/white X-Wing fighter. The fifth new set is the large 'Clone Turbo Tank', as seen on Kashyyyk in Revenge of the Sith – interestingly, this set features the Jedi character Quinlan Vos, who was originally scripted to appear on Kashyyyk, but his scenes were never filmed.
The sets are due to arrive 31st August 2016, with prices ranging from NZ$69.99 to NZ$219.99 each – Mighty Ape can ship nationwide.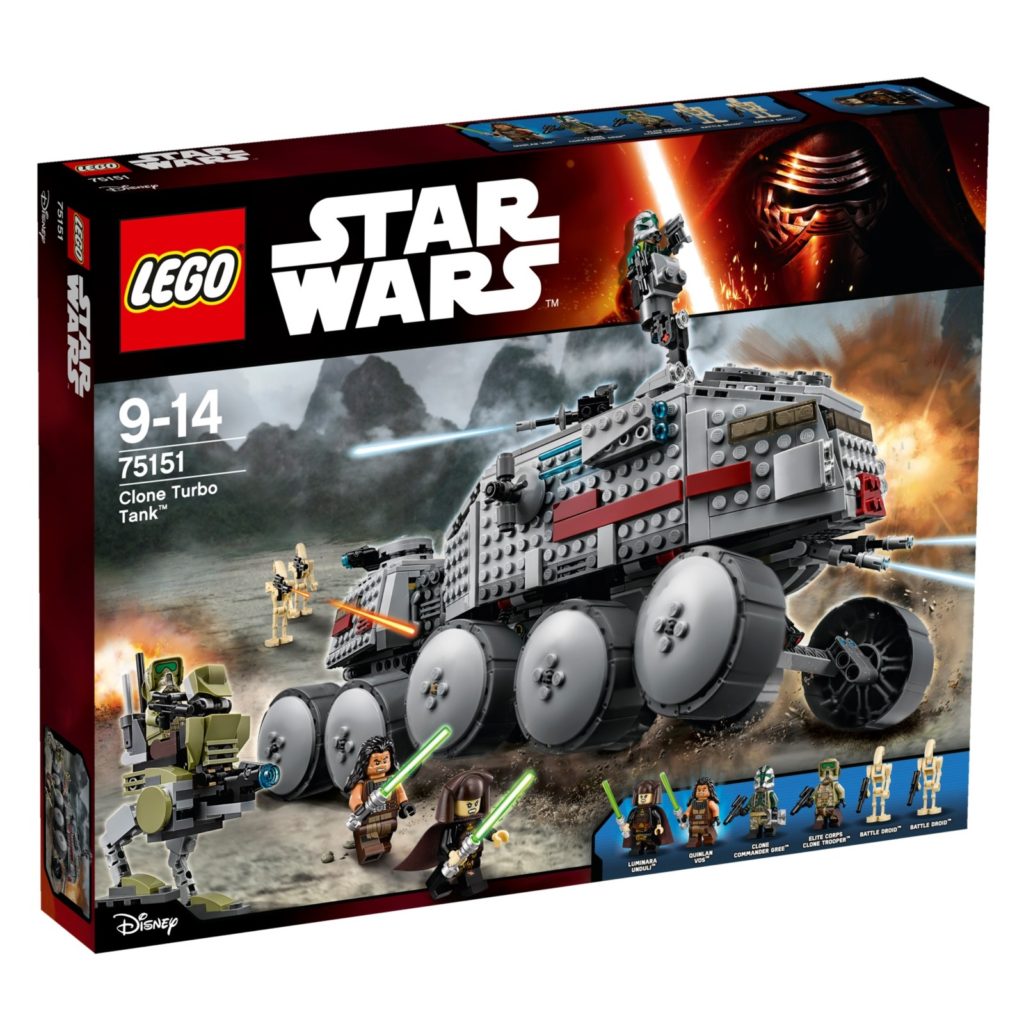 Photos sourced from and belong to Mighty Ape.