Vote For The Next Black Series Figure!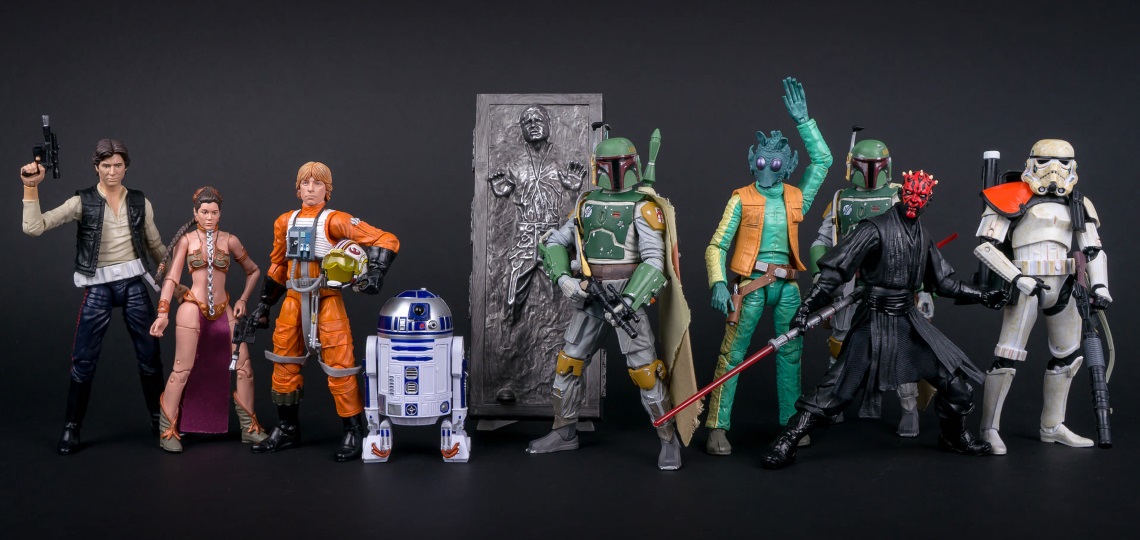 The 2016 Hasbro Black Series Fan Vote begins today! Fans can vote for their favourite character to be made into a Black Series 6″ figure, as long as that character hasn't already been made – though characters from 'Rogue One' are not eligible. Nominate your choice at your favourite fan collecting site from the list at StarWars.com here – finalists will be complied into a poll at StarWars.com later this month, with the winner announced at the upcoming Star Wars product panel at San Diego Comic Con!
Last year's winner was Darth Revan. from the video game Knights Of The Old Republic. The popular second place choice, Sabine Wren from Rebels, was also selected to be produced.
Kicking off today is the Hasbro Star Wars Fan Figure Vote, where you'll get to decide which Star Wars character is next to join the critically-acclaimed 6-inch Black Series line. It could be anyone — Shara Bey from the Shattered Empire comics, General Leia from The Force Awakens, or even Kitster from The Phantom Menace (which would be awesome). Any character is eligible except for those from Rogue One: A Star Wars Story. First-round voting will take place at Star Wars fan sites; after voting closes, the top picks from each site will be entrants in a final poll at StarWars.com, which will run from July 18 – 22. Finally, the winner will be announced at the Star Wars product panel at San Diego Comic-Con on July 23.
Read the full article at StarWars.com for voting links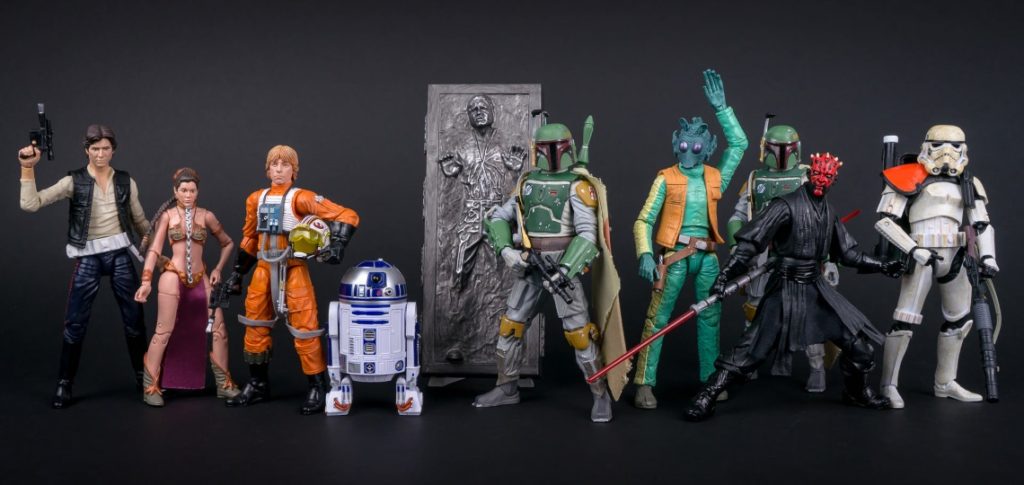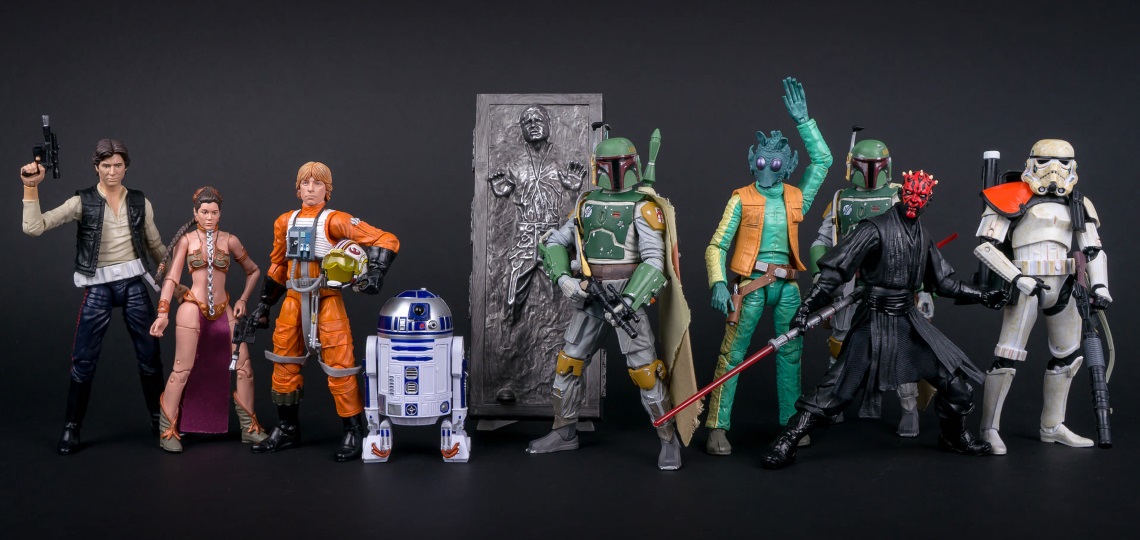 Photos sourced from and belong to StarWars.com.