SWNZ News Digest – 06 July 2016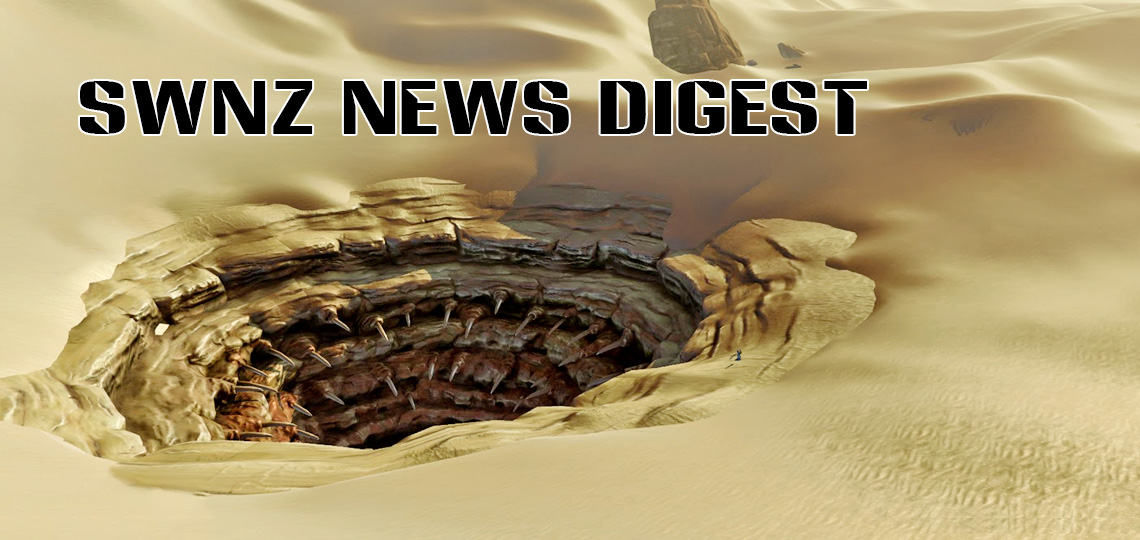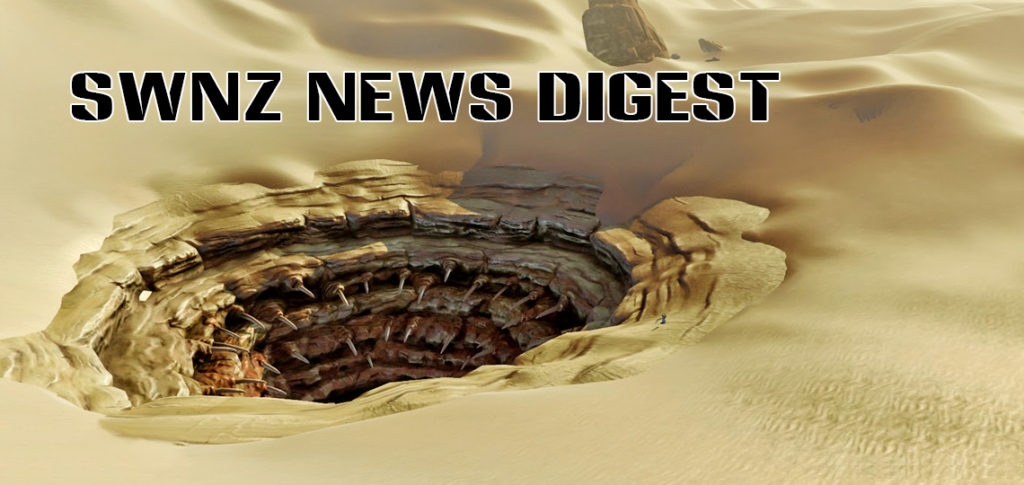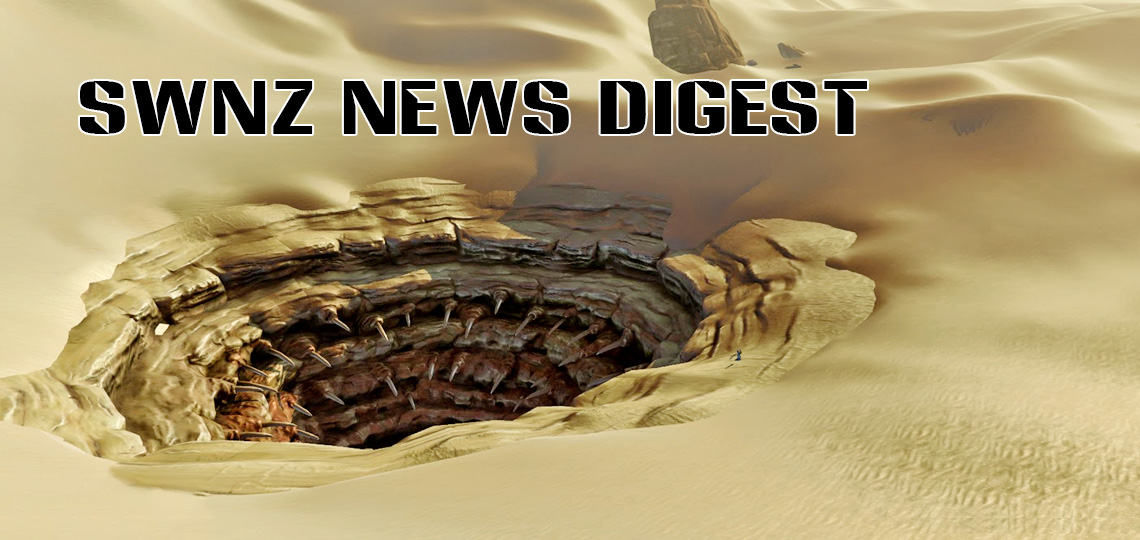 Welcome to this week's News Digest, collating interesting Star Wars news headlines and links through to sources where you can read more.
The Star Wars Show, Episode 8
This week's episode includes some Celebration Europe announcements, coverage of the Lucasfilm Staff & Family Picnic at Skywalker Ranch, and an interview with Burnie Burns and Blaine Gibson from Rooster Teeth (creators of "Red vs Blue"). The best thing in this installment is probably the groovy vintage arcade game t-shirt that co-host Peter Townley is wearing – watch on the official Star Wars youtube channel here.
Entertainment Weekly's Rogue One Coverage
EW magazine continued its Rogue One coverage online, over the span of about a week. Important recent updates include the confirmation that James Earl Jones would be voicing Darth Vader in Rogue One (article here), and the release of hi-res versions of the previously teased promotional images (article here). EW.com has an index of all of their Rogue One coverage here.
Book Previews From Dorling Kindersley
StarWars.com has details about three new books coming from publisher Dorling Kindersley: Star Wars: Complete Locations, Star Wars Year By Year: A Visual History, and The Amazing Book of Star Wars. Check out the cover previews and read the article at StarWars.com here.
Comic Books Updates at StarWars.com
Comic Book Galaxy is a weekly column at StarWars.com celebrating all the goings-on in Marvel's Star Wars comics. In Comic Book Galaxy readers will get a look at "The Week That Was" in Star Wars comics, feature a preview of this week's releases in "Top of the Stack," and provide some food for thought on the Star Wars comic book universe. This installment focuses on the Episode 7 adaptation and more – read the article at StarWars.com here.