SWNZ 2012 T-Shirt Design Reprint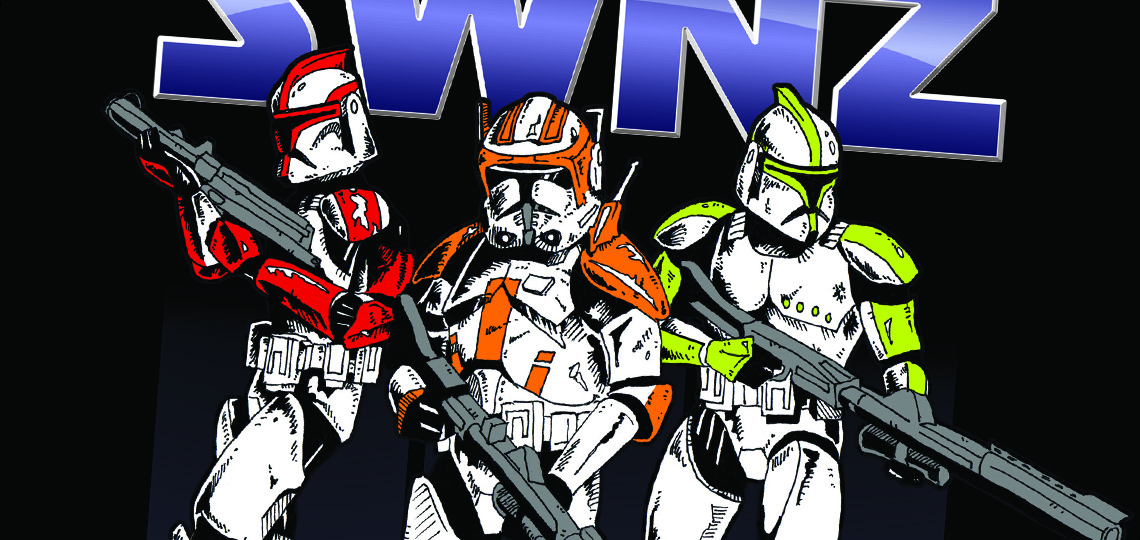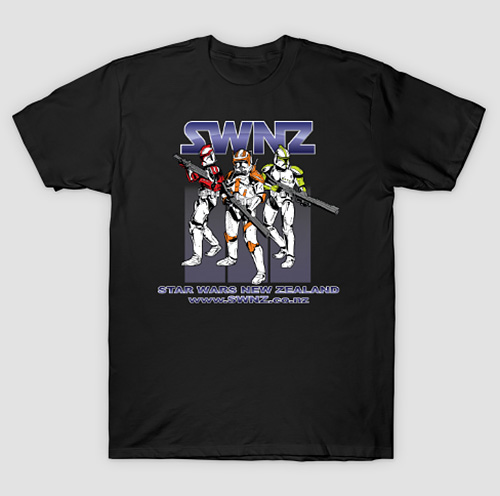 We're working on making available some new t-shirts featuring the current SWNZ branding, but due to popular demand have just re-released the older 2012 t-shirt design for reordering. Note that this release is coming from a different manufacturer, and at this time will feature the front graphic only (i.e., no printing on the back).
To simplify things for everybody, we're using a print-on-demand service, so we're not handling any product ourselves. This service was selected as it offered the best pricing for kiwis (better than similar local options) for the range of product options available. The benefits of using this print-on-demand service include the fact that you can choose your preferred fabric colour (if you don't like the classic black) and select from a wide array of male and female-style t-shirts, tank tops, sweatshirts and hoodies.
If you grab it over the next 72 hours, the shipping-inclusive pricing equates to about NZ$29 for most sizes of the basic t-shirt (prices on the store website are in US dollars). Other products priced accordingly.
Join the discussion on this topic in the SWNZ Forums.