United Sweets – 22nd June 2016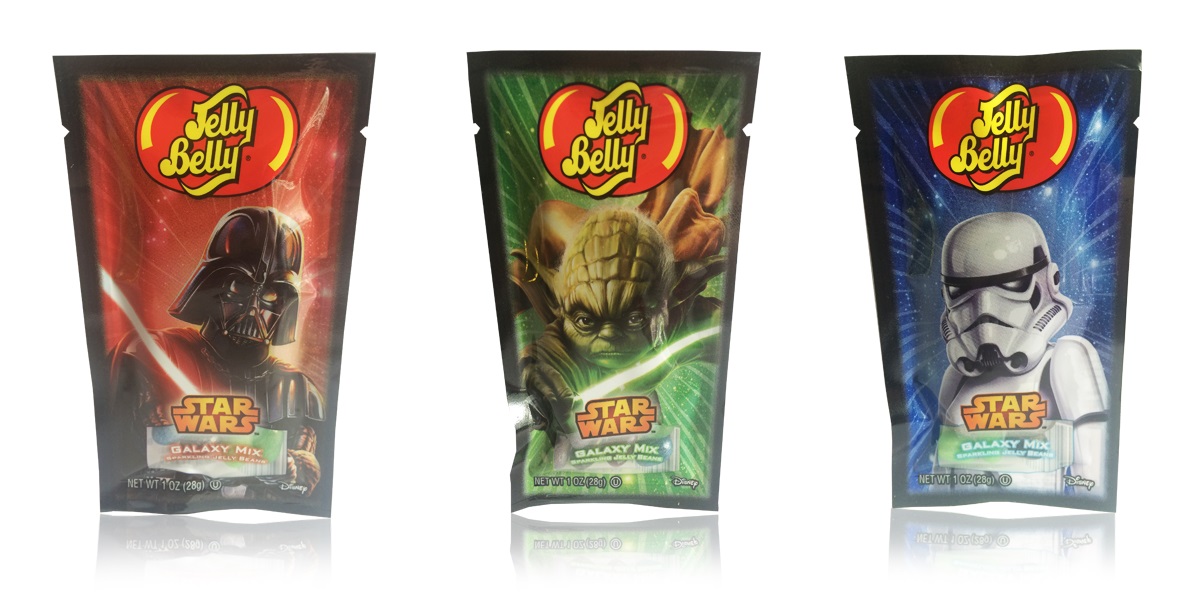 Candy/food importer United Sweets has a selection of Star Wars branded candy available. The popular jelly bean brand 'Jelly Belly' has a range of Star Wars themed 'galaxy mix' selections, which includes sparkling fruit candy flavours in two packet sizes (28g or 80g). United Sweets also has two Pez Star Wars dispensers available (Darth Vader and Yoda) – each dispenser comes with two packets of candy refills. United Sweets can ship within New Zealand.
Jelly Belly Star Wars Galaxy Mix – A Cool Mix of Sparkling Berry Blue, Sparkling Blueberry, Sparkling Grape Soda, Sparkling Green Apple, Sparkling Island Punch, Sparkling Sour Apple and Sparkling Wild Blackberry.
Shop the range of Star Wars candy at United Sweets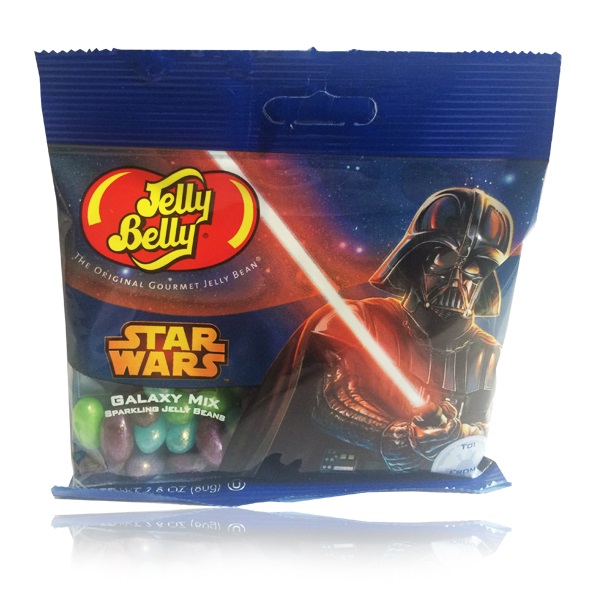 Photos sourced from and belong to United Sweets.