SWNZ News Digest – 16 June 2016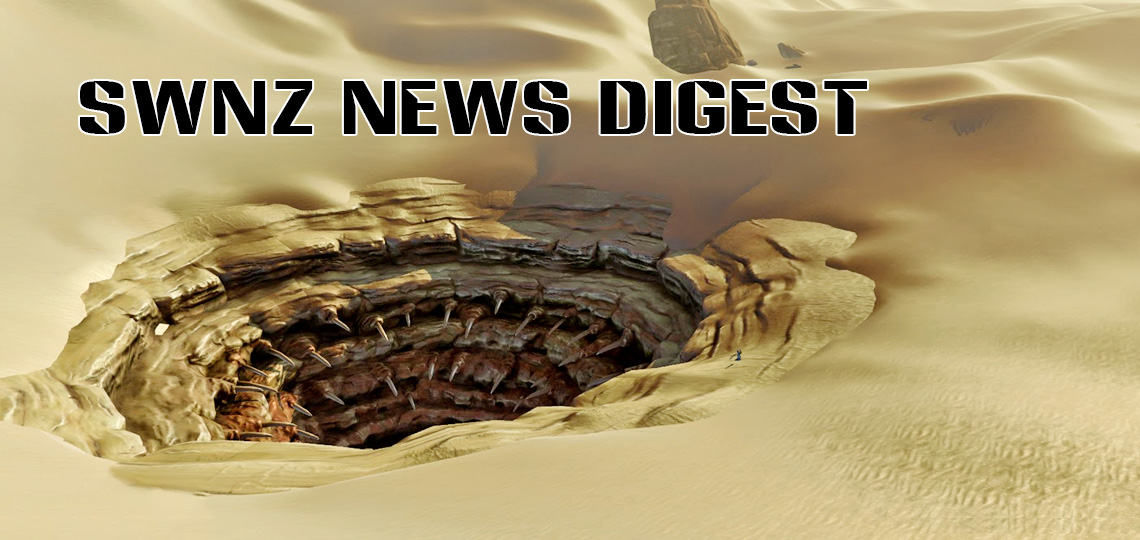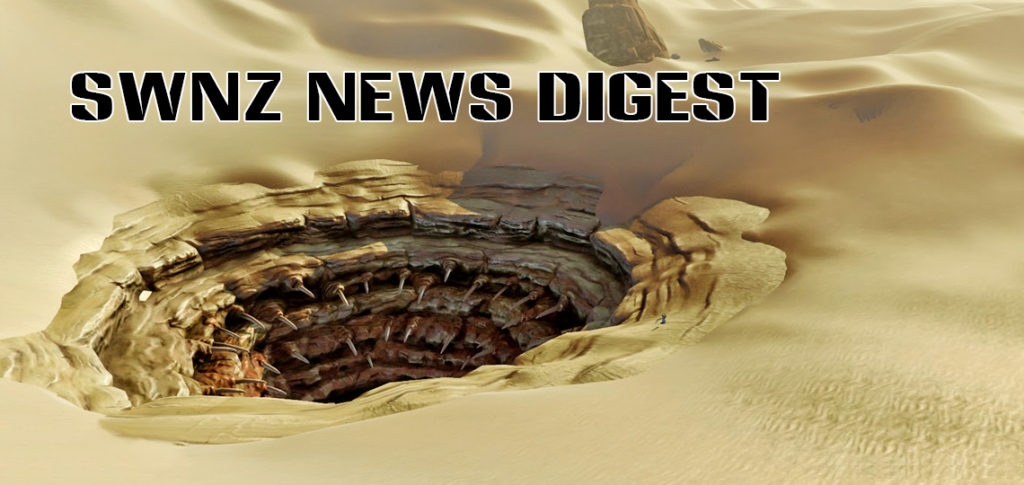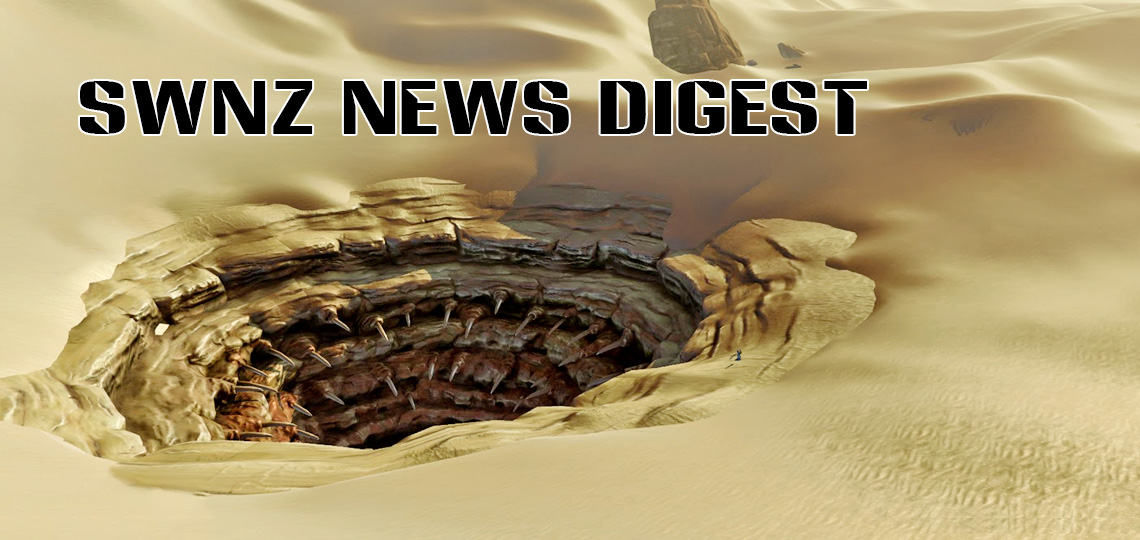 Here's this week's News Digest, collating interesting Star Wars news headlines and links through to sources where you can read more.
The Freemaker Adventures Trailer
A trailer has been released for a new Lego Star Wars animated series 'The Freemaker Adventures'. Set in the era of the Galactic Empire, the series follows the story of the Freemakers – "a family of scavengers who build and sell starships from the scoured debris of space battles strewn throughout the galaxy". The series is set to debut June 20th 2016 on the Disney XD channel in the US – view the official trailer here.
The Star Wars Show (Angus MacLane, ILMxLAB News)
The latest episode of  The Star Wars Show is now available to watch online. Hosts Andi Gutierrez and Peter Townley talk about recent Star Wars news including the total US domestic box office earning for 'The Force Awakens', and the ILMxLAB bringing their Star Wars virtual reality experience to Celebration Europe. Andi also interviews 'Finding Dory' co-director Angus MacLane – watch the episode here.
Topps Trading Card Book Reviews at StarWars.com
The StarWars.com website has posted a great review article covering the range of Topps Star Wars Trading Card books. There are currently four in the series – three of the books cover the original trilogy card series, while the fourth book covers the Star Wars Galaxy trading card set from the early 90's. The review includes great photos of a selection of pages – read the article at StarWars.com here.
EA teases new Star Wars games at E3
During the recent E3 gaming expo, Electronic Arts released a video teasing three new upcoming Star Wars games. The video reveals a new version of Battlefront, an action-adventure game from Visceral Games, and a third person action game from Respawn Entertainment. Read the full NZHerald.co.nz coverage (including video) here.
LEGO Star Wars Jakku's Niima Outpost Demo
A demo segment of the upcoming Lego Star Wars: The Force Awakens game has been released, exclusively for the PS4 platform. The Niima Outpost Demo following Rey, Finn and BB-8 as they escape the First Order on Jakku. The full game is set to release June 28th 2016 – read the announcement about the demo on the Playstation blog here, and more download details here.
Anthony Daniels to attend Celebration Europe
Actor Anthony Daniels (who portrayed C-3PO in the Star Wars films) has been added to the celebrity guest list for Celebration Europe. Anthony will be signing autographs all three days at the convention, which will be held in London, July 15th to 17th 2016 – read here for more details.