SWNZ News Digest – 04 June 2016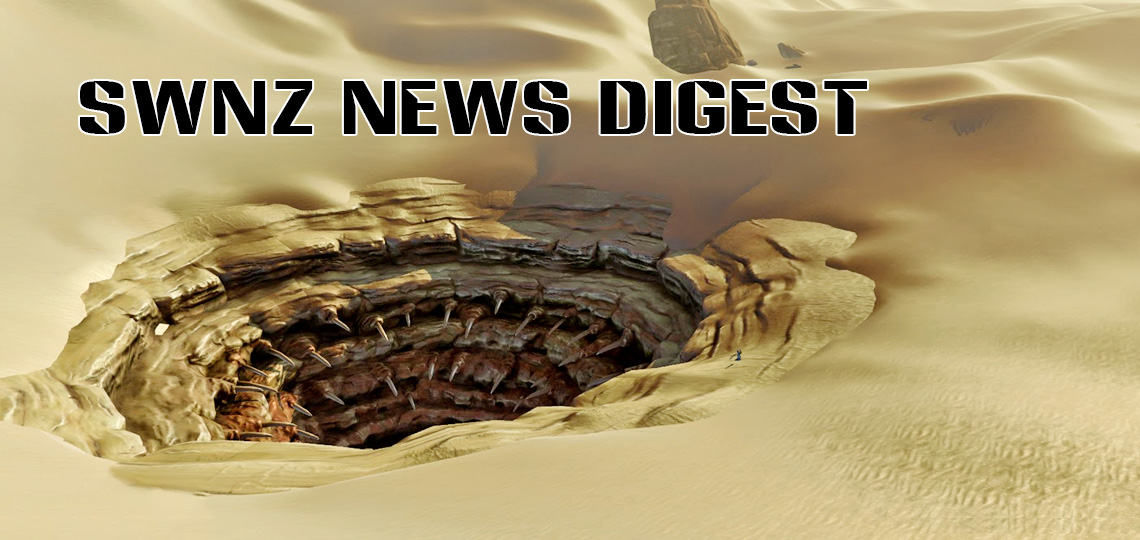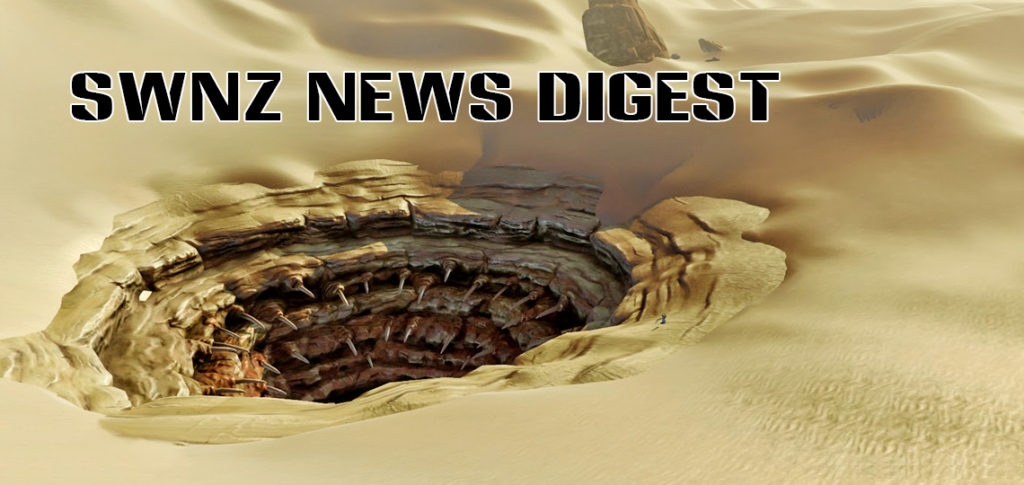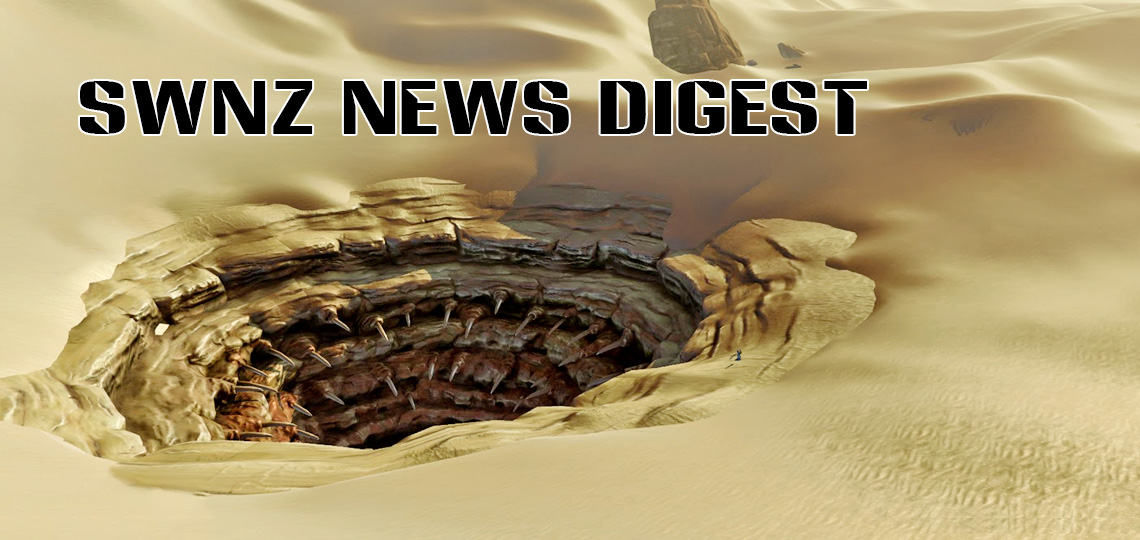 Here's this week's News Digest, collating interesting Star Wars news headlines and links through to sources where you can read more.
Star Wars Celebration 2016 Key Art
The recently revealed Star Wars Celebration 2016 key art was created by a group called Pilot Studios. On their website, you can read a bit of the backstory to this artwork, and see the incremental development sketches that were pulled together for the final montage – read the full article at PilotStudio.com.
Licensed Star Wars Props by Propshop
Just announced this week are a set of The Force Awakens props and costume pieces (helmets) made by Propshop, the same company that made them for the film. Including some limited edition pieces, these high-end collectibles are precisely detailed prop replicas of the finest craftsmanship, marketed to the "ultimate collector". Shop online at Collectibles.StarWars.com, and read the story behind this collection at StarWars.com.
Lawrence Kasdan Talks Han Solo Movie
Lawrence Kasdan, whose writing contributions to Star Wars began with The Empire Strikes Back, has recently been focusing on the Han Solo spin-off movie. He recently received the first Icon Award for Contributions to the Cinematic Arts at the Atlanta Jewish Film Festival, where he talked about his career, the film industry, and Han Solo – read the full article at the Atlanta Business Chronicle site.
Star Wars Show Episode 4
The legendary Dennis Muren answers fan questions, the folks at Fantasy Flight Games stop by Lucasfilm and show us their latest games, Star Wars Fan Film Awards news, and much more!
Watch the episode on Youtube here.
Fan Film Awards
Voting for the Audience Choice award in the official Star Wars Fan Film Awards is open. Check out the competitors and vote for your favourite here.
The Force Awakens Comic Adaptation
The first issue of The Force Awakens comic adaptation (a six issue series) comes out later this month. StarWars.com introduces this publication with a sneak peek of some awesome cover art work, and a selection on interior pages. The approach to this version of The Force Awakens seems to be by using frame-accurate scenes rather than by adding in off-screen material or additional perspectives, but personally, I'm still thoroughly looking forward to it. Check the story on StarWars.com