Rogue One Reshoots – What Do They Mean?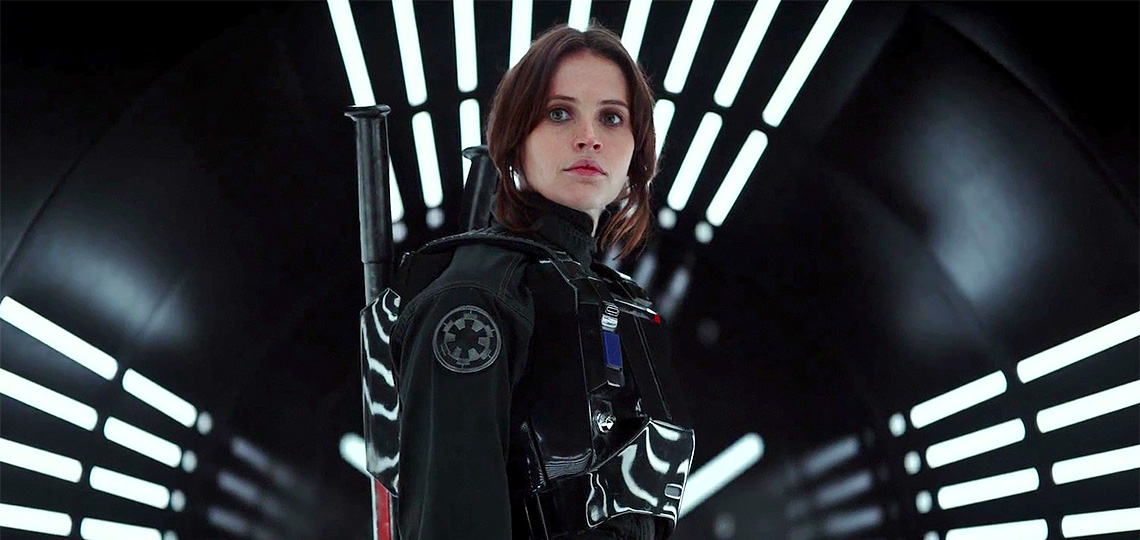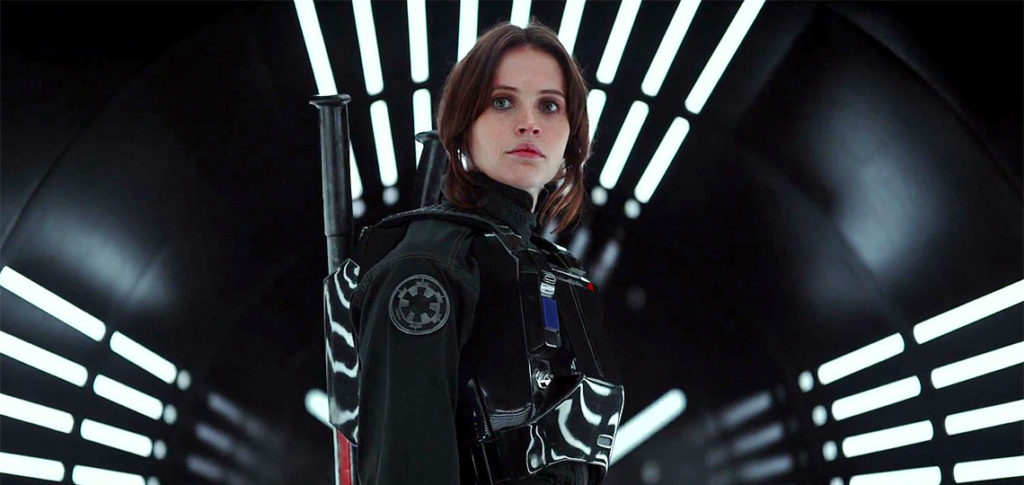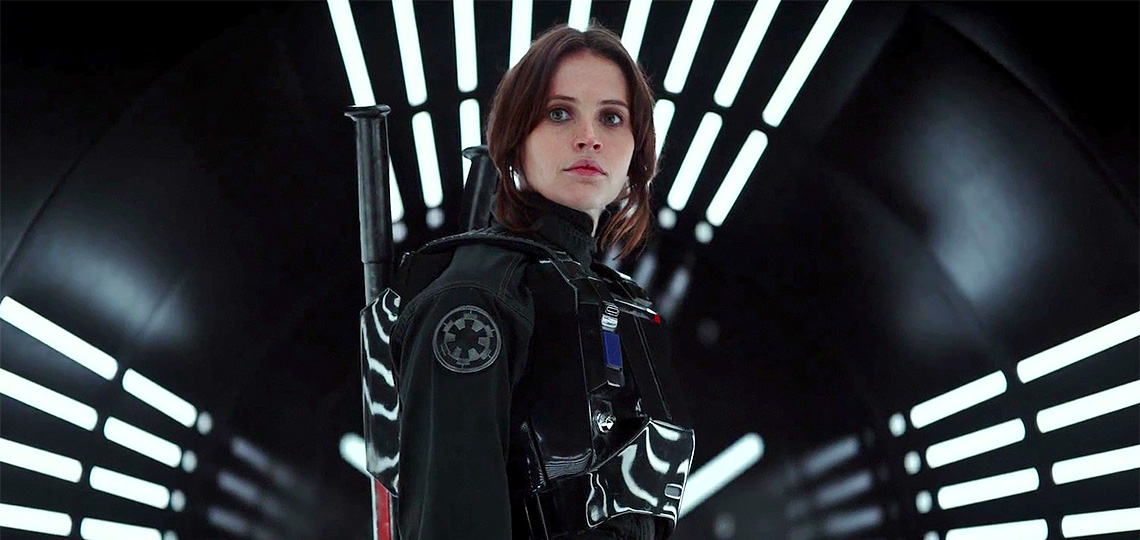 By now many readers will have seen some sort of online commentary about the Rogue One reshoots. It's been hard to miss, with many news and fan sites regurgitating dramatic notions like "crisis", "panic", and "troubled". What does it really all mean though?
First, lets look where it started. Unnamed sources are quoted in a report on PageSix.com as saying that "execs at Disney are not happy with the movie and Rogue One will have to go back into four weeks of expensive reshoots in July". That's pretty much it. PageSix themselves introduced the word "crisis" in their opening paragraph, even though they mention later in the same article that further sources have stated "the filmmaking team and the studio always anticipated additional shooting and second unit work to make the film the absolute best it can be, and the actors were aware there would be additional shooting." Not a crisis. No panic. Even the word "expensive" is an interpretation (and has been blown out to variations such as "at a great expense"), as the reshooting process is generally catered for in the original production budget (there is no information suggesting that the budget has changed or will be affected).
Why are Disney execs "not happy"? Does this imply panic or disaster? PageSix's Disney source seems to clarify the sentiment by saying "coming off The Force Awakens, there's an incredibly high bar for this movie and we have a responsibility to the franchise and to the fans to deliver the best possible movie we can." This is an important film, setting the stage for all of the anthology/spin-off stories to follow, and Disney understandably wants to get it right. It needs to work in order for the audience to continue to engage with subsequent non-trilogy films. Possibly even more significant is the relationship in the Star Wars continuity of this film to A New Hope… it leads directly into the story and events of Episode IV, and there is a good argument to be made to have the tone and style of Rogue One match its immediate successor in the timeline. A bit of reworking more than six months prior to Rogue One's scheduled release (which, other sites have confirmed will not be affected) implies that there is a desire to bump this film over the line from "good" to "great", not that the production is experiencing any sort of catastrophe.
What is the signficance of reshoots in general? For starters, they are far from uncommon. The Force Awakens had approximately 3 weeks of reshoots (not to be confused with the early Episode 8 filming at Skellig Michael, which was at one point reported as being very late Ep7 reshoots), and it did okay in terms of critical reception and box office returns. "It's not unusual for big budget films to reshoot some scenes in the midst of editing", Entertainment Weekly tells us. Let us not forget that our much beloved Episode IV: A New Hope was originally slated for a December 1976 release, but missed that target as the first cut was described as a "complete disaster", requiring second unit filming in 1977 (ie, after the proposed release date) to complete a number of sequences.
So, "crisis", or a not uncommon phase of the production cycle that involves structured re-editing to make Rogue One the best it can be? Don't buy in to the manufactured hype… sit back, relax, and watch this fantastically cool trailer one more time…