Takodana Encounter Playset at The Warehouse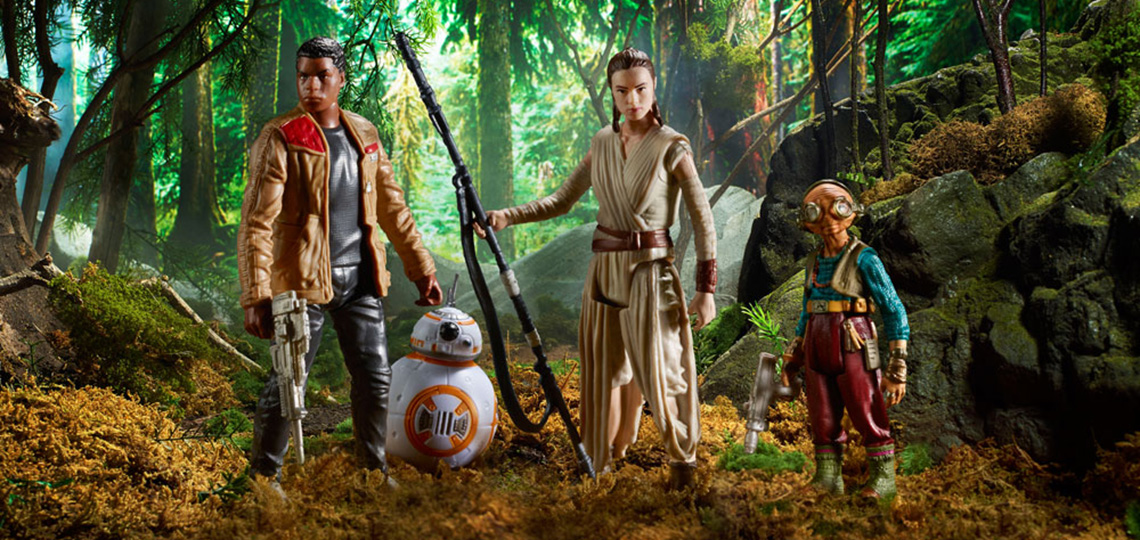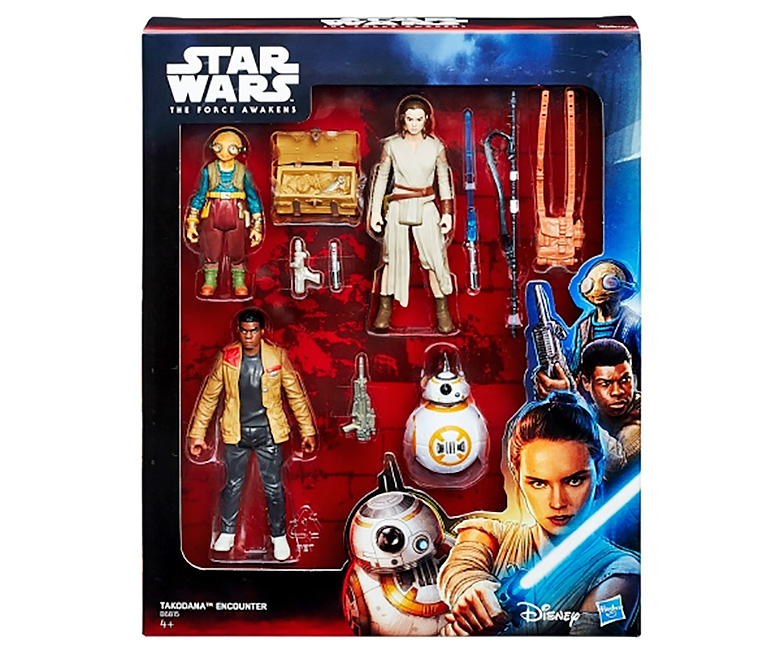 Thanks to a great contribution on the SWNZ Forums, we have confirmation that the Takodana Encounter 3.75″ playset is now available at branches of The Warehouse for $45. This set features Rey, Finn, BB-8, Maz Kanata, as well as fun accessories like Maz's lightsaber chest. This multi-pack is also available for ordering online from The Warehouse website.
Update: also available at Toyco.