Chewbacca Mask at MightyApe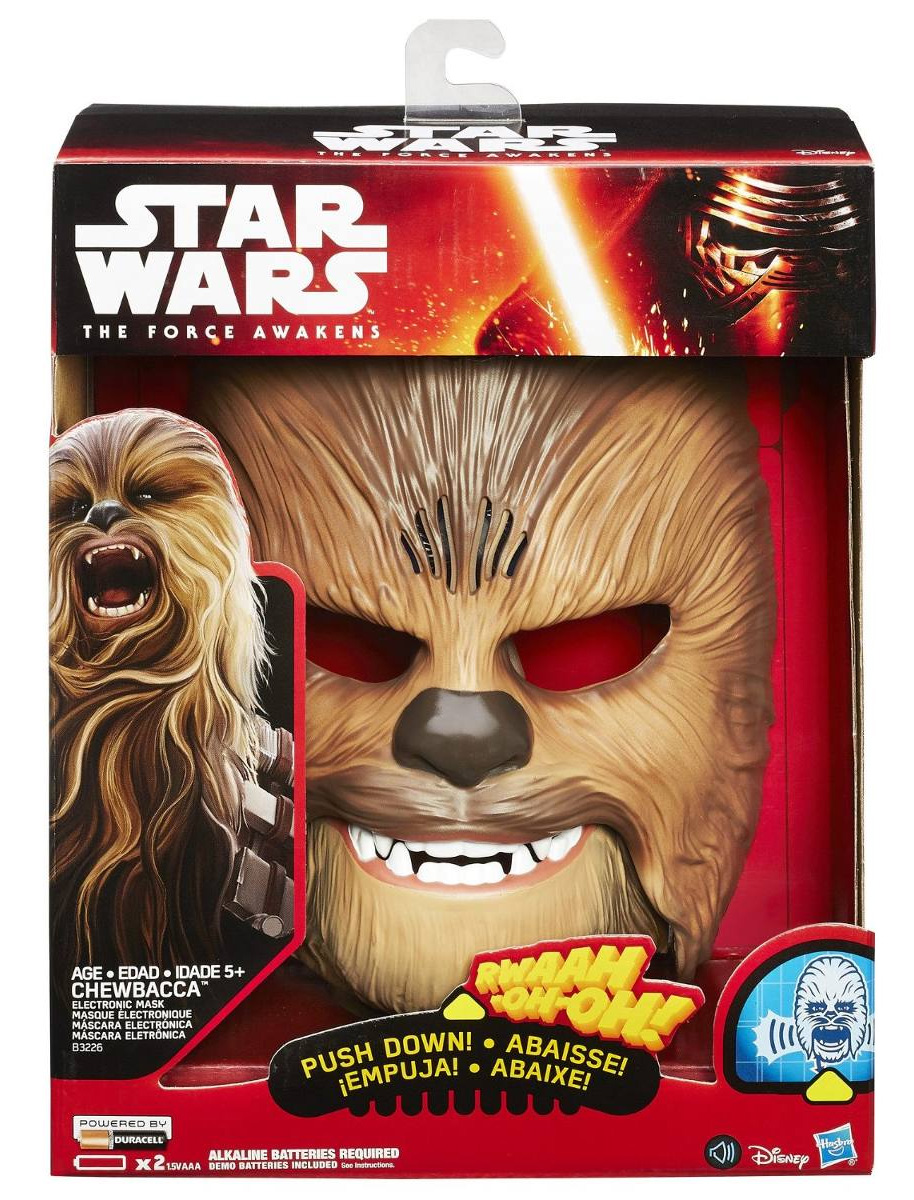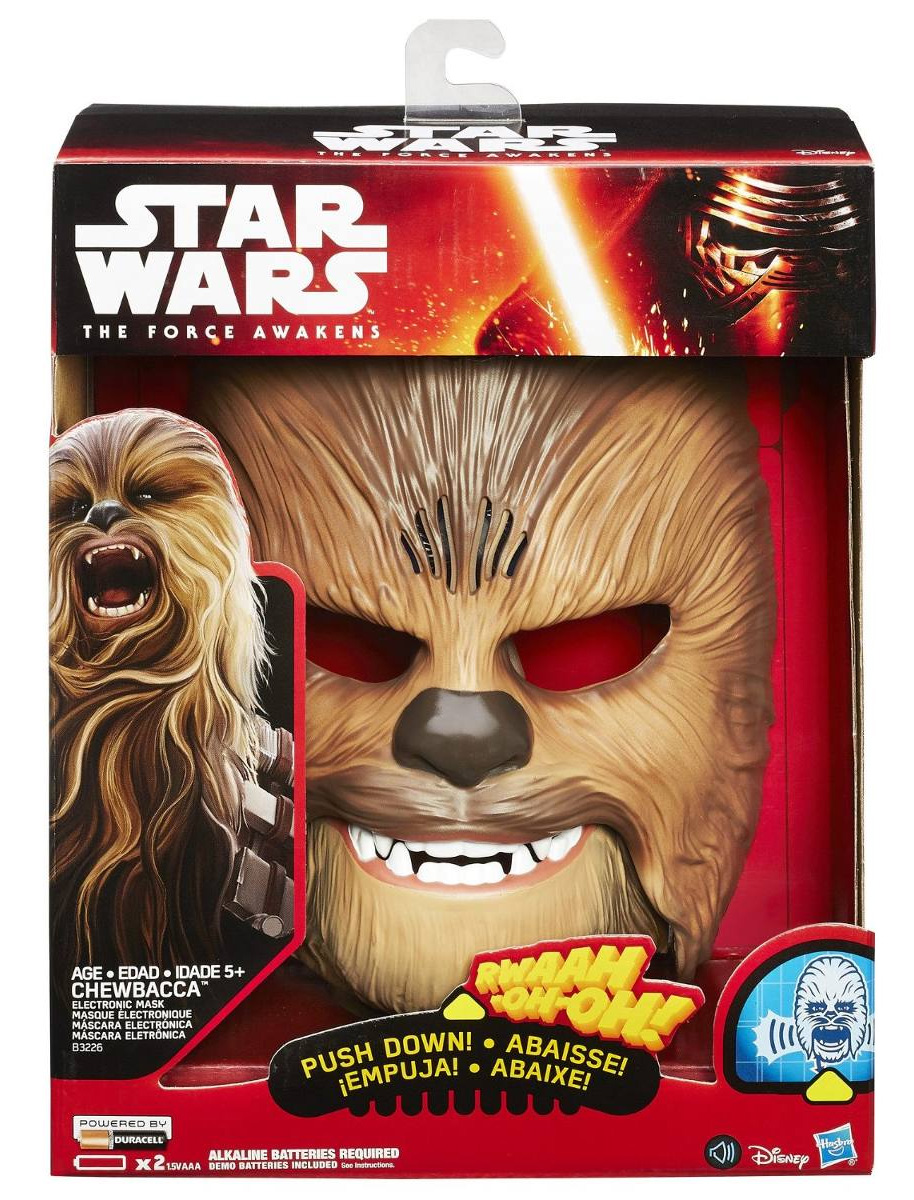 The Hasbro electronic Chewbacca mask sure looks like a lot of fun…most of the internet would seem to agree at the moment, it would seem. Grab one locally via MightyApe now (in stock at the time of writing) for $64.99 – link.
Adjustable straps means it works for adults and kids aged 4 years and up.
Assume a new identity in the face-off against the First Order with the universe's fa­vourite Wookiee, the one-and-only Chewbacca!

Pop on the mask and hulk through the galaxy as Chewbacca! Roar mightily against foes and alongside friends! Invent and re-invent ways to help Han Solo out of another elaborate jam!

The Star Wars Episode VII Electronic Chewbacca Mask transports imagination and enhances play with detailed features and true-to-story, movie accurate vocals.