Buy, Sell, and Trade on SWNZ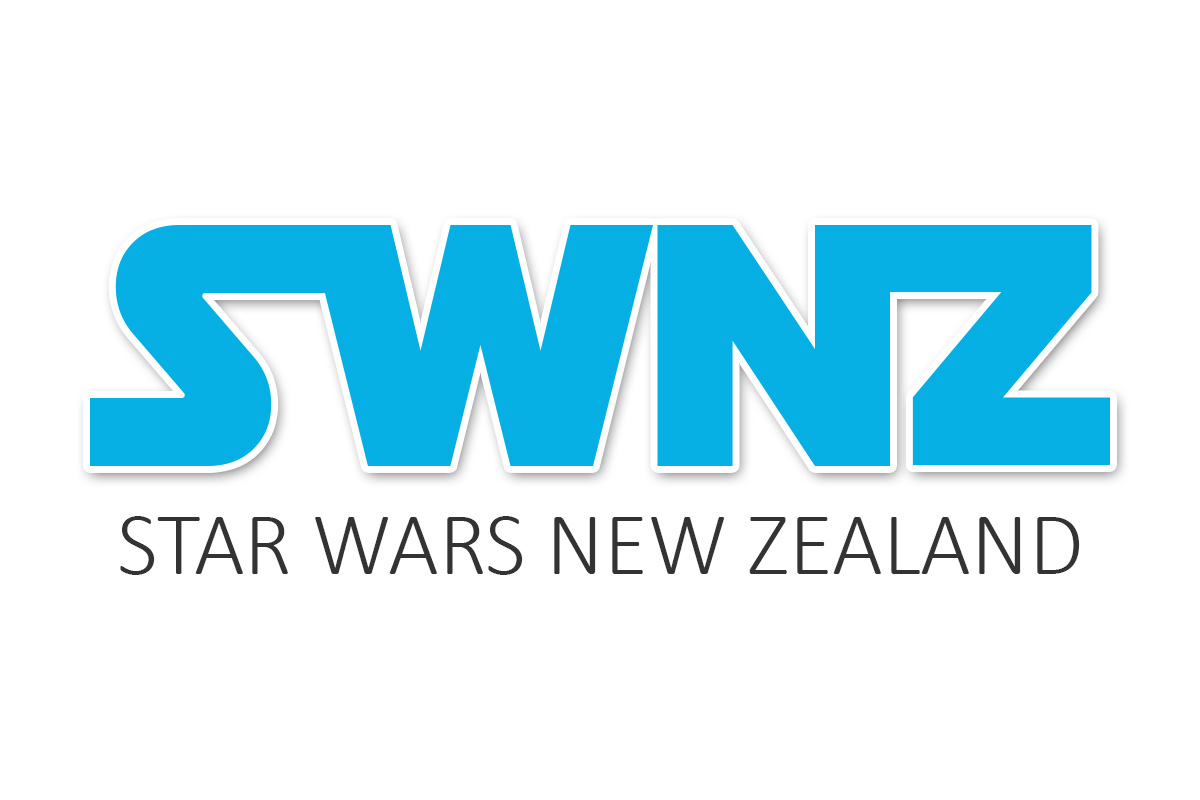 A while ago now, we moved the 'classified advertisements' section of SWNZ over to a dedicated subsection on the SWNZ Message Boards. That subforum works well as a market within the local Star Wars community, but there are a few suggestions to get the most out of your transactions.
Make yourself known. People are more likely to trade with active members of the SWNZ community than with persons who sign up just to post a quick 'for sale' thread.
Good, large, high-quality photos will always help items to sell, particularly compared to text-only descriptions.
Name your price. Although perfectly optional, saying what you want to sell something for will get more responses than just asking for offers.
When selling individual items from a large collection of for sale collectibles, an itemised list will garner more responses than a generalised description asking buyers to contact you with their 'wants'.
Visit the Buy, Sell, and Trade subforum here, and check out the 'Tips & Tricks for Buying and Selling' post here.
You can also use the SWNZ Facebook Discussion board to list classified advertisements for Star Wars collectibles.