BookDepository – May 2016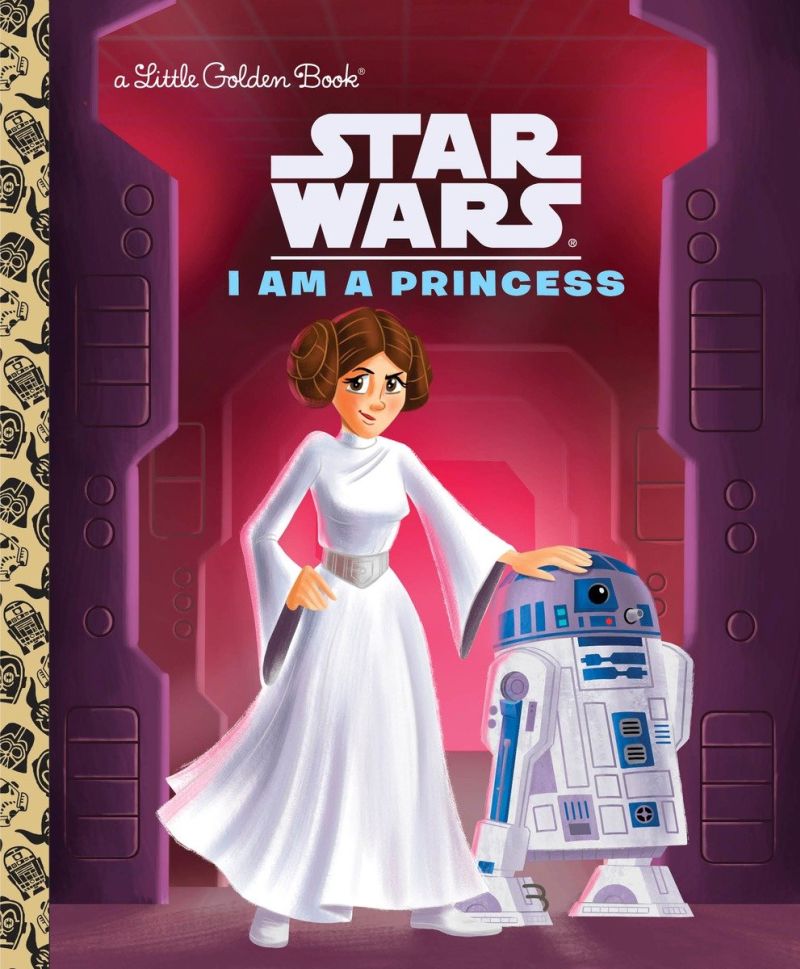 As many will already know, SWNZ affiliate BookDepository.com has a large catalogue of Star Wars books at excellent prices, and they offer free international shipping. The following is a selection of the latest and upcoming releases (prices are in NZ$).
You can view their full range of Star Wars titles here.