Welcome to SWNZ 2016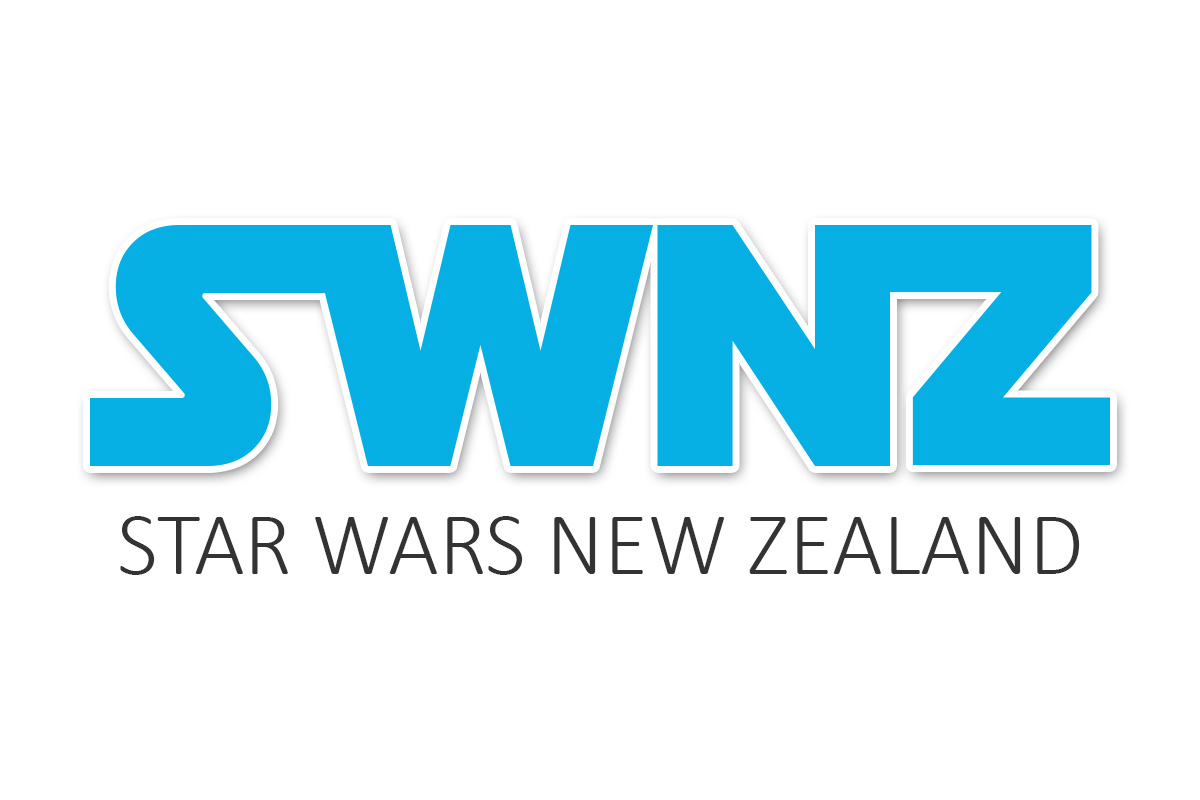 Welcome to the new SWNZ website.
You might like to update your bookmarks to www.SWNZ.co.nz if you were using the old domain name to access the SWNZ homepage.
Since 2003, SWNZ has undergone many minor user interface and functionality upgrades, but only one fairly significant facelift. This latest update is for the sake of future-proofing many aspects of the website, and also to better deliver content to handheld devices as well as laptops and desktops.
Content migration is not yet fully complete…we're using it as an opportunity to update some of the photographs in key articles as well as porting it all into the new database. You can find all of the old content, in the old website format (for now) via this link.