SWNZ Facebook Discussion Group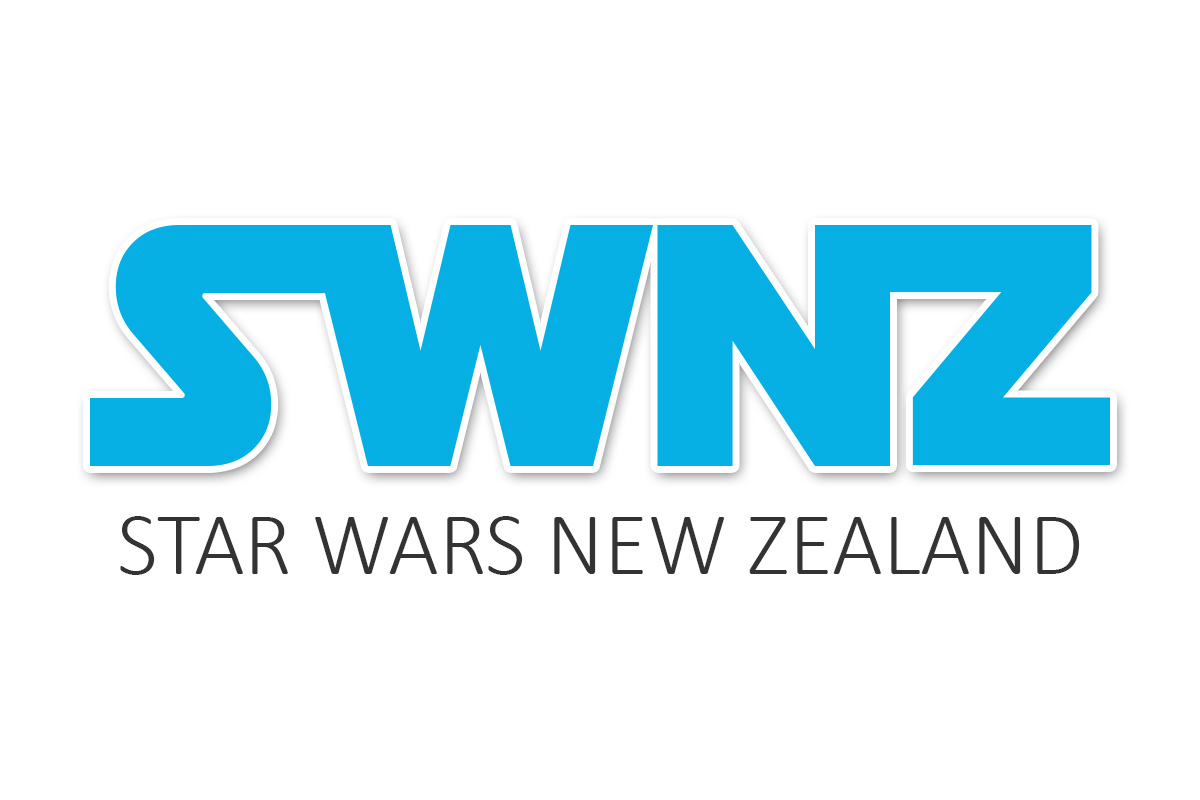 Facebook fans? …we've started a Facebook Group (in addition to, but separate from, the SWNZ Facebook Page) to supplement the discussions on the SWNZ Forums in supporting all Star Wars hobbies in New Zealand. Coverage mirrors the SWNZ Forum categories, including: toys & collectables, conventions & events, costumes amp; props, literature, games, misc Star Wars discussion, and buying, selling, & trading Star Wars items.
The SWNZ Forums will remain the core of our discussion network, providing permanent, archived, searchable threaded conversations on all Star Wars topics, but the Facebook Group will cater to those who like an immediate stream of local Star Wars content and interaction in their FB feed.
Join up here.