The Force Awakens Coming to Blu-Ray, DVD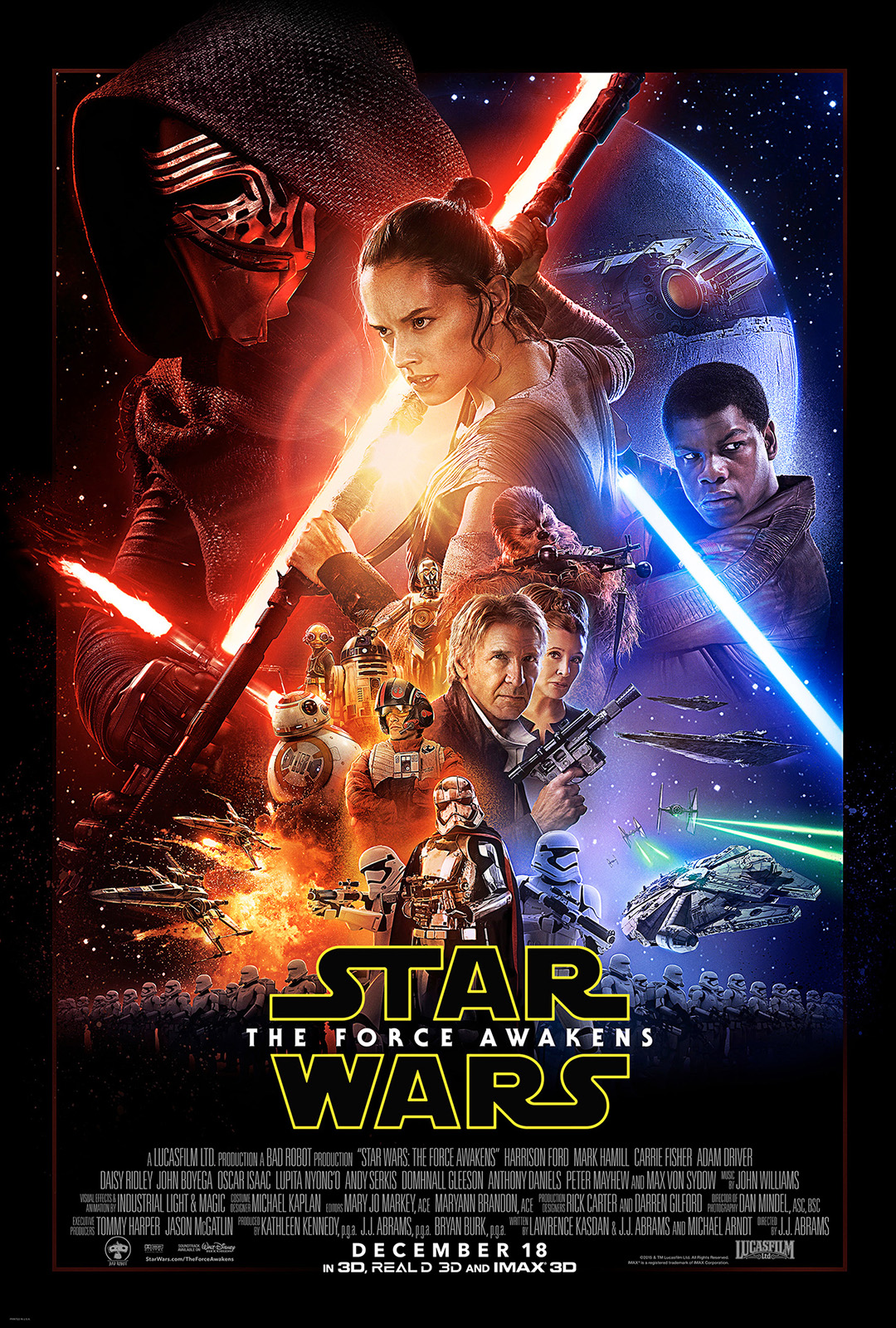 During the week, StarWars.com announced that The Force Awakens will be released on Blu-Ray, DVD, and Digital HD this April. You can watch the in-home trailer here. The film will be available on Digital HD from April 1st, with the Blu-Ray and DVD versions hitting shelves on April 5th in the USA and April 13th here in New Zealand. The 2-disc Blu-Ray will come with a raft of special features, including:
Secrets of The Force Awakens: A Cinematic Journey – For the first time, discover the complete story behind the making of The Force Awakens, revealed through in-depth footage and exclusive interviews with the actors and filmmakers in this feature documentary.
The Story Awakens: The Table Read – Cast members familiar and new reflect on the memorable day they all first came together to read the movie's script.
Building BB-8 – See how the filmmakers brought the newest droid to the screen, creating an instant fan favorite in the Star Wars universe. Crafting Creatures – Watch movie magic as the filmmakers bring a cast of new creatures to life.
Blueprint of a Battle: The Snow Fight – Go deeper into the epic, climactic lightsaber battle between Rey and Kylo Ren.
John Williams: The Seventh Symphony – The legendary composer shares personal insights of his work on Star Wars and The Force Awakens.
ILM: The Visual Magic of The Force – An insider's look into the remarkable digital artistry of the movie's visual effects.
Force For Change – Heroes come in all shapes and sizes. See how the Star Wars: Force for Change initiative has united Star Wars fans all over the globe to help others.
Deleted Scenes.
Mighty Ape currently has the Blu-Ray and DVD listed for $39.99 and $32.99 respectively. JB Hi-Fi will be selling the Blu-Ray and DVD for the slightly cheaper prices of $34.00 and $28.00, while also stocking an exclusive steelbook version of the Blu-Ray for $44.00.