Mohock Collectibles, Feb 2016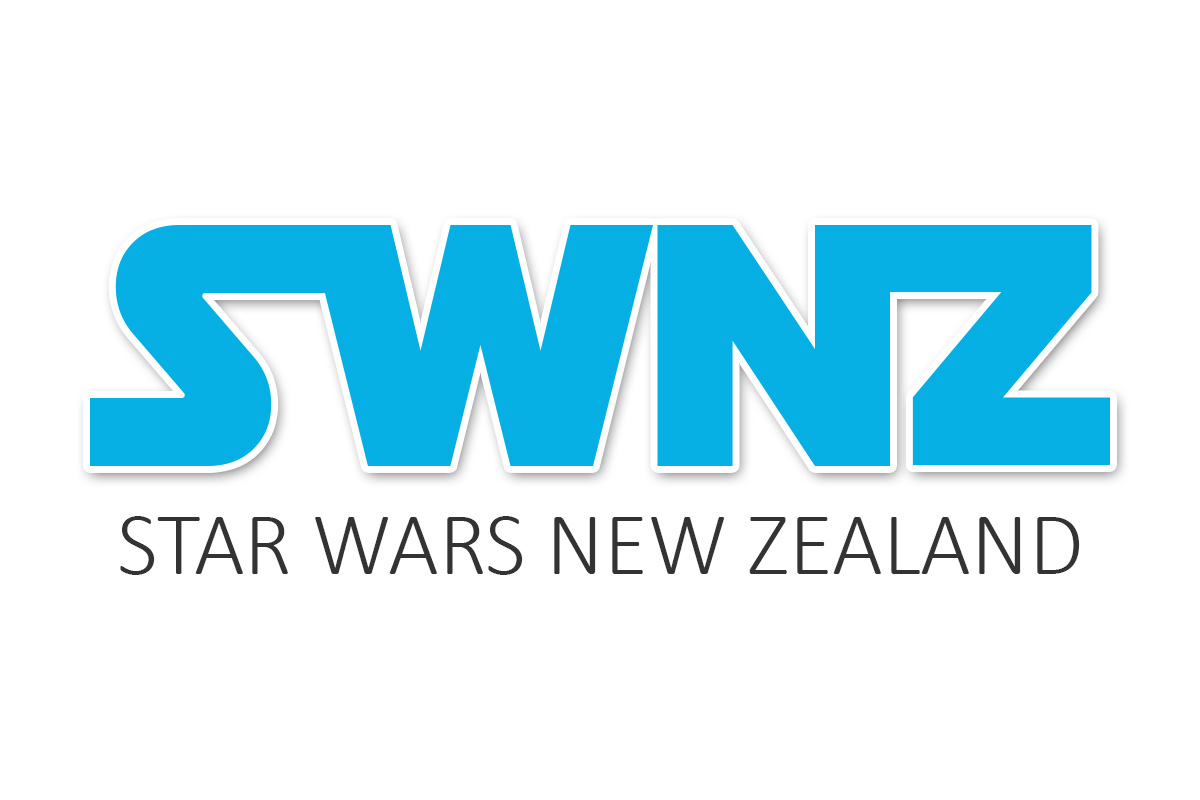 From Mohock Collectibles: Last call for the lightsaber preorders!
You won't want to miss them! There's no better weapon for slaying a Wampa, or fighting the Sith. Each Force FX Lightsaber Replica from the Star Wars saga features durable die-cast metal parts that look and feel like the real thing! Its sturdy, polycarbonate blade features realistic power-up and power-down glowing light effects.
Support local, and check out their Star Wars range at this link.