MightyApe – Jan 2016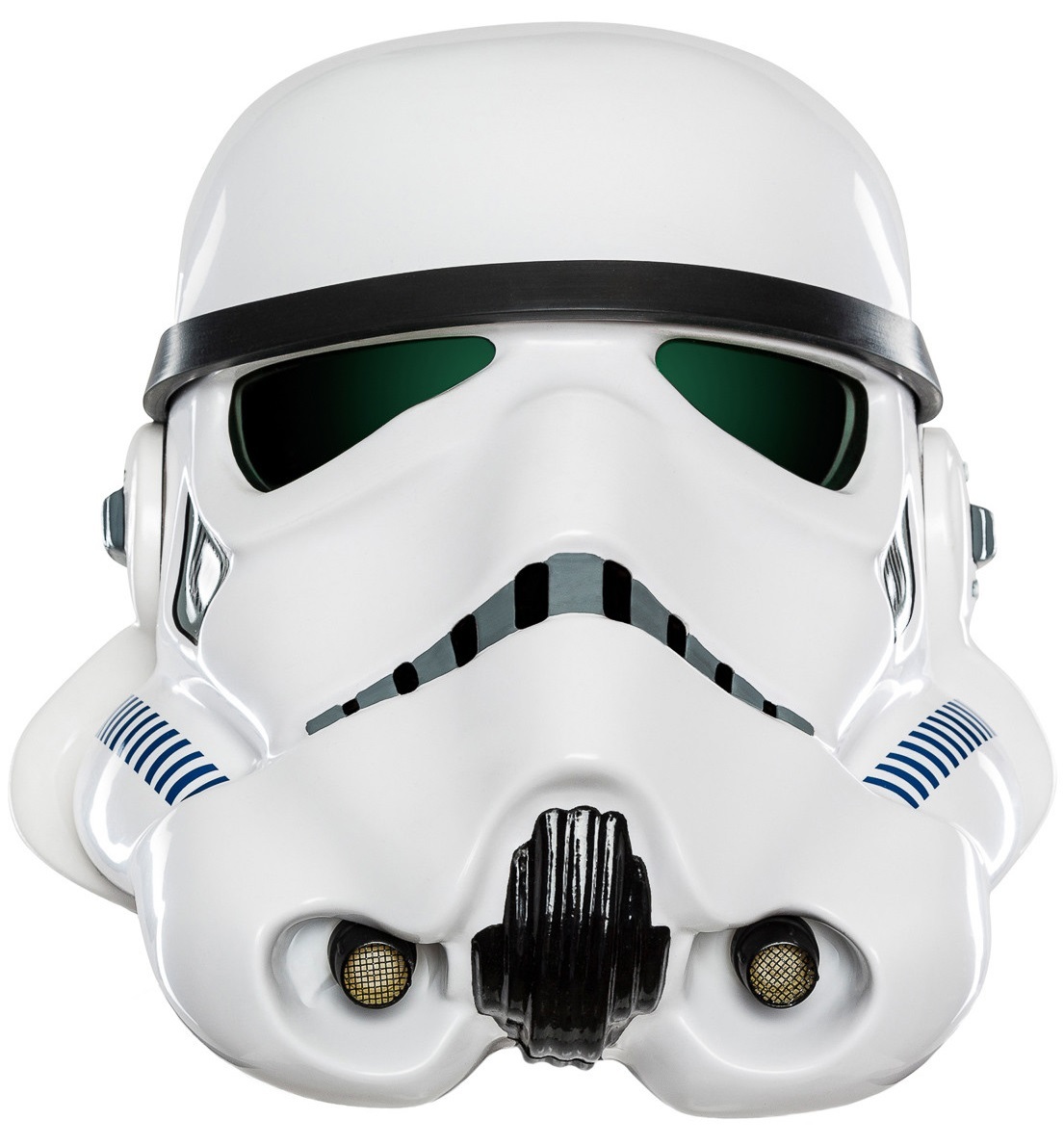 Anovos is the company that has the license to produce high-end replica Star Wars costumes and helmets, including from The Force Awakens. Until recently, distribution contracts have meant that they can't ship to New Zealand…however, it looks like Mighty Ape have signed on as distributors, with a selection of helmets available for preorder (and hopefully full armour kits to follow at some point in the future).
You can review their full Star Wars selection at this link.