Stuff.co.nz Article About SWNZ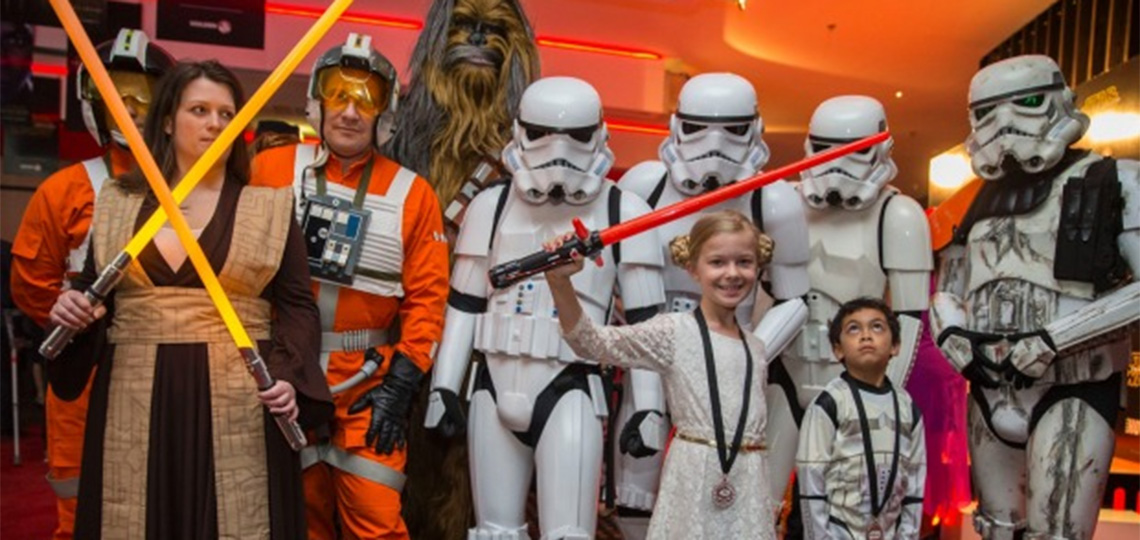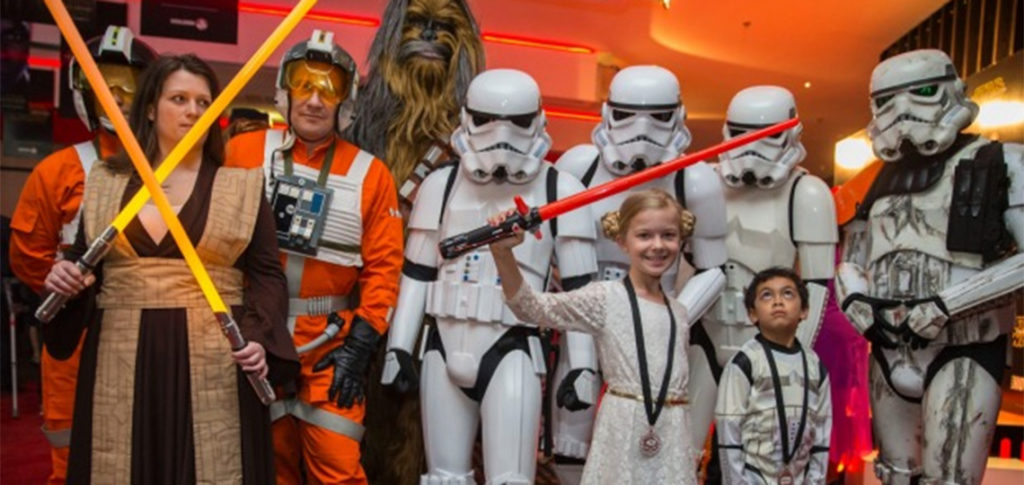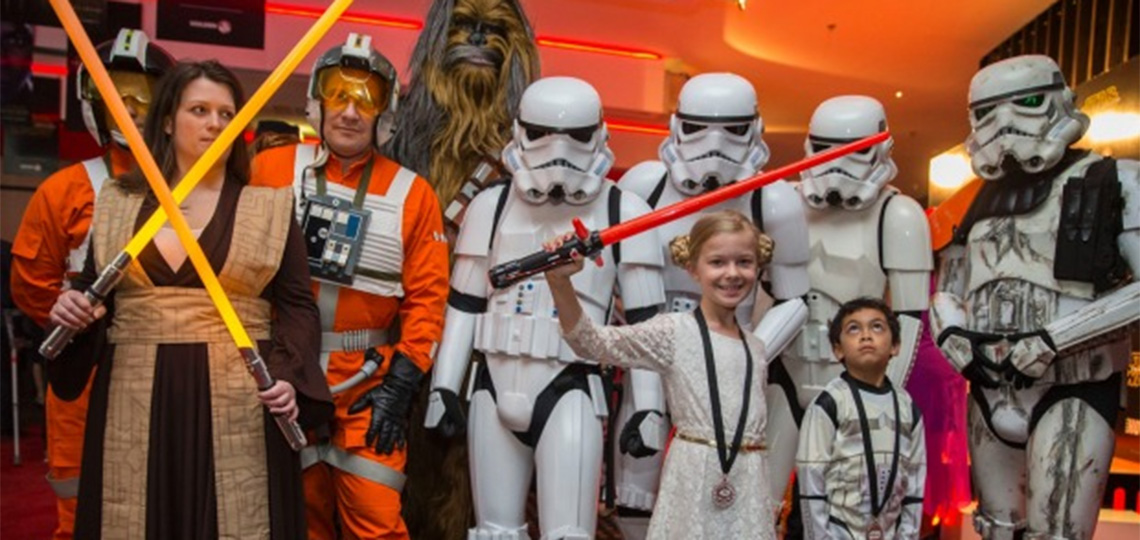 Stuff.co.nz has an article about Star Wars fandom in NZ, following on from the premiere of Episode VII: The Force Awakens, based on interviews with SWNZ staffers Matt & Kristy.
On their first Valentine's Day together, Matt gave Kirsty a wooden japor snippet he carved himself – just like the one Anakin gives to Padme' in Episode I. In 2006 they travelled to the filming location of Episode II at Lake Como in Italy – Kirsty made a replica of Padmé Amidala's costume to wear on location, and Matt surprised her by proposing.

"It was the perfect place for two Star Wars fans to get engaged, standing in the exact spot Anakin and Padmé get married," said Kirsty.

Their obsession has continued into their marriage. Their house is filled with collectibles and life-size replicas, they both run fan websites, attend costume events and travel to international Star Wars conventions.

"It's a passion for both of us and I feel blessed to have found a best friend to share a love of Star Wars with," said Kirsty.

Matt added: "Star Wars has been a big part of my life since 1977, and I was fortunate enough to meet and marry someone who shares that passion to the same degree."
You can read the full article in the Stuff.co.nz Entertainment section.