SWNZ News Digest – 22 Aug 2015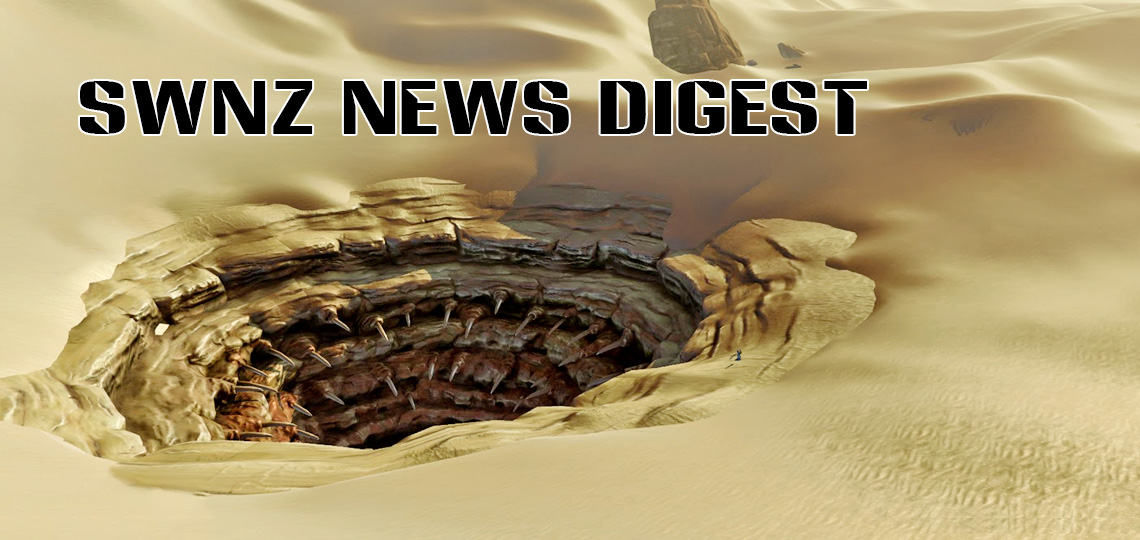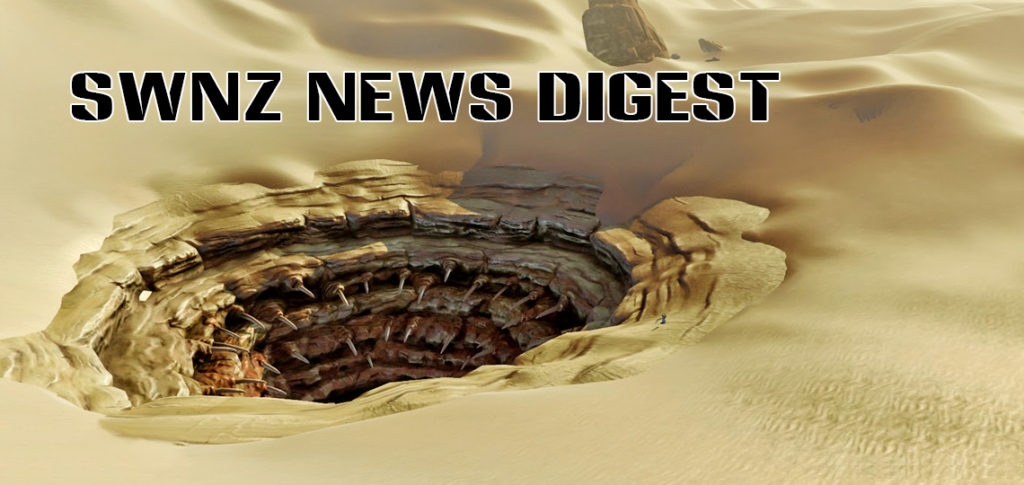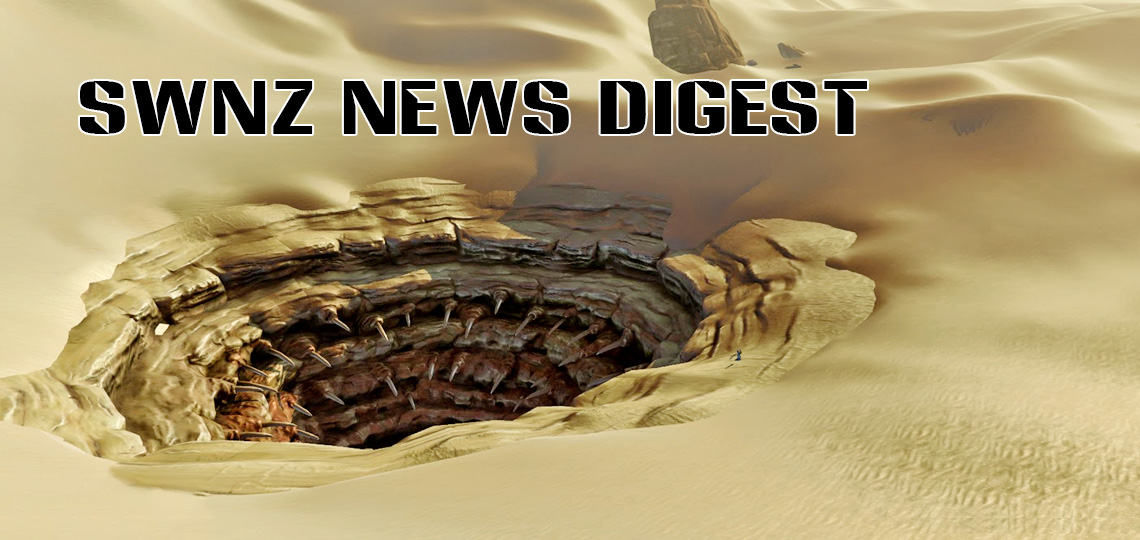 The last week has seen a rush of Star Wars news coming from various sources, and we don't expect it to slow down much over the next few months. To help you keep up, the following is a digest of the headlines and links through to sources where you can read more.
Upcoming Star Wars additions to Disney Theme Parks.
While Star Wars is already a part of the North American Disney theme parks with the popular Star Tours ride and Jedi Training Academy live shows, at the recent Disney D23 Expo Disney CEO Bob Iger announced a huge 'Star Wars Land' expansion for both Disneyland and Disney World. An interactive 'Star Wars Launch Bay' area will open at both parks later this year and a new Star Wars seasonal event was also announced. Summary article.
Episode 8 director announced.
Lucasfilm ended speculation with the announcement that director Colin Trevorrow has officially signed on to direct Episode 8. A relative newcomer, Trevorrow's recent work includes Jurassic World and Safety Not Guaranteed.StarWars.com article.
Rogue One cast announcements and first photo.
Lucasfilm released our first official look at the cast of Rogue One with a great on-set photo. The previously announced lead actress Felicity Jones is joined by Diego Luna, Donnie Yen, Jian Wen and Riz Ahmed. Also announced (but not pictured in the cast photo) were Forest Whitaker, Mads Mikkelsen, Ben Mendelsohn, and Alan Tudyk. StarWars.com article.
Limited Edition Darth Vader PS4 console.
Playstation revealed their upcoming limited edition Darth Vader PS4 console, which will come bundled with the new Star Wars Battlefront game, as well as four older classic Star Wars games. The console is already available for pre-order in New Zealand, with a local release date of 19th November. Playstation.com blog; MightyApe preorder.
Covergirl x Star Wars makeup announced.
Cosmetics company Covergirl announced a Star Wars make-up collection, in collaboration with sister company Max Factor. Hitting shelves later this year, the range includes lipstick, nail polish and mascara, with a light side versus dark side theme. Covergirl Tumblr.
Han Solo's age in stand alone film.
While fans still discuss their casting choices for the lead actor, Kathleen Kennedy confirms Han Solo will be in his late teens/early twenties in the film. EW.com article.
New photos in Entertainment Weekly (luggabeast) + article links.
Entertainment Weekly released a lot of new information and photos from The Force Awakens, in a series of articles and interviews. StarWars.com article; EW.com intro; EW.com gallery; EW.com on Han Solo; EW.com with JJ Abrams;EW.com on character names; EW.com with Simon Pegg; EW.com on Kylo Ren; EW.com with JJ Abrams on Luke Skywalker; EW.com on Ralph McQuarrie.
Korean EP7 trailer/new EP7 shot.
A new edit of the recent The Force Awakens teaser trailer was released by the official Star Wars Korea youtube channel – it begins with a brand new shot of The First Order troops and vehicles. The official Star Wars Google+ and Twitter accounts also released a still from the new scene. Youtube.com link; official Star Wars Twitter photo; official Star Wars Google+.
Rise of the Empire book – contains A New Dawn, Tarkin and 3 new short stories.
A new Star Wars compilation book was announced, which will include the previously released 'A New Dawn' and 'Tarkin' novels, together with three brand new short stories. Priced at NZ$19.99 the paperback is available locally for pre-order from Mighty Ape (due for release 6th October). StarWars.com article; Mighty Ape preorder.