September 4th, "Force Friday"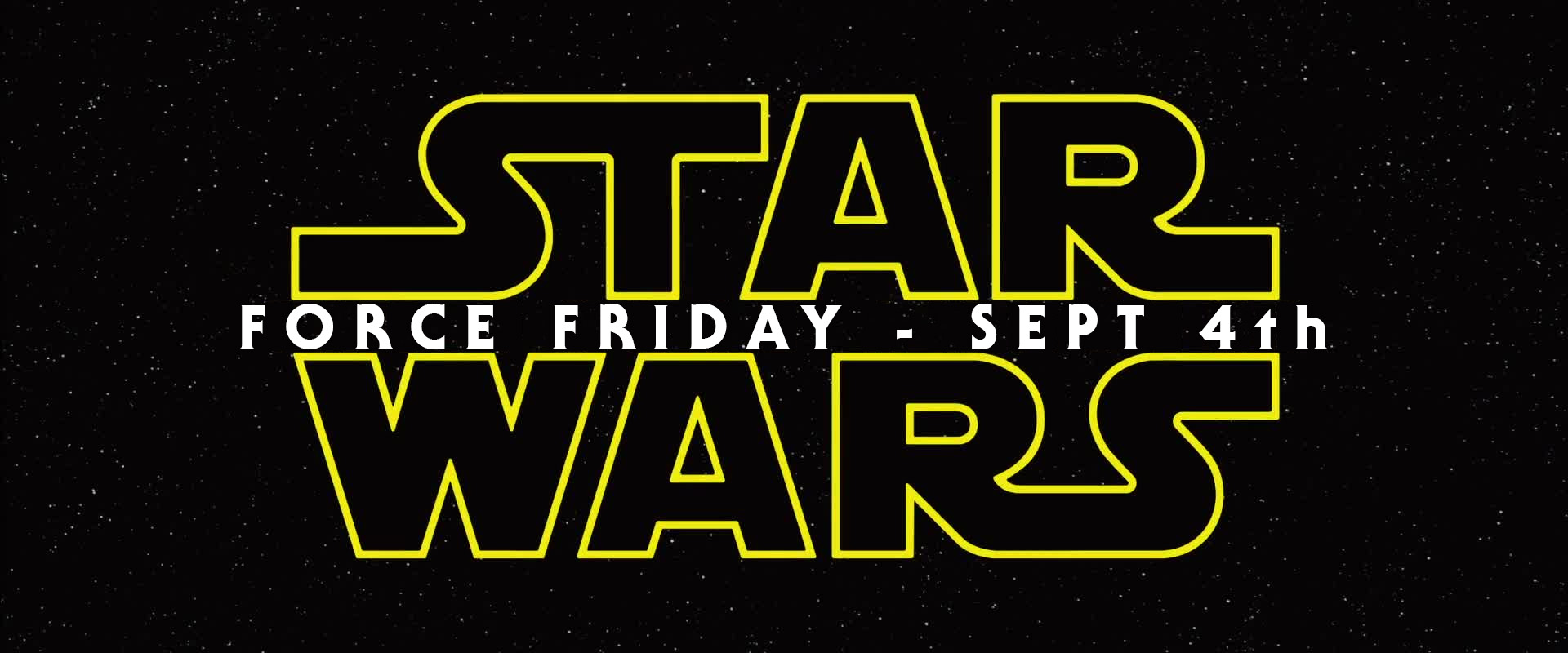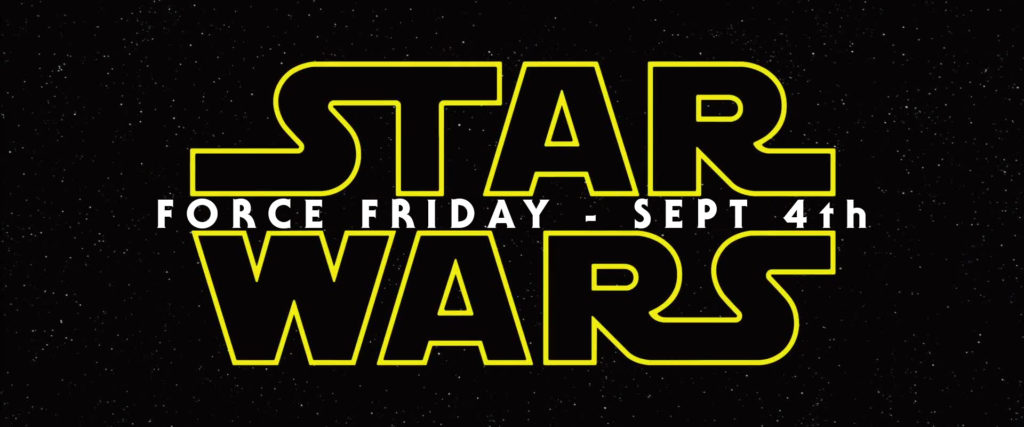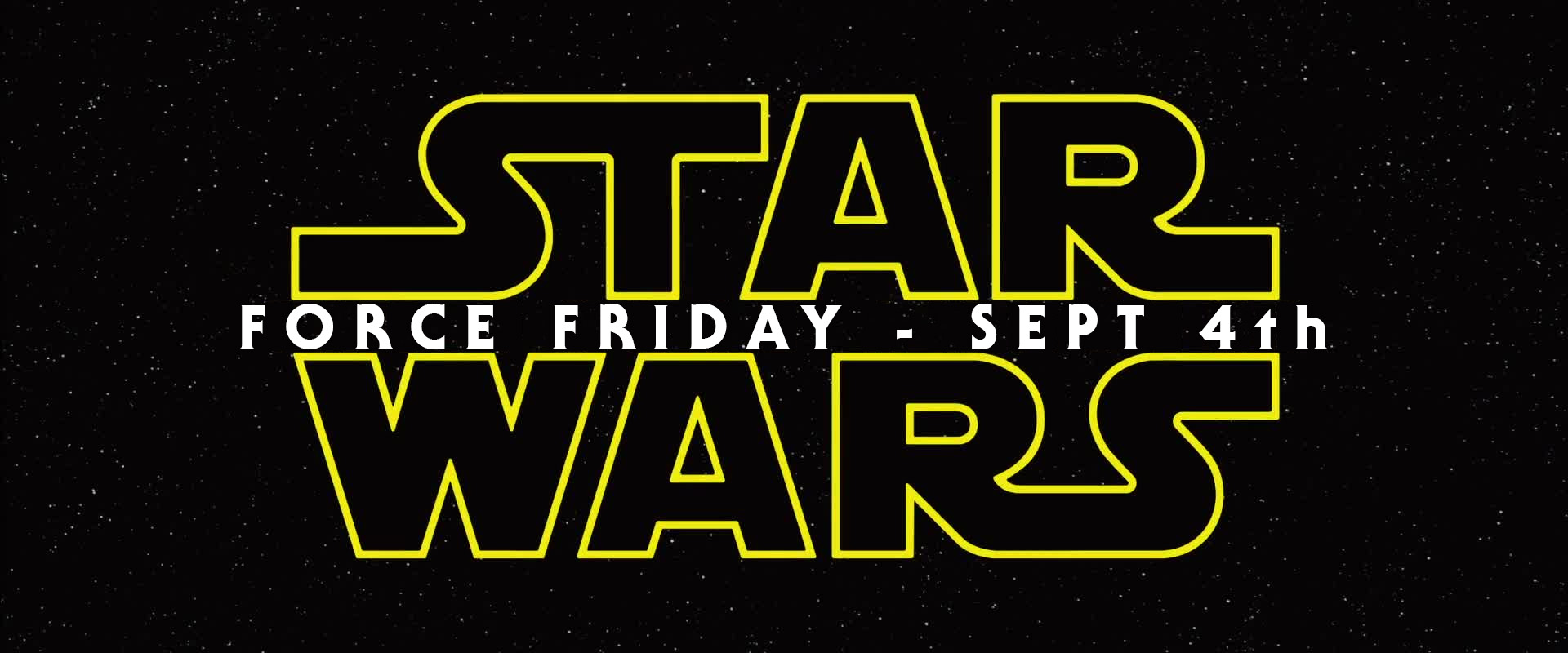 We first revealed information about "Force Friday", September 4th, a few days ago. It's worth reiterating for those who missed it on the first pass, as today marks one month until the initial waves of The Force Awakens products from Hasbro are scheduled to hit retail, including at some midnight events.
Keep up to date with the details of New Zealand Force Friday events, and join in the discussion on the SWNZ Message Boards.