Legacy Collection Build-a-Droid Figures at Kool Collectibles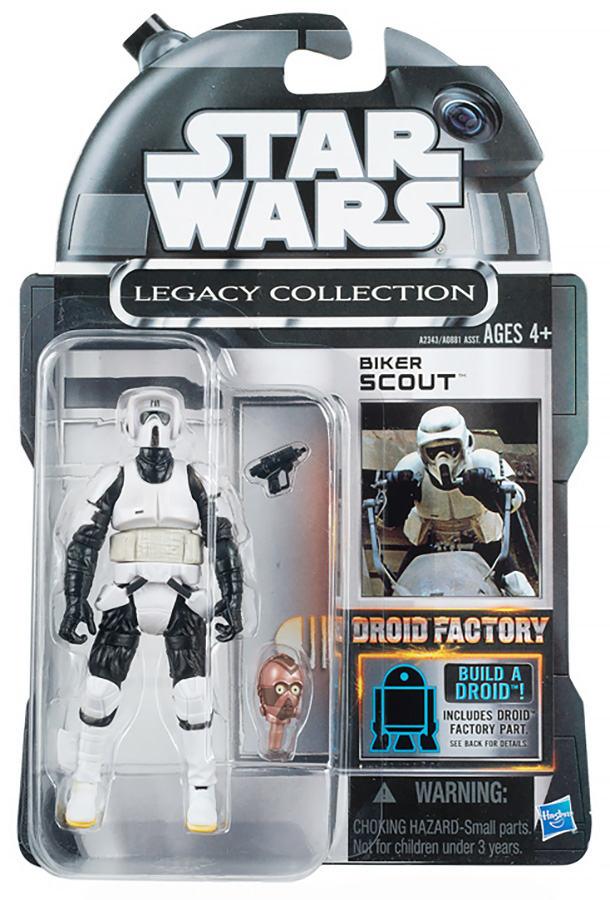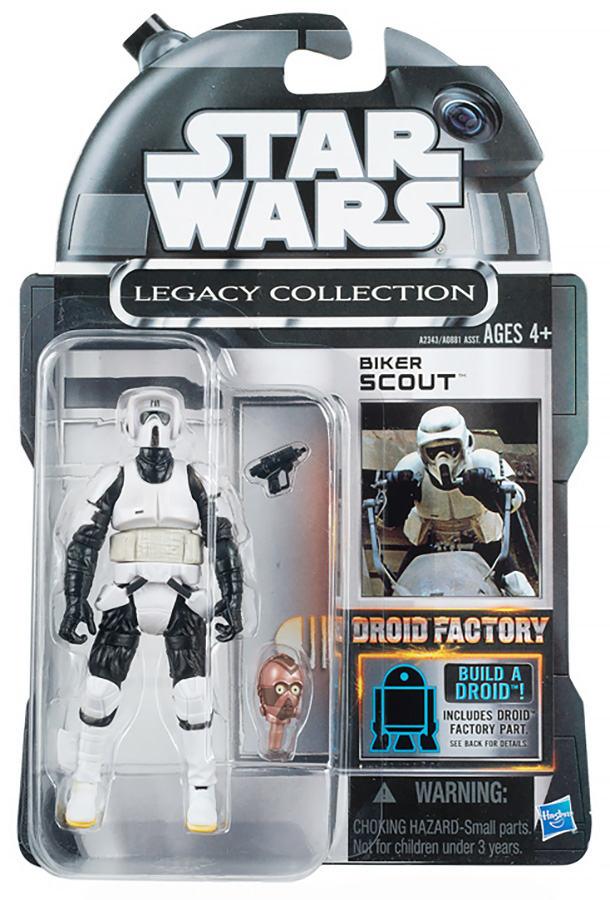 SWNZ affiliate Kool Collectibles is an Australian-based toy and collectible store that serves all of Australasia, and offers standardised shipping rates to New Zealand.
Their wide range of stock includes many exclusive action figures and vehicles, both new and old. Among the latest of these is the set of 12 cancelled Legacy Collection Build-a-Droid action figures. When Disney acquired Lucasfilm and consequently the Star Wars portfolio in late 2012, it was decided that the "Droid Factory Build-A-Droid" concept should instead become a Disney Theme Park exclusive product (alongside Star Tours merchandise). As a result, it no longer made sense to bring back the Legacy Collection since it would no longer feature its characteristic "Build-A-Droid" parts. It wasn't until mid 2015 that Hasbro were able to offload their remaining limited stocks to a small US-based chain, as well as a different small UK-based chain…these runs were short-lived, leaving this wave of figures both scarce and sought after.
Check out these hard-to-find figures in the New Products section at Kool Collectibles.