StarWars.com: Visiting Star Wars Film Locations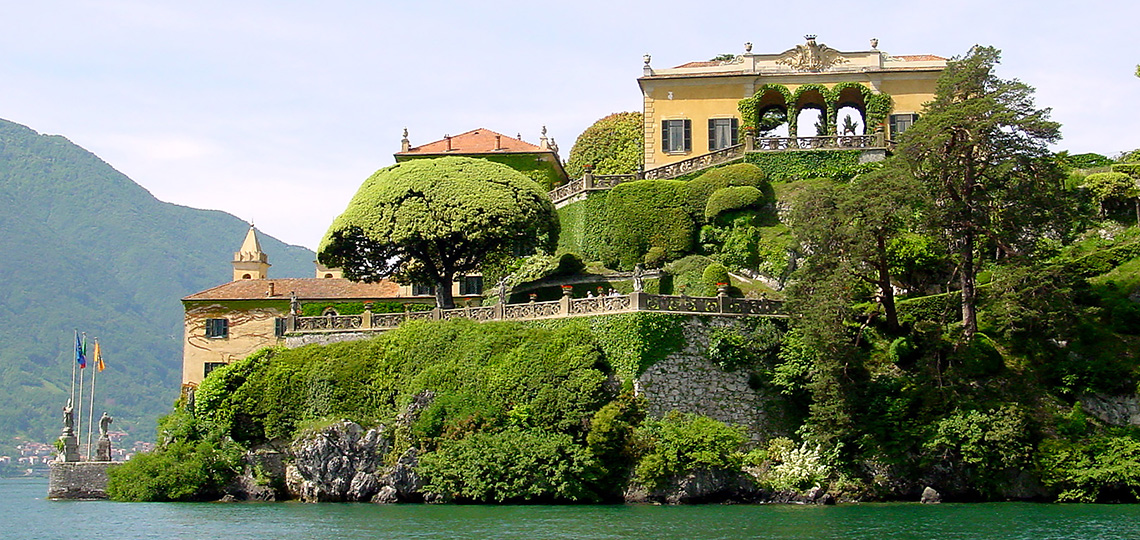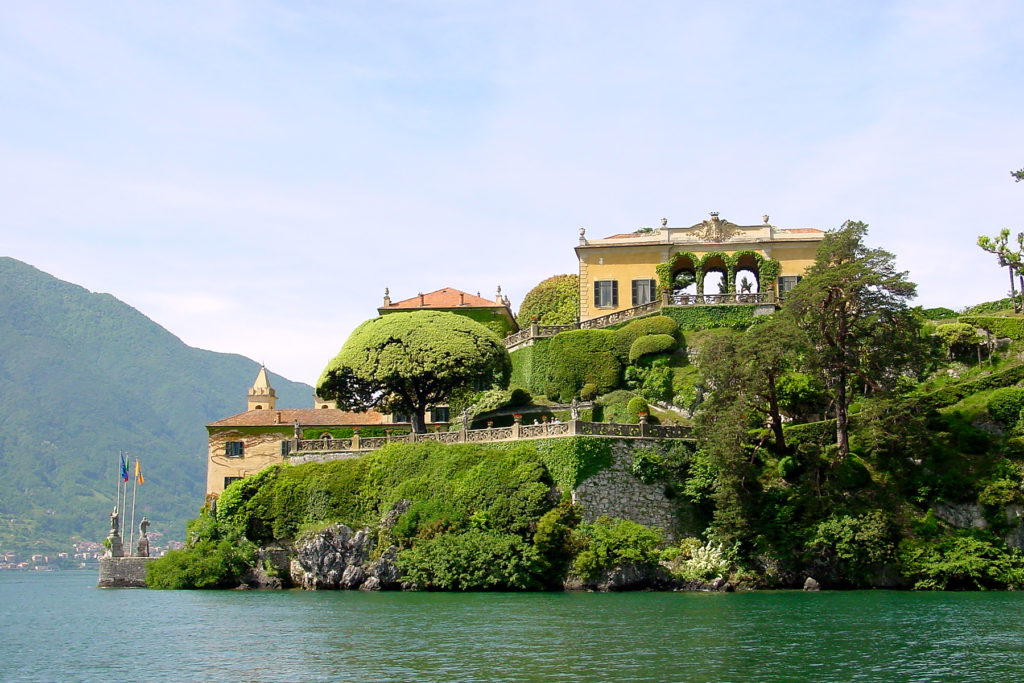 The official Star Wars website, StarWars.com, has just published an article about fans from around the world who have undertaken pilgrimages to visit Star Wars filming locations. It features the story of SWNZ staff Matt and Kristy…
We'll go back to the desert in a moment, but not before a detour to Naboo. Matt and Kristy Glasgow visited Villa del Balbianello in Italy, also known as the lake retreat in Attack of the Clones. They visited this filming location first because Episode II was the first Star Wars movie Kristy saw and it led to her getting into the fandom and eventually meeting her husband. They traveled to Naboo in 2006 and had to rearrange their flights at the last minute because the villa was about to close for filming of Casino Royale.

Kristy says, "It felt just like being on Naboo, everything looked exactly as it did on screen, complete with ivy, red geranium flowers, and sunny weather. In Attack of the Clones, there is just a little altering in post-production to disguise buildings in the far background, and minimal additions to the Villa buildings to resemble the architectural style seen in Theed." She changed into a Padmé costume she brought with her, and Matt surprised her by proposing in the spot where Anakin and Padmé were married in the films. Awww!
You can read the full article at StarWars.com here, and see more photos of that location in an SWNZ article – Postcards from Naboo, Lake Como.