Star Wars Fashion for Women – The Kessel Runway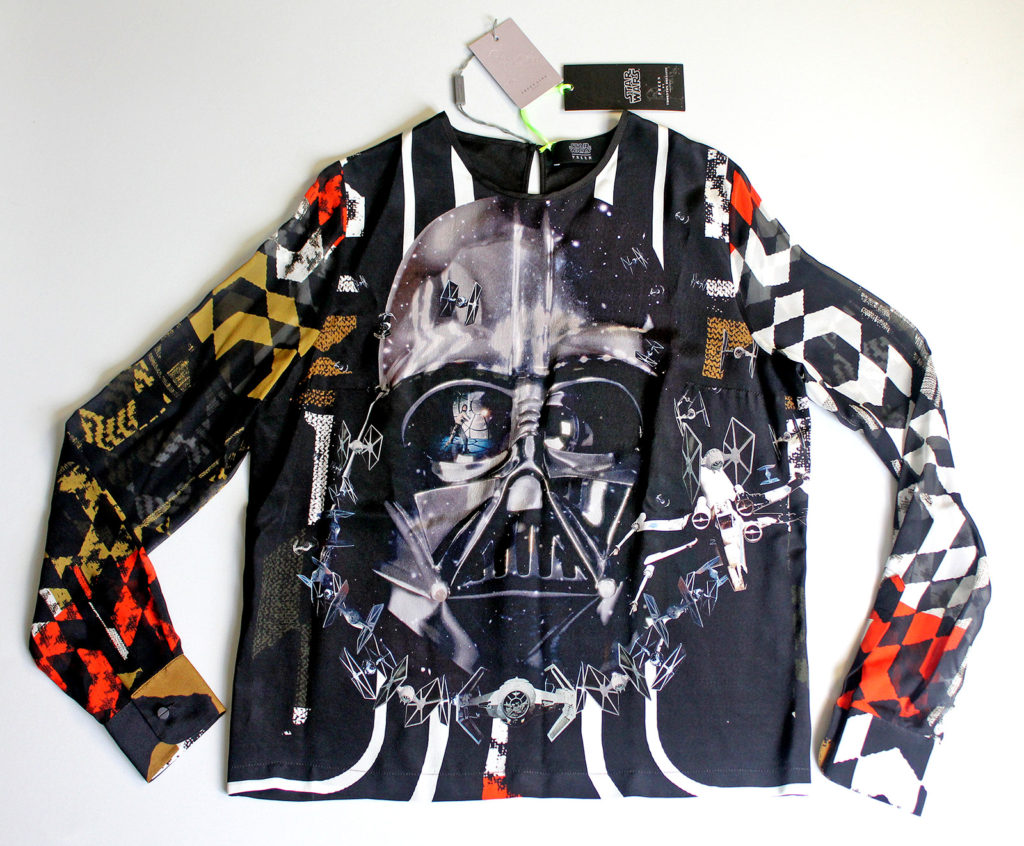 I've often heard it said that it is difficult to find variety among Star Wars apparel items for women. At first glance, this appears to be true…but I have found that by digging a bit deeper, all sorts of interesting manufacturers and options can be found.
The Kessel Runway is a new website that, on a daily basis, explores the world of Star Wars fashion for women. From fan favourites like Her Universe and Thinkgeek, to Fashion Week runway collections by Rodarte and Preen, I track down amazing Star Wars apparel available today, alongside vintage accessories like necklaces from 1977 and even licensed Star Wars leg warmers from 1983! It is amazing, it turns out, how much apparel there is for female fans, and how easy it is to find when you know where to look – The Kessel Runway is intended to help point fans in the right direction and keep them updated in regards to Star Wars apparel and accessory sources.
Visit The Kessel Runway at www.TheKesselRunway.com, on their Facebook page, or follow them via Twitter.