Another Star Wars Easter Egg in NZ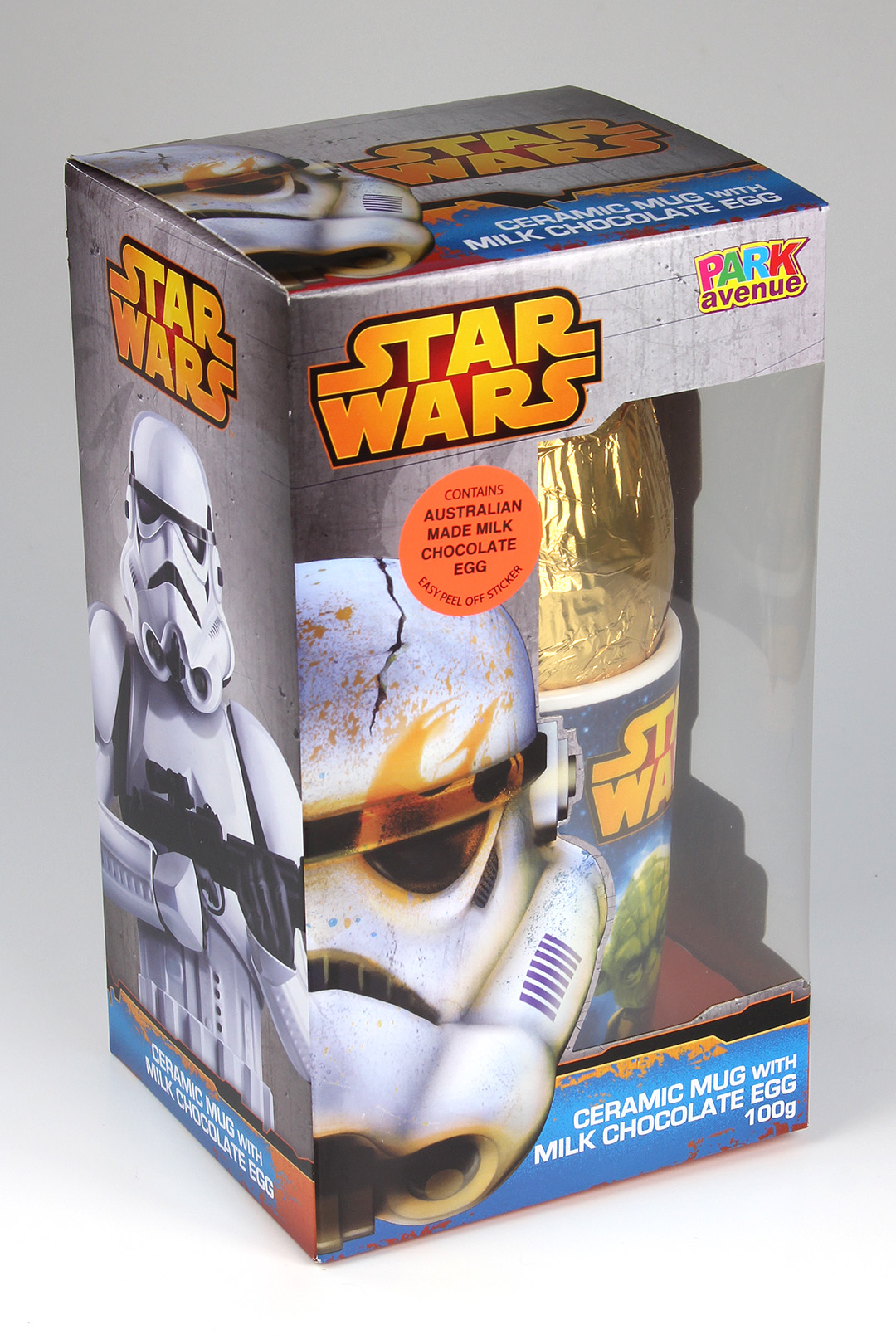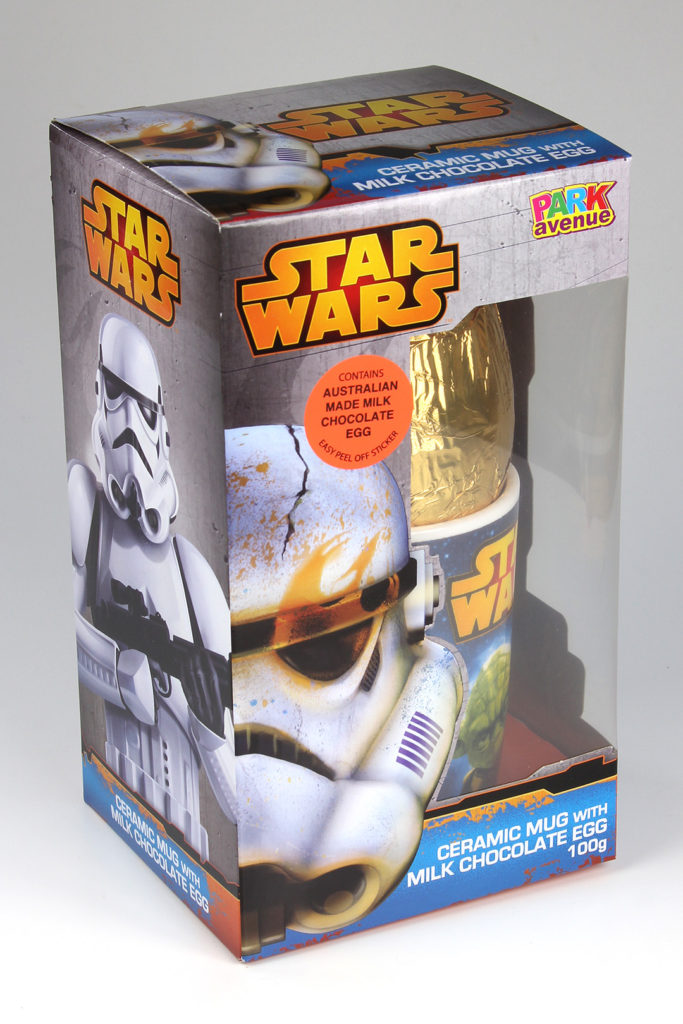 After years of there being zero Star Wars Easter eggs at local retailers, it's pleasantly surprising to see so many in New Zealand stores. This new one by Park Avenue (Australia) can be found in Countdown supermarkets for $10.
You can discuss this topic in the SWNZ Message Boards.