How Star Wars Rebels is Binding the Galaxy Together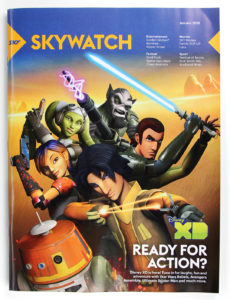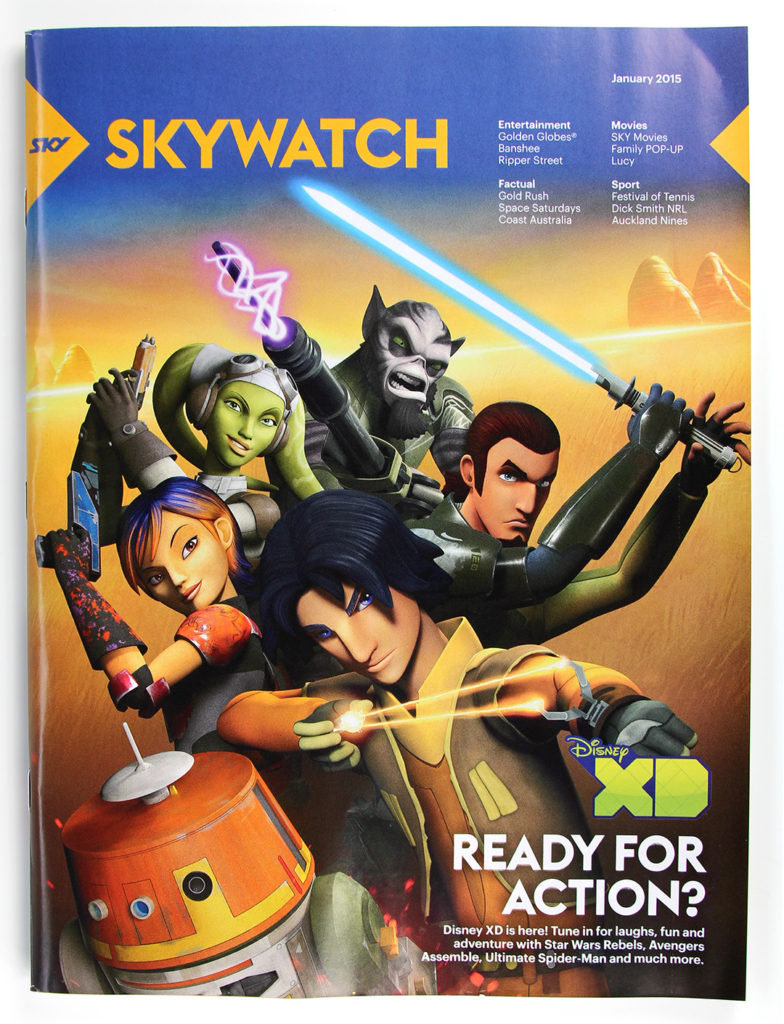 I'll be completely honest. I think Star Wars Rebels is one hell of a show. Judging by the excitement surrounding Monday night's season finale (US release), it seems that a lot of other Star Wars fans feel the same way.
There are a million and one reasons to love this series. In the space of just fourteen short episodes, Rebels has managed to develop an ensemble cast of characters that are both relatable, and utterly endearing. The visuals – while simpler than those of its predecessor, The Clone Wars – are nevertheless dynamic and stunning. Best of all, it manages to move flawlessly between moments of action, humour, and sober poignancy, while still capturing the sense of magic and adventure that made us first fall in love with Star Wars.
There are countless reviews online pointing all of this out. For me however, the real value of Rebels is something else entirely. It's the way in which this show is single-handedly binding the galaxy together.
When Disney purchased Lucasfilm back in 2012, they inherited three connected – yet very different – pieces of Star Wars visual media: the original trilogy, the prequel trilogy, and The Clone Wars animated series. While all of these were elements of a much larger story, this was sometimes lost to fans. Indeed, exactly what kind of fan you were depended on what you counted as being "true" Star Wars. Was it just the original films? Or was it the whole six-film saga? Was The Clone Wars merely a fun diversion, or did it hold a place that was just as important as any of the feature films?
In creating Rebels, it seems that Disney was keenly aware of this division. The show has, from the very outset, spent its time artfully weaving together the disparate parts of the Star Wars universe into one seamless tapestry. We've seen old friends return from both trilogies of films – many of whom have been reprised by their original actors. Now, one of the main protagonists from The Clone Wars looks set to enter the fray and have a huge impact on the future of the Rebellion.
The marrying of different elements of the Star Wars universe doesn't stop there. It's in the musical cues and cinematography, It's in the sight of a Clone Wars-era Republic Police Gunship alongside an Original Trilogy-era TIE Fighter. It's in the Joe Johnston and Ralph Macquarrie-inspired aesthetics that permeate every scene of the show. Now there are rumblings that Rebels may very well have deeper links to the upcoming sequel trilogy. If these rumours are true, then Rebels is – even more so – quickly becoming the key to the entire Star Wars universe. If, by some chance, you haven't yet indulged in this incredible show, now is the time to start.
Discuss this topic in the SWNZ Message Boards.