Harrison Ford "OK" After Plane Crash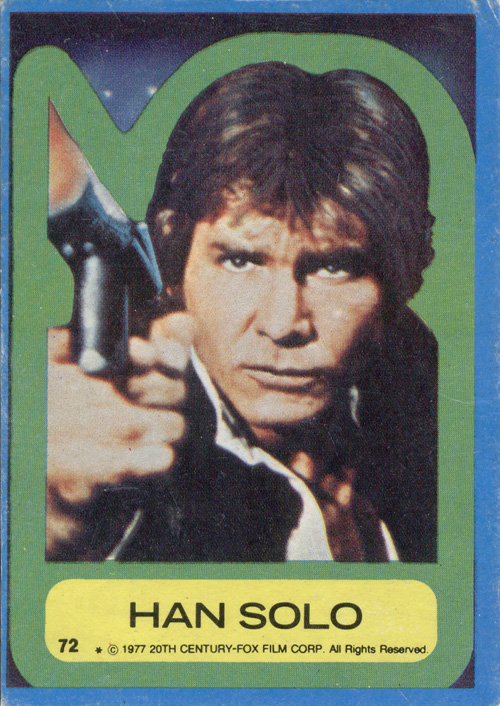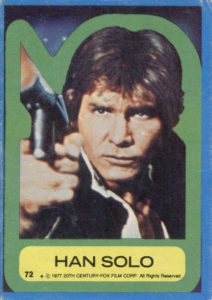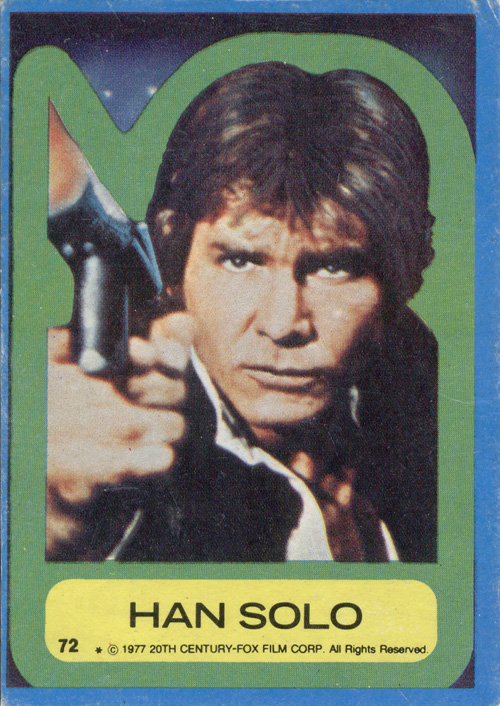 We are immensely pleased to hear that Harrison Ford's injuries aren't as severe as some entertainment news sites were reporting, after he piloted his World War II-era plane into a hard emergency landing when it suffered engine problems.
The New Zealand Herald has good coverage of the incident and its outcome. By all accounts, he did a great job of piloting the troubled aircraft to the ground without putting anyone else at risk.
Harrison's son, Ben Ford, has since posted on Twitter: "At the hospital. Dad is ok. Battered, but ok! He is every bit the man you would think he is. He is an incredibly strong man."