Hasbro 'The Force Awakens' Products Announced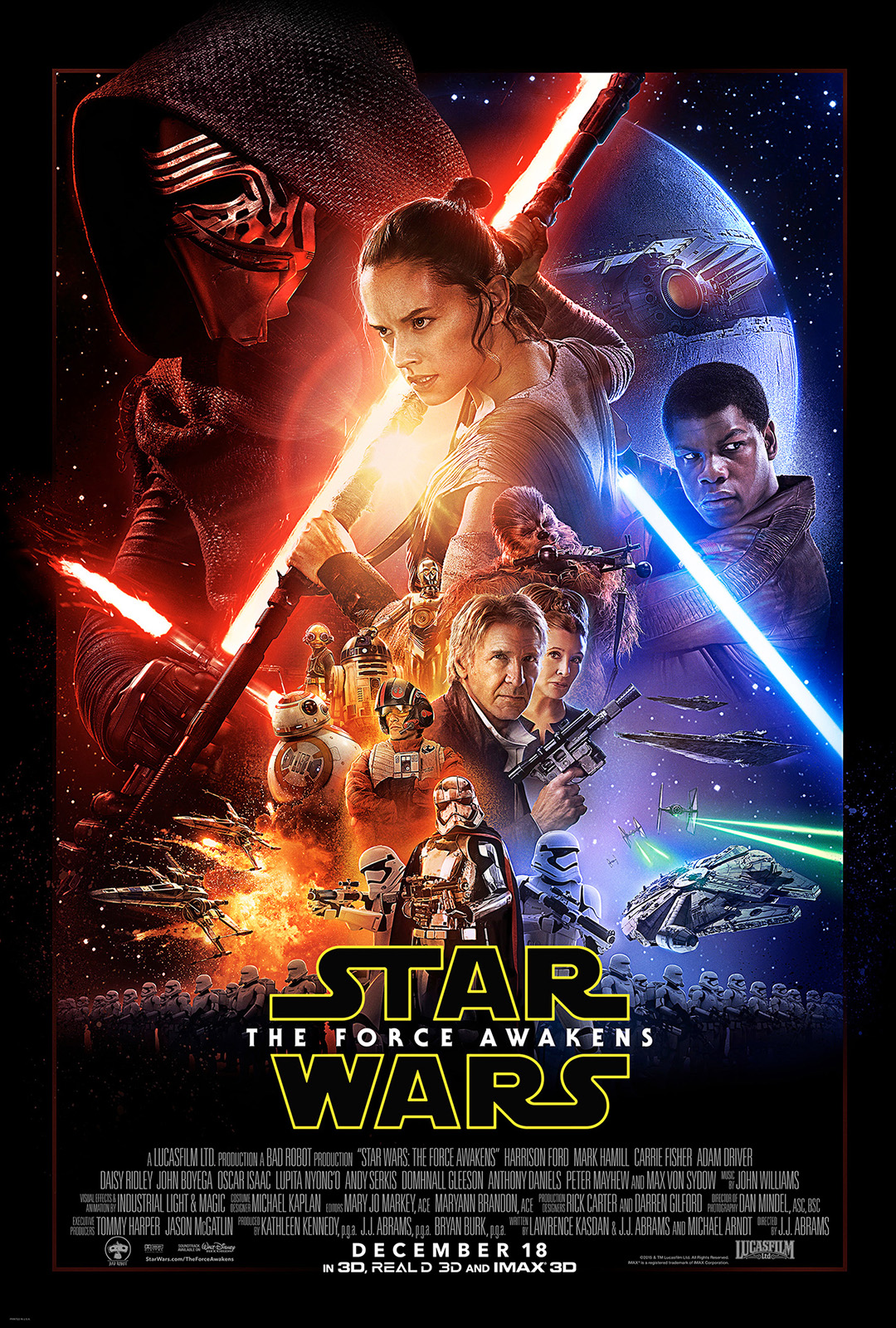 Yesterday TheForce.net gave us a rundown of the product assortment that Hasbro is soliciting for Star Wars: Episode VII – The Force Awakens. There's a variety of 3.75″ and 6″ figure products listed, but one of the most exciting parts of this announcement was the mention of an old favourite: Micro Machines.
The Micro Machines and Action Fleet lines were – and still are – some of my favourite Star Wars products ever released, so the suggestion that they might be returning is an incredibly exciting one for this collector. Among the Micro Machines solicitations were listings of the traditional three-pack assortments, deluxe assortments, and figure multi-packs, as well as new blind bag assortments. The rundown also included mention of die-cast vehicles in The Black Series line, which could very well see the return of the old Titanium Series in a new form.
Last year I wrote a blog post decrying the lack of focus on miniature Star Wars vehicles. It's great to hear that – as the release of The Force Awakens draws near – this may all be about to change.
Be sure to check out the full list of Hasbro solicitations here!
Discuss this topic in the SWNZ Message Boards.