'Star Wars: Rebels' on SkyTV, Disney XD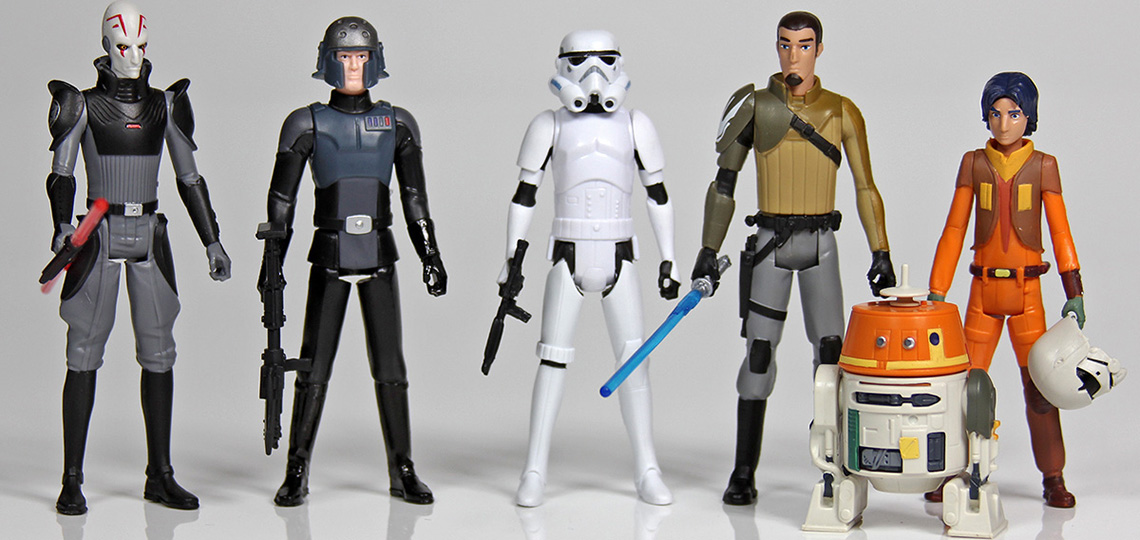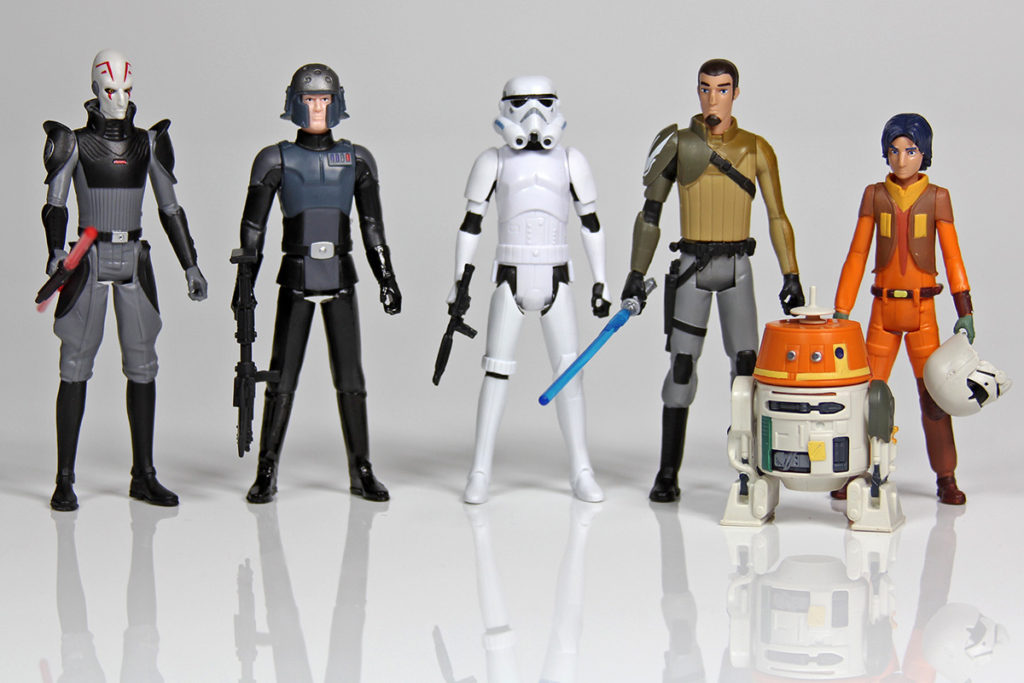 'Star Wars: Rebels' starts on SkyTV's Disney XD channel tonight (6:30pm). The full schedule is available to review and remote book here. Some, but not all, of the screenings have series link information associated with them to allow you to queue them all up for recording.
Discuss this topic in the SWNZ Message Boards.