'Tis the Season for Star Wars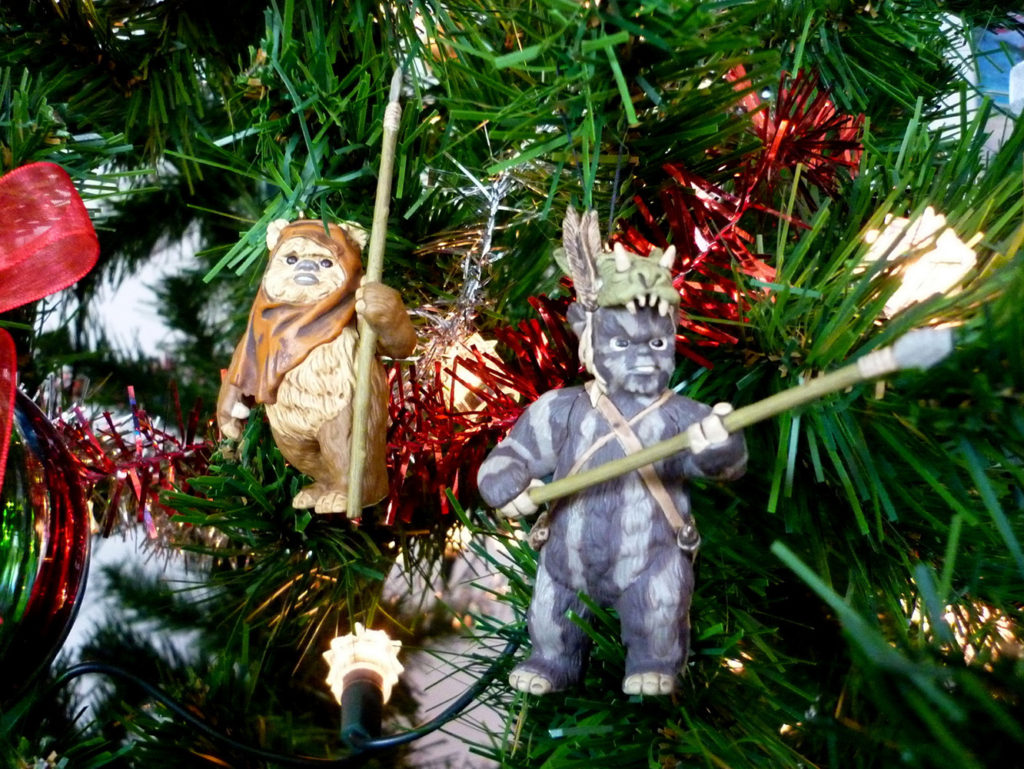 There's no better way to celebrate the holiday season than by injecting a little Star Wars goodness into your celebrations. Since 1996, Hallmark has been helping us do this with a range of incredibly well-made and well-detailed Christmas "Keepsake" ornaments – many of which also feature sound effects and dialogue from the movies. I add a few more to my tree each year, and it's now looking ready for even the grandest Life Day celebration!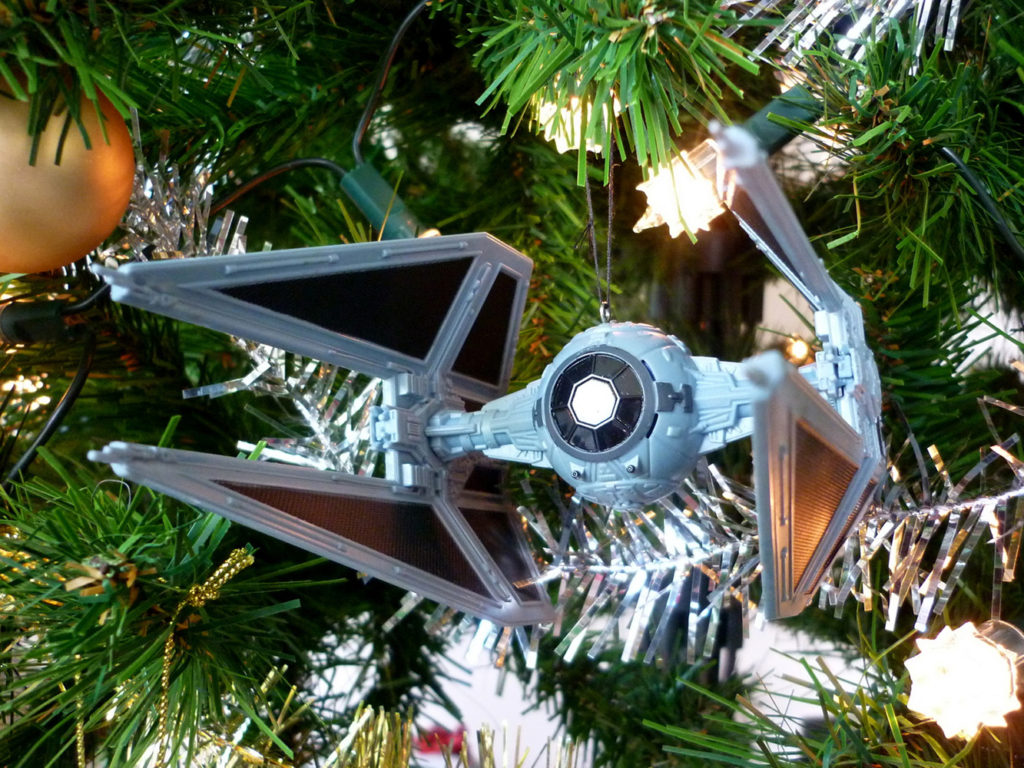 The range for 2014 includes Darth Vader on the operating table, a Scout Trooper, a Sandcrawler, the Cantina Band, and a Lego Boba Fett. Distribution is limited in New Zealand, but Briscoes always does a reliable job of stocking a small supply of each ornament. The Sandcrawler is also still available for purchase in the Hallmark online store (but you'll need access to a US mail forwarding service).