'The Force Awakens' NZ Release Date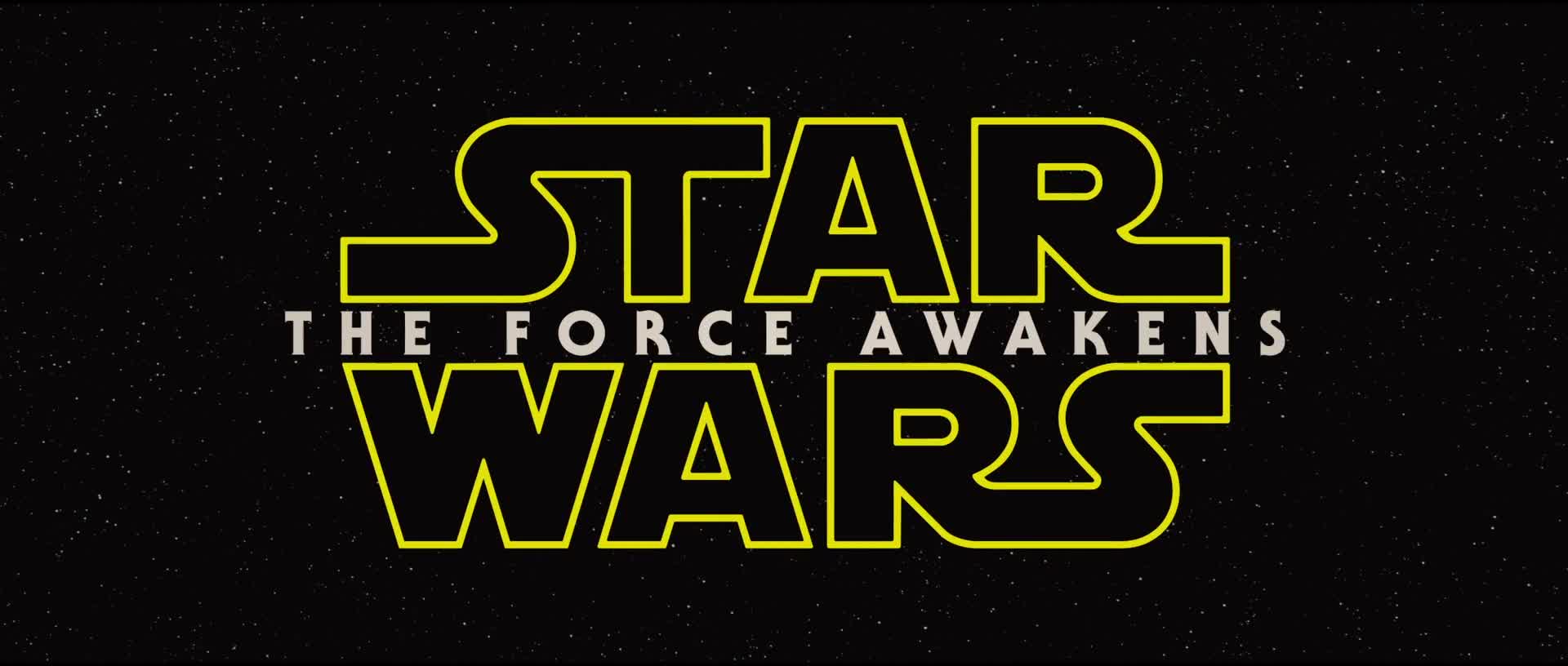 The Episode 7 trailer is now screening on selected theatres/movies locally. A 22 metre wide version of the teaser has been witnessed at Auckland's IMAX cinema, leading The Hobbit: The Battle of the Five Armies. Even better, it officially confirmed that the local release date for The Force Awakens will be Thursday December 17th 2015. With the international dateline coming in to play, that means NZ will have a general release nearly two days ahead of the US!
Discuss this topic in the SWNZ Message Boards.